The Big Picture
Peacock's success with Suits continues as the spin-off series Pearson joins the platform, making Peacock the exclusive home for the complete Suits franchise.
Pearson follows Jessica Pearson's move to Chicago and her struggles to balance her personal and professional life in the corrupt world of Chicago politics.
Despite being cancelled after its first season, Pearson still has the potential to find a new audience on the streaming platform and has received positive ratings on Rotten Tomatoes.
Peacock is making the most out of fans' renewed interest in Suits. Ever since the series premiered on the streaming service and on Netflix earlier this year in June, it has been making and breaking records by staying on top of Nielsen's weekly charts. So far the series has left Wednesday behind to obtain the second-most minutes viewed for a streaming program and has amassed over 3 billion viewing minutes on both platforms combined.
'Pearson' Debuts on Peacock
Now to capitalize further Peacock has brought the spin-off series Pearson to the platform. The series led by Suits alum Gina Torres as Jessica Pearson sees her character moving to Chicago leaving behind the hustle and bustle of New York City, where the original series was based. We follow the powerhouse attorney as she adjusts to the complex and seedy world of Chicago politics as a fixer for the corrupt mayor's office. As Jessica navigates the highs and mostly lows of her new position, she becomes embroiled in the down-and-dirty politics of her hometown, and it becomes increasingly difficult for her to maintain a balance between her personal and professional life.
While Suits renewed interest has immensely benefited the streamer in the times when actors and writers are on strike, with the addition of Pearson to their catalog, Peacock now becomes the only home for the complete Suits franchise. The spin-off provided another thrilling legal drama from Aaron Korsh and Daniel Arkin and has 72 percent approval ratings on Rotten Tomatoes. However, the spin-off series was cancelled after the first season, but it can still find a new audience on the streaming platform.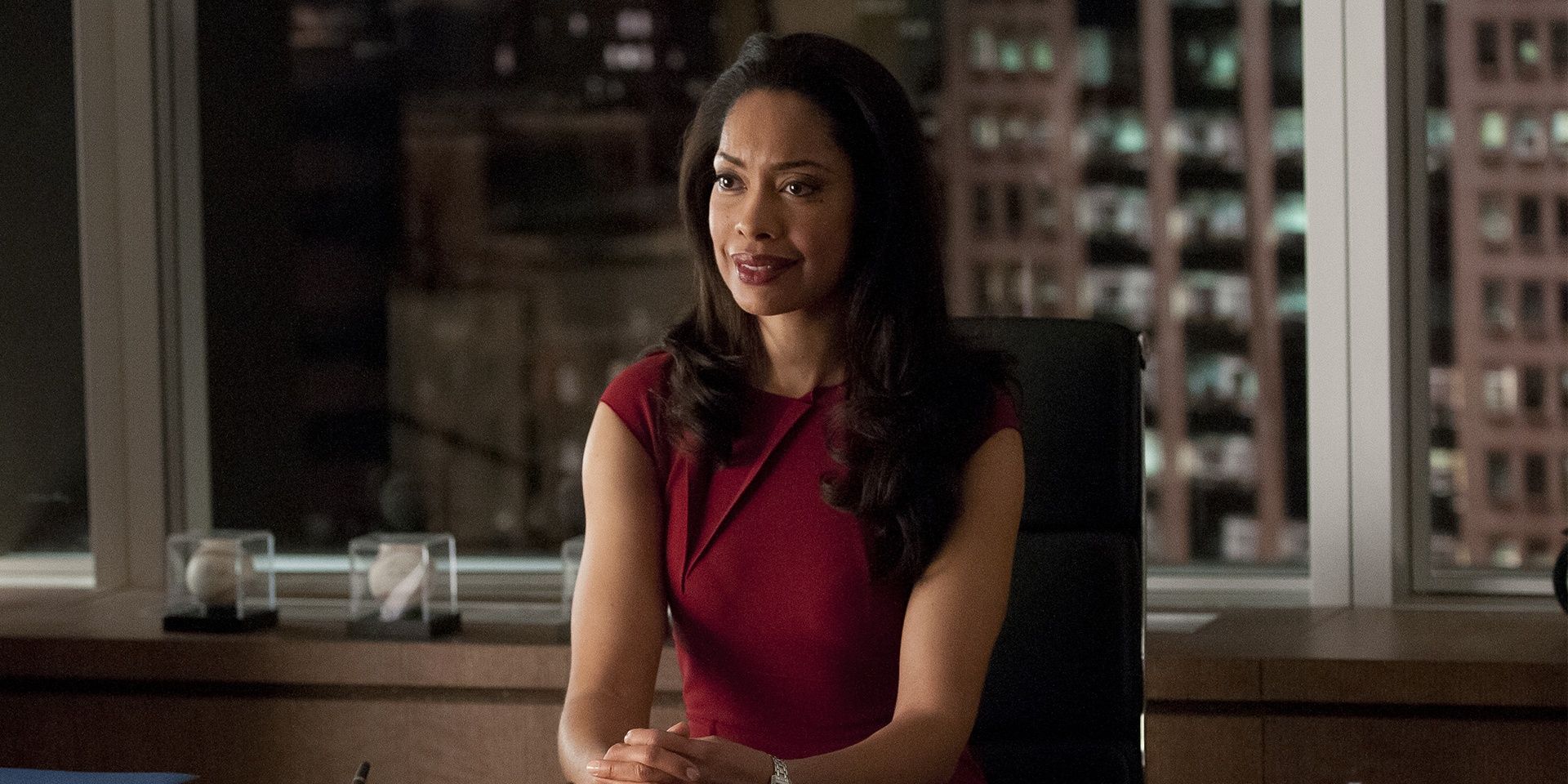 The series cast Bethany Joy Lenz as Keri Allen, Morgan Spector as Bobby Novak, Chantel Riley as Angela Cook, Simon Kassianides as Nick D'Amato, and Eli Goree as Derrick Mayes. Further rounding off the cast are Isabel Arraiza as Yoli Castillo, D. B. Woodside as Jeff Malone, Wayne Duvall as Pat McGann, Juanita Jennings as Lilian Cook, Ethan Ireland as Mark, Betsy Brandt as Stephanie Novak, Gabriel Macht as Harvey Specter and Rick Hoffman as Louis Litt.
Pearson is streaming on Peacock now.