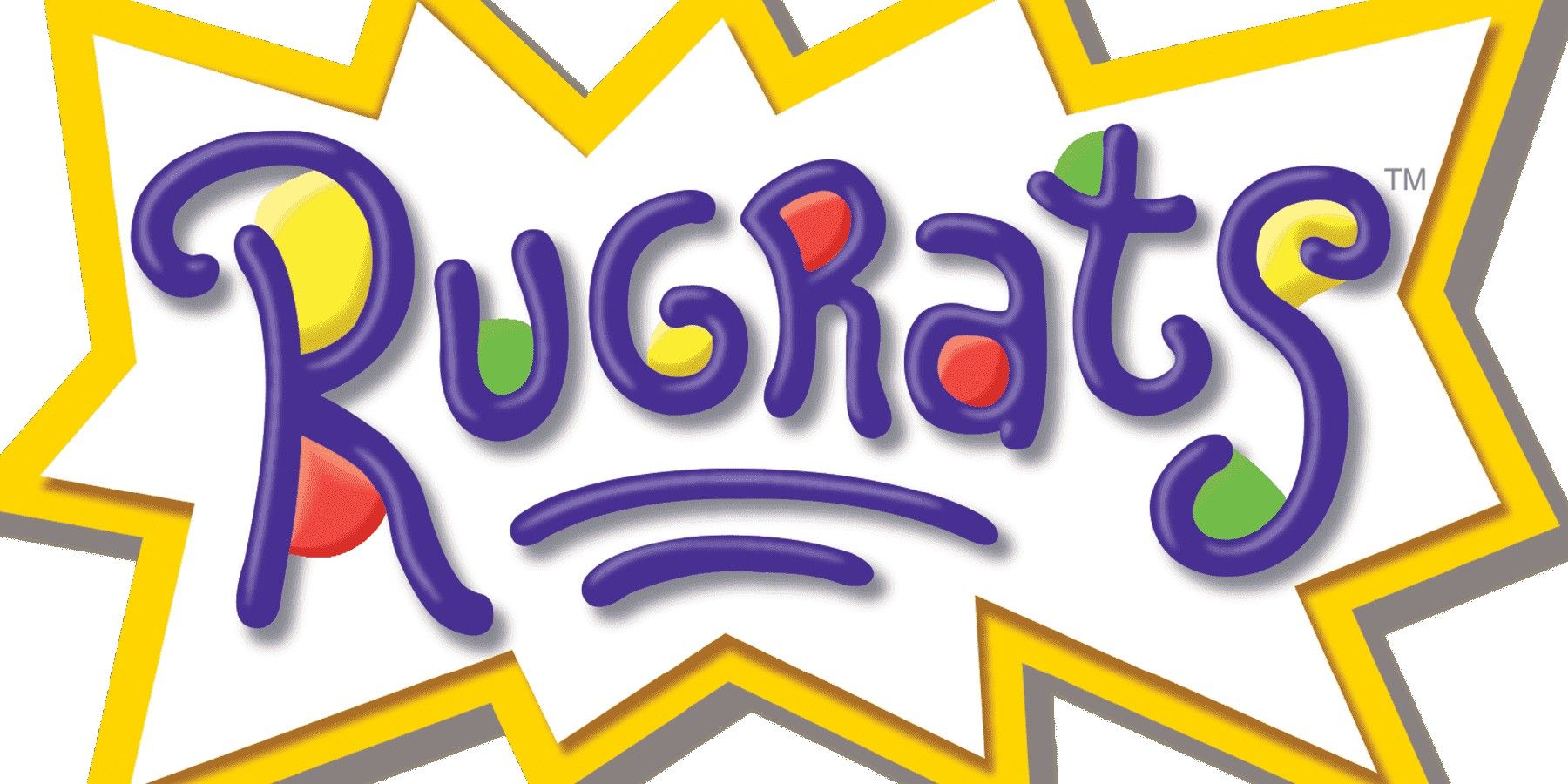 Highlights
Rugrats: Adventures in Gameland is the first new Rugrats game in 19 years, bringing a wave of nostalgia for retro platforming enthusiasts.
The game features the iconic Rugrats characters exploring levels, defeating enemies, and collecting baby bottles to boost their health.
Players can expect puzzle-platforming gameplay, multiple unique levels with surprises, and the option for single-player or local co-op multiplayer experiences.
In an unexpected blast from the past, The MIX Games has announced a brand new Rugrats video game titled Rugrats: Adventures in Gameland. This welcome surprise to gamers and animation fans everywhere will be the first Rugrats game to be released in over 19 years and is a big win for fans of retro platforming video games.
A staple in the 90s Nickelodeon programming lineup, Rugrats was an animated television show that revolved around the curious adventures of a group of babies. This same group will headline the new game Rugrats: Adventures in Gameland as they continue their youthful high jinx in a new retro-style game.
RELATED: Classic Platformer Series Is Getting a Modern Comeback
In this surprising announcement, The MIX Games, Wallride, and Limited Run Games have teamed up to release a brand new Rugrats game. The first official announcement trailer shows extended gameplay that is observably reminiscent of NES games. The show's iconic characters of Tommy, Chucky, Phil, and Lil can be seen jumping, digging, and crawling their way through various levels. Collectible coins are also shown, with Tommy depositing them into a large pay slot next to a set of green doors emblazoned with the iconic dinosaur Reptar, who is featured as a playable character in the Nickelodeon All-Star Brawl games. Small toy-like enemies appear to pose a slight danger to the babies, though they are able to defeat them and pick up baby bottles to boost their health bar.
According to the game's developers, Rugrats: Adventures in Gameland will feature puzzle-platforming gameplay through multiple unique levels with secrets, bosses, and even some surprise cameos. Players will be able to swap between babies to utilize each character's specialized abilities and mechanics. Art styles can also be swapped from either 8bit or HD, with the HD version featuring fully hand-drawn animation that matches the original cartoon's style. The game also features the option to play single-player or opt for a local co-op multiplayer experience.
While extremely unexpected, the announcement of Rugrats: Adventures in Gameland is a fantastic nostalgia trip for many gamers and animation fans. As new AAA releases battle it out to bring a new standard to next-gen gaming, it is ironically refreshing to see more retro-style games being released. Many players still enjoy going back and replaying old classics, so to see a new game being released in a throwback NES style is a welcome breath of fresh air. Retro gaming remains incredibly popular, and it is always nice to see a variety of gameplay and art styles in upcoming video game releases.
Rugrats: Adventures in Gameland is scheduled to release in 2024 for PC and consoles.
MORE: Nickelodeon Keeps Putting Its Games Between a Rock and a Hard Place
Source: Media Indie Exchange