Players are able to visit thousands of planets and moons in Starfield, including planet Earth. At first glance, they won't be able to find much there due to events that took place a few hundred years prior to the start of Starfield's main story. However, there are still a few of Earth's landmarks left standing in the year 2330, one of which is The Shard in London.
RELATED: Starfield: Every Landmark on Earth (& How to Unlock Them)
Standing at an impressive 310 meters, The Shard is the tallest building in not only London but all of western Europe. It's an iconic fixture in the capital city's skyline that can be seen from miles around, though it's a little worse for wear in the year 2330. Starfield players can check out the remains of the building for themselves, but there are one or two things that they'll need to do first.
How to Visit the Shard in Starfield (London Landmark)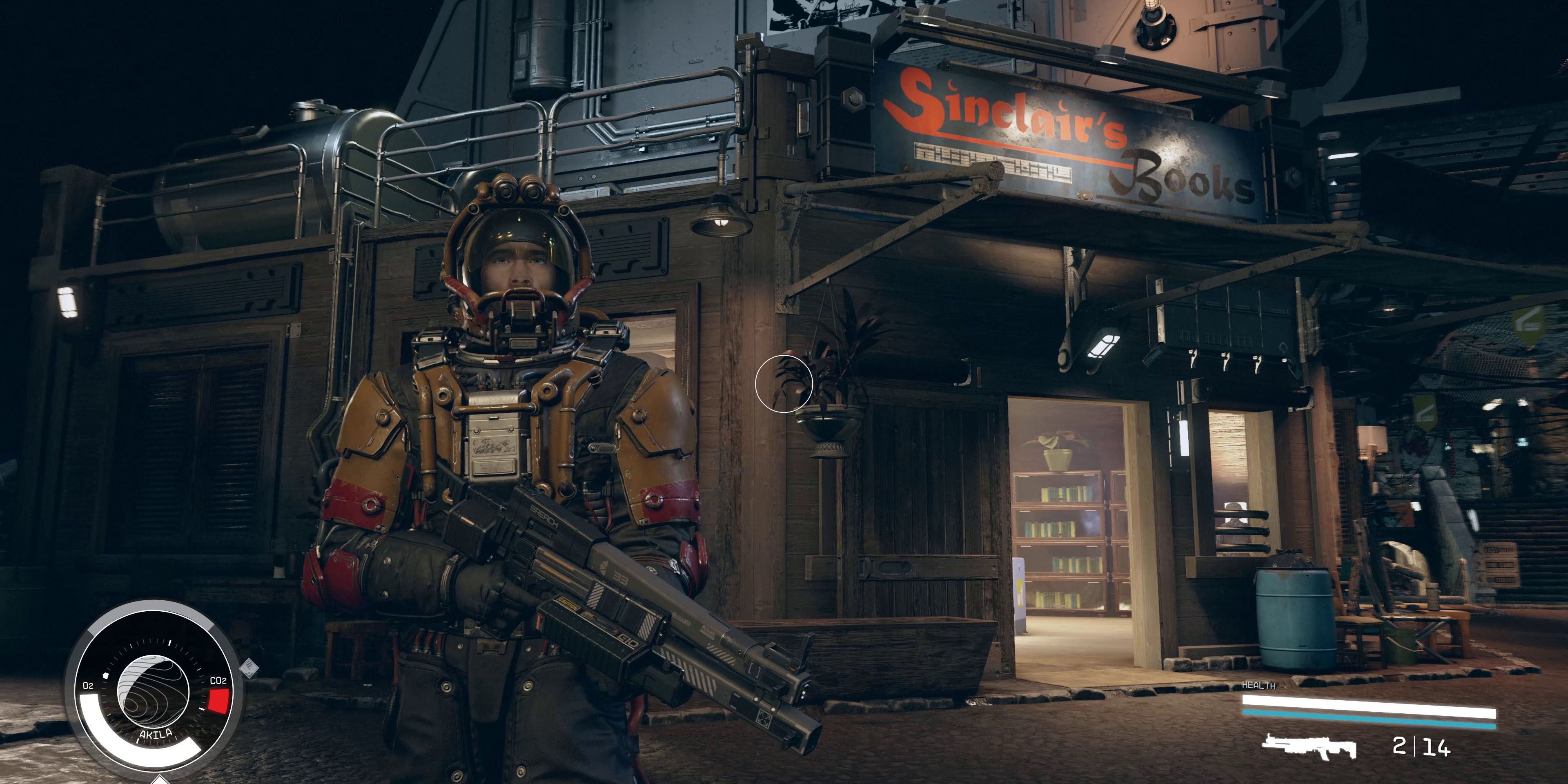 Before players can visit The Shard in Starfield, they'll first need to unlock the London Landmark activity, which they can do by getting hold of a copy of Oliver Twist. Like so many of the other books in Starfield, this can be found randomly at certain locations, but players needn't rely on luck or chance to get their hands on it. Instead, they should make their way to Sinclair's Books in Akila City, which is located in the Cheyenne star system to the east of Alpha Centauri. The bookstore is on the left side of the city just past Chunks, not far from the Sanctum Universum building.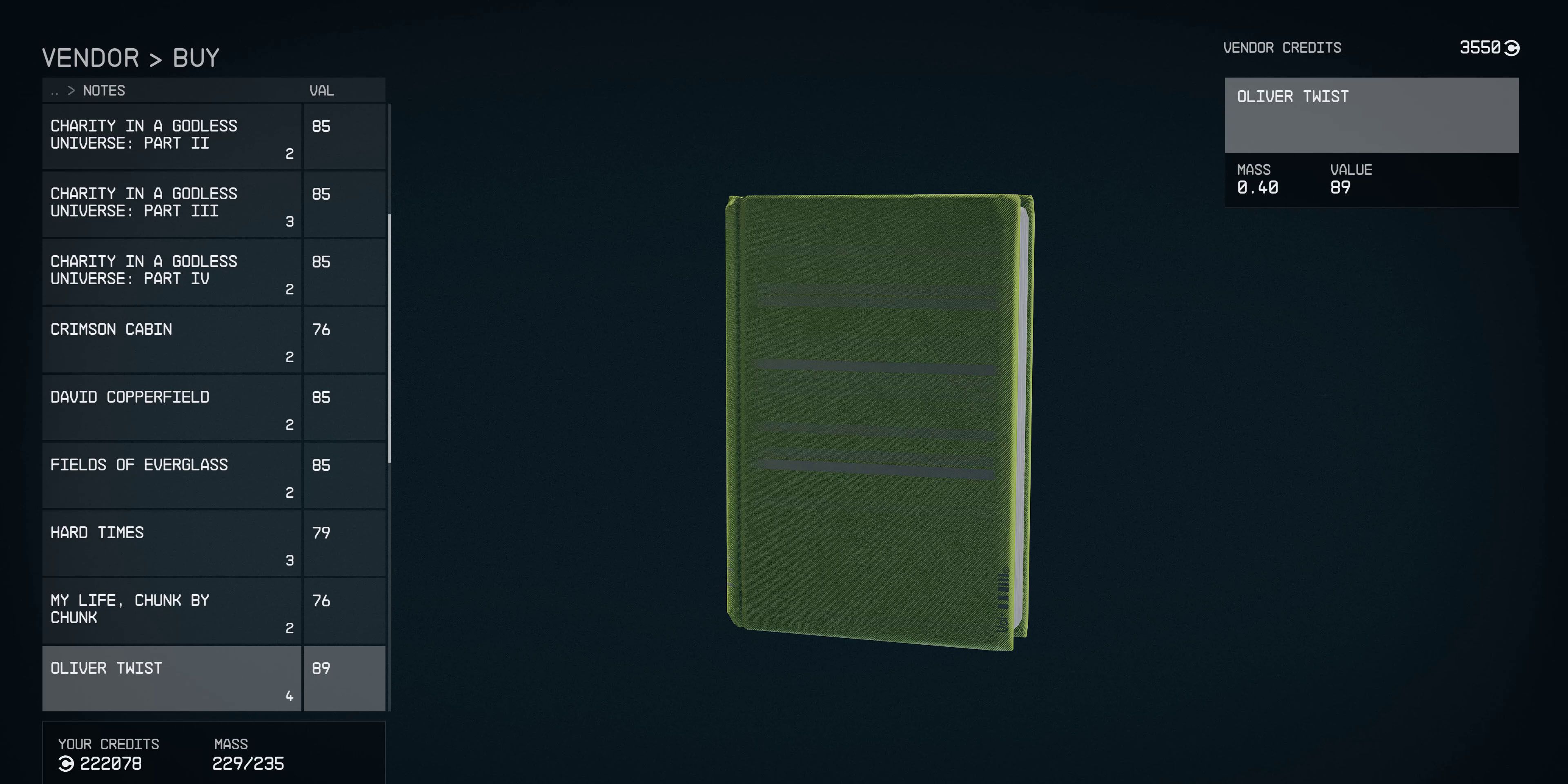 By speaking with Ahnjong Sinclair, they'll have a chance to look through the store's inventory and will find Oliver Twist for sale under the Notes tab. While they're here, they may also want to pick up a copy of The Ancient Civilization of Egypt, as this is needed to unlock the Cairo Landmark in Starfield. After purchasing the book, a new activity will become active and the London Landmark landing point will appear on the map of Earth.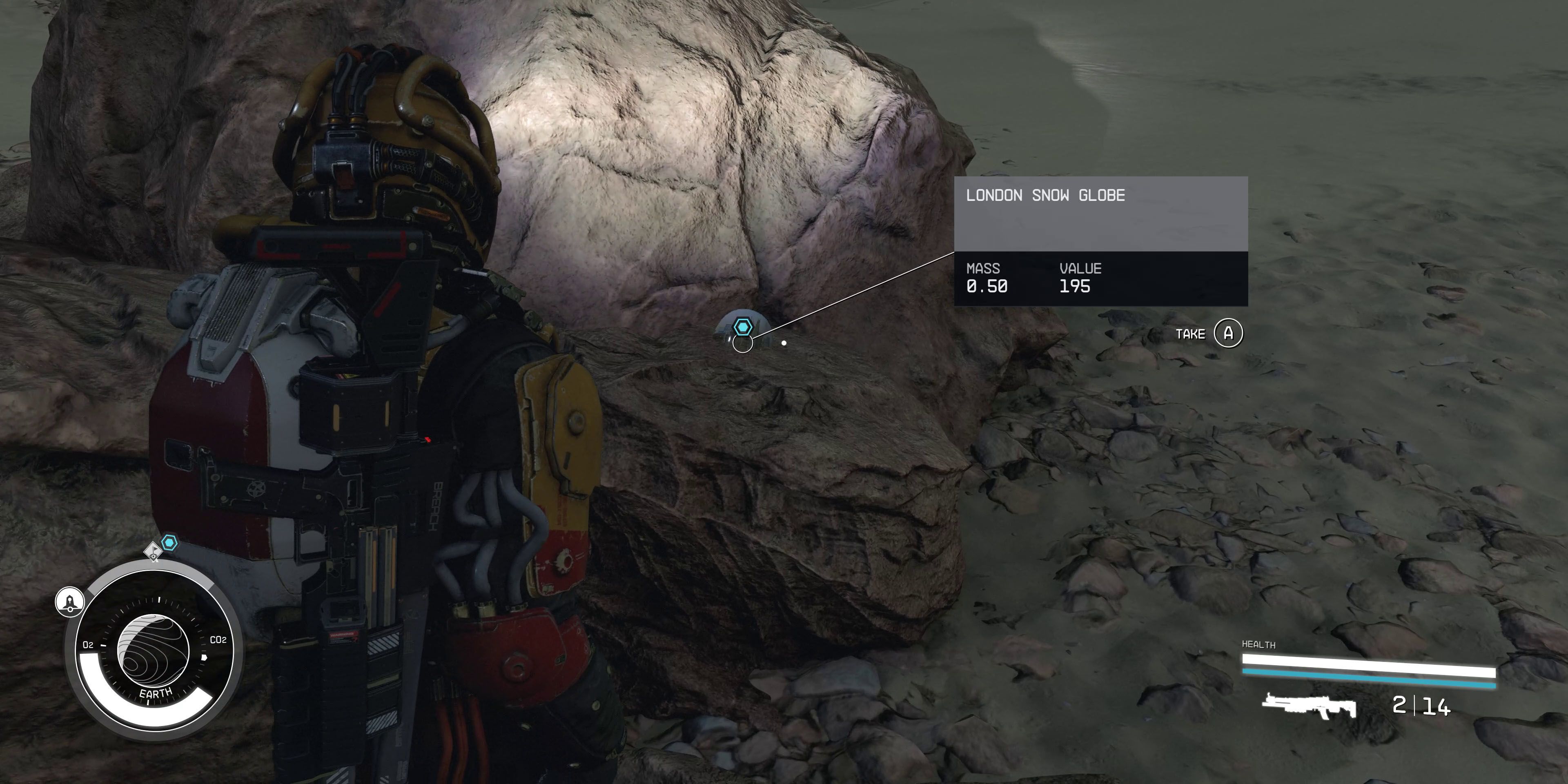 From here on out, it's a simple case of flying to the SOL star system and pulling up the map of Earth. Players can then travel directly to the city of London, where they'll find what's left of The Shard. In addition to the iconic building, they'll also be able to find the London snow globe sitting on a rock near the base of the building. This is one of several snow globes that can be found in Starfield and will be needed for those hoping to unlock the Globe Trotter achievement.
Starfield is available now for PC and Xbox Series X|S.