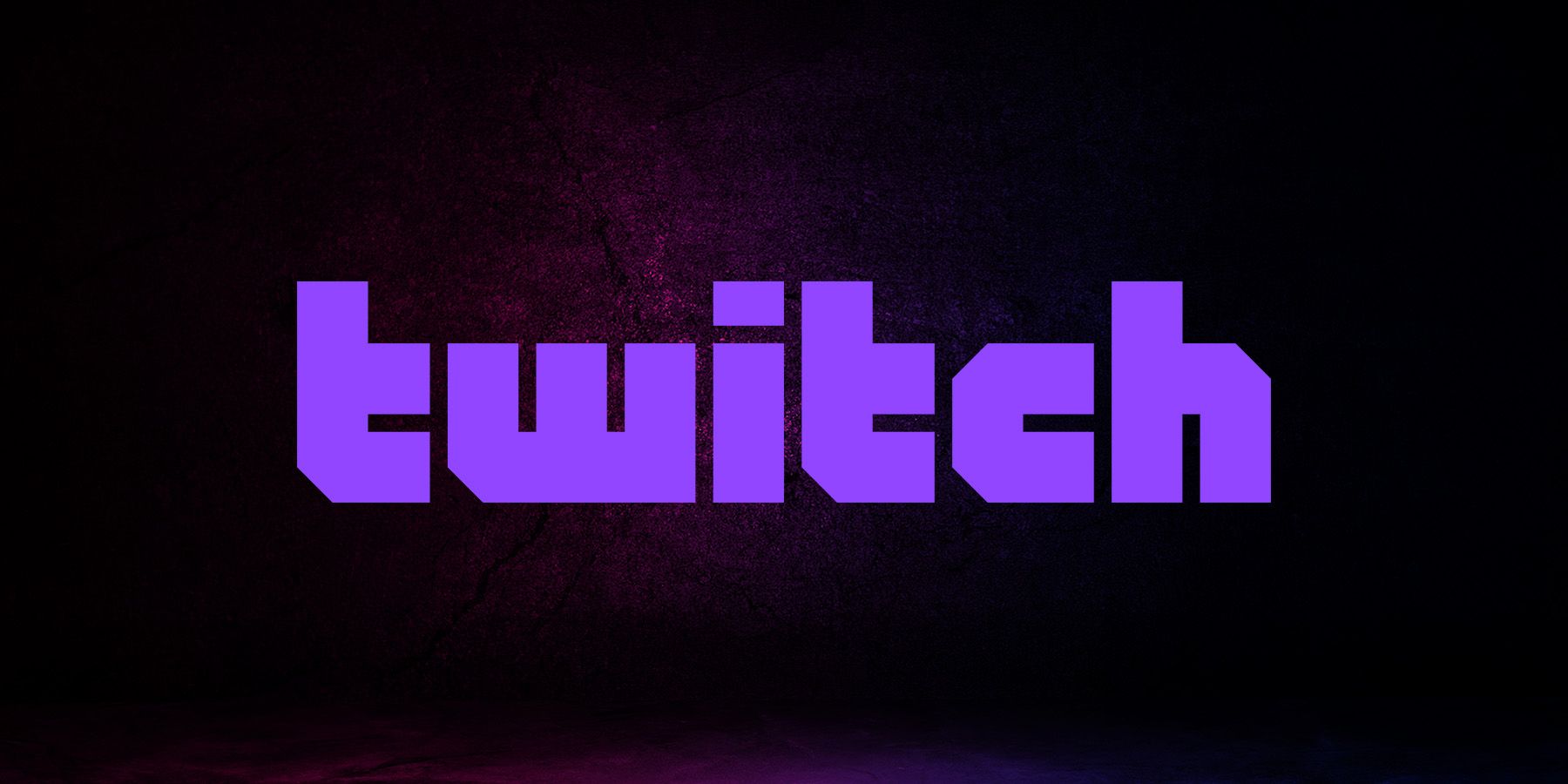 Highlights
Twitch is removing the Community Moments feature from its platform due to limited user usage, which has sparked controversy among fans.
The feature, which allowed viewers to generate default clips of memorable moments, was implemented in the latest Beta version but will be rolled back in October.
Many Twitch users, including content creators, are disappointed with the removal of this feature and believe that Twitch should have expanded upon it instead of getting rid of it.
Twitch has confirmed that due to limited usage by its userbase, the Community Moments feature will be dropped from the platform. According to Twitch, this new feature will be removed from the streaming platform near the beginning of October. With the announcement of this feature being dropped, fans have commented on this controversial change.
The Twitch streaming platform has been making plenty of changes throughout the year, such as a new restriction for blocked users on Twitch to other features being distributed over Beta versions. The Community Moments function was one of these features that were implemented in the latest Beta version, where through either a chat command or special button, it would generate a default Clip of the "moment," awarding viewers a special badge for those who were a part of it or watching. This was available to a select amount of people, but now Twitch is going to roll back on this feature starting this October.
RELATED: Amouranth Details Why She Believes Kick is a Superior Platform to Twitch
This was announced on Twitch's official Twitter account, where it noted that it had made the decision to shut down the Community Moments beta due to the limited amount of use it saw. It will no longer be accessible starting October 5, 2023, with those who have participated in using them being able to keep any Twitch badges that they earned from it. However, Twitch streamers will no longer be able to create any new moments, with the "Community Moments" tab being removed.
Many Twitter users called out the platform for removing another feature that Twitch had in Beta, especially those who were content creators. Many stated that their communities had loved using the moments, and wished that Twitch would expand upon it instead of getting rid of it. Others noted that the moments feature was given out to a limited amount of people, and that also kneecapped the potential for other communities to try it out. Many stated that getting rid of this would create a sense of community FOMO (fear of missing out).
Quickly after Twitch announced it would be getting rid of moments, one user on the Twitch user voice suggestions page posted to Keep Moments, which currently has 2227 people voting to also keep the feature. Many Twitch content creators also asked the platform to distribute this feature to more users so that more communities could have access to this useful feature. Time will tell if this feature ends up staying or being cut from Twitch's lineup.
MORE: Why Twitch Competitor Kick Has Proven So Controversial