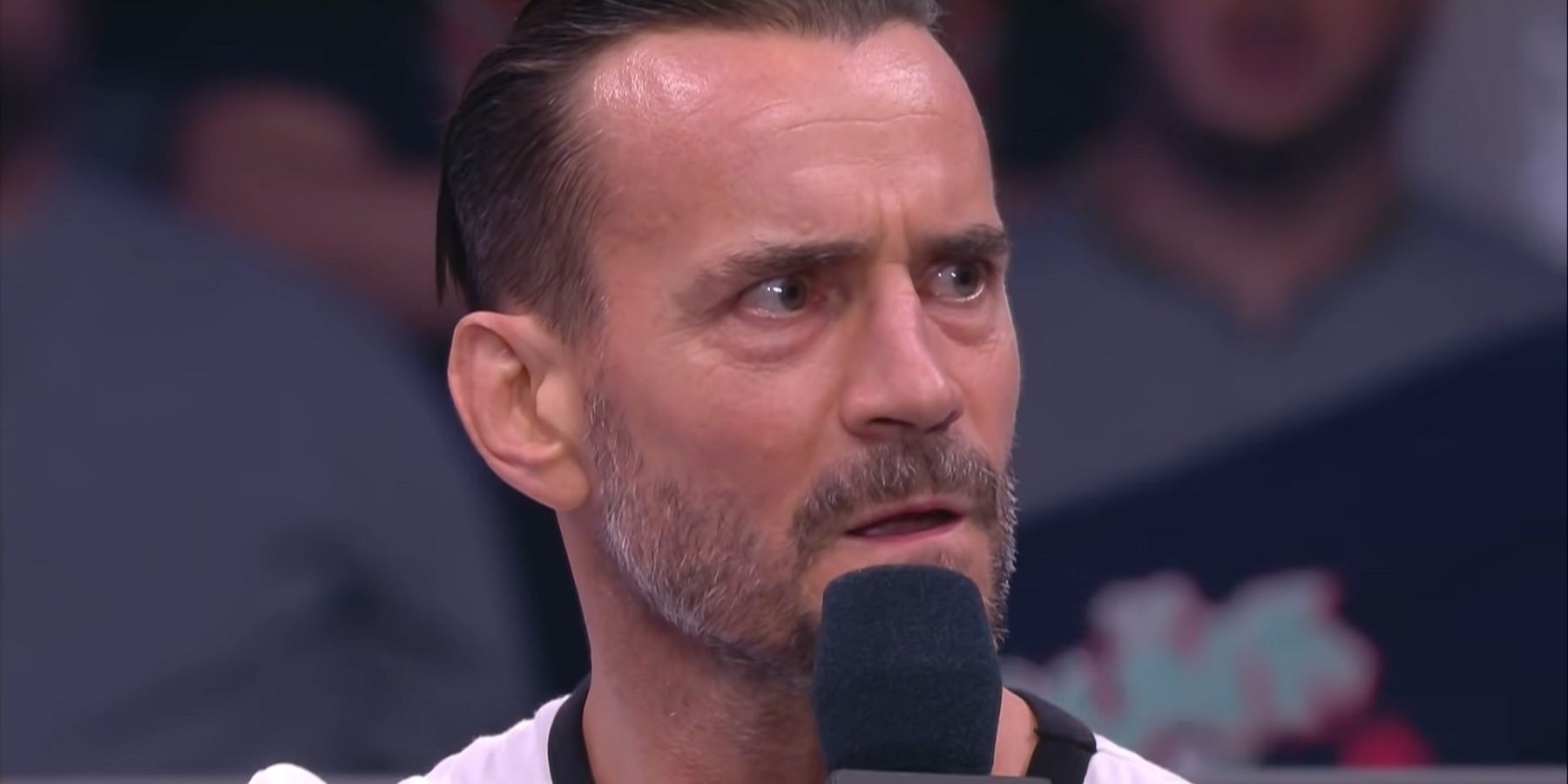 Highlights
CM Punk has been fired by All Elite Wrestling ahead of important upcoming events, following a history of controversies and backstage tension.
Punk's return to AEW was marred by a physical confrontation with Jack Perry at the All In event in London.
AEW owner Tony Khan made the decision to terminate Punk's contract after an investigation, citing the best interests of the company's other employees.
Punk's future in wrestling is uncertain.
All Elite Wrestling has fired CM Punk ahead of tonight's Collision episode in Chicago and the big All Out pay-per-view scheduled for Sunday, September 3. CM Punk first joined AEW in 2021 and had an immediate impact on the company's ratings. He would go on to win the AEW World Championship twice, but his tenure in the wrestling company was not without its fair share of controversies.
Reports of backstage tension came to ahead at last year's All Out event during a media scrum shortly after CM Punk won the AEW World Championship for the second time. At the event, Punk criticized "Hangman" Adam Page as well as AEW Executive Vice Presidents Kenny Omega and The Young Bucks, leading to a real-life backstage confrontation between Punk and AEW's EVPs. The incident saw Punk and everyone else involved suspended by AEW, though Punk eventually made his return to the company.
RELATED: AEW Star Arrested and Accused of Aggravated Assault With a Firearm
Punk's return to AEW has been shrouded in controversy, with the latest incident taking place at the record-breaking AEW All In event in London. All In at Wembley help AEW break the record for the highest paid attendance for a wrestling event, but it was largely overshadowed by reports of another real-life confrontation between Punk and another member of the AEW roster, Jack Perry. Reports vary about what exactly happened between Punk and Perry, but it was said to be a legitimate physical confrontation. Both individuals were suspended as a result, and now AEW owner Tony Khan has made the decision to fire CM Punk from the company.
An investigation of the AEW All In incident took place for a week, and it was unanimously decided by the AEW Discipline Committee and outside legal counsel that Khan should fire Punk. Khan issued a statement on Punk's firing, acknowledging his contributions to the company and taking full responsibility for the decision to terminate his contract. Khan said he made the decision "in the best interests" of his other AEW employees. It remains to be seen how AEW's fans will react to this shocking development, especially as both AEW Collision and AEW All Out are taking place in Punk's hometown of Chicago.
It remains to be seen if Punk will continue in the wrestling business or return to retirement. Punk quit professional wrestling after leaving WWE in 2014 to pursue other endeavors like UFC and acting. If Punk does decide to wrestle again, it will be interesting to see if he returns to WWE. While Punk and WWE have had an extremely contentious relationship in the past, WWE signing Punk could be a big blow to AEW and would generate significant buzz. Punk has not responded to the situation at the time of this writing.