Summary
David Fincher's intention for Michael Fassbender's character in The Killer is to not evoke sympathy but rather to make the audience nervous about everyday people.
The director aims to portray the banality of evil through the character, highlighting how someone seemingly ordinary might have a dark side.
The Killer will premiere in limited theaters on October 27 and will be available for streaming on Netflix on November 10.
The Killer director David Fincher has explained his intentions for Michael Fassbender's title character. The movie stars the two-time Oscar nominee as an assassin who turns against his employers and embarks on a globetrotting adventure to escape capture and bring them down. It will premiere in limited theaters on October 27 before its streaming debut on Netflix on November 10.
Variety reported on the press conference held for the movie's Venice International Film Festival premiere ahead of the official The Killer release date. During the conference, Fincher reflected on Fassbender's character, saying that "sympathy was the last thing on my mind" when bringing the character from Andrew Kevin Walker's screenplay to life. His hope is that the character's banality will make audience members "nervous about the person behind them in line at Home Depot." Read Fincher's full quote below:
Sympathy was the last thing on my mind as it relates to this character. He didn't need to be frightening. You know, the banality of evil. My hope is that someone will see this film and get very nervous about the person behind them in line at Home Depot.
Why Michael Fassbender Is The Perfect Casting For The Killer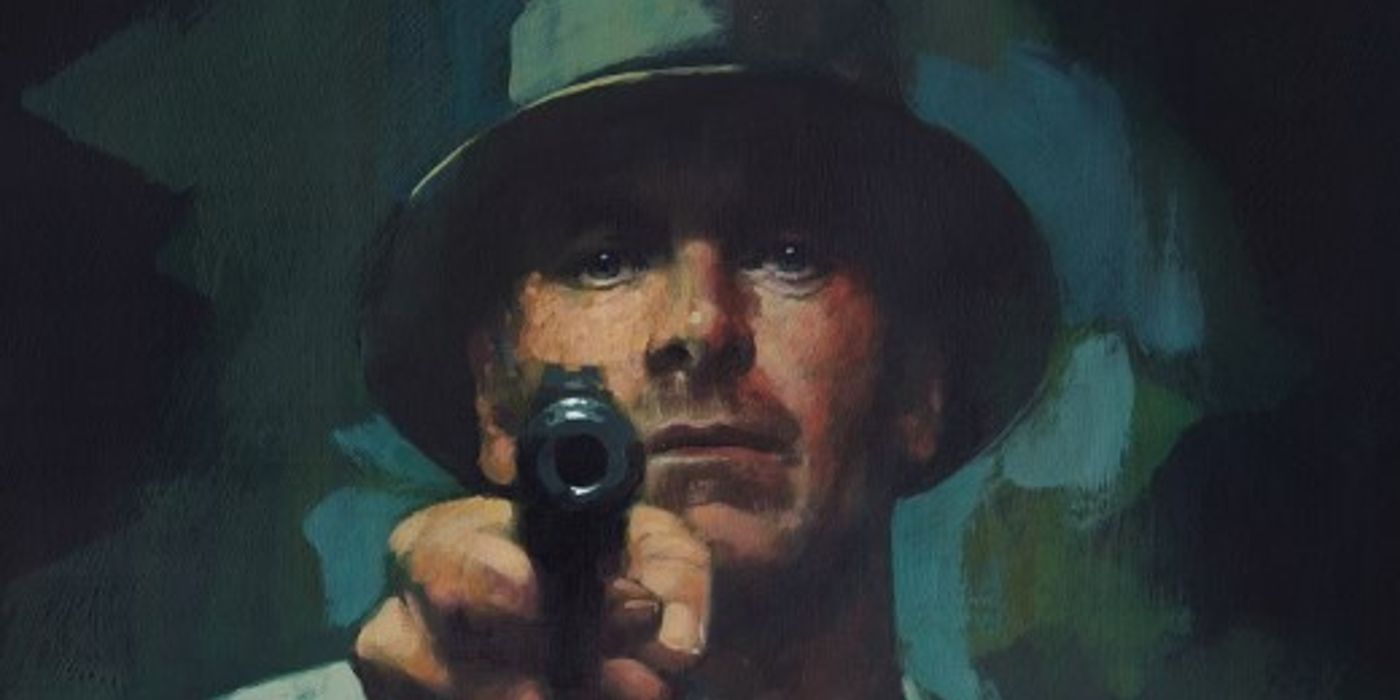 Given his stated intentions for the character, it makes sense why Fincher would want Fassbender in the lead role of The Killer. The actor possesses the experience required to bring every aspect of the complex character to life. First and foremost is Fassbender's proven ability to play villains.
Fassbender is probably best known for playing one of modern cinema's most iconic villains, the younger version of Ian McKellen's Magneto, a role he took up in the prequel movie X-Men: First Class in 2011. He would reprise that role three more times through 2019's Dark Phoenix. However, he has played another major antagonist in a recognizable property, namely the morally grey android David in Prometheus and its follow-up Alien: Covenant.
Related: Where Michael Fassbender Has Been Since 2019 (Did He Retire?)
However, despite these prominent roles, Fassbender is also able to embody the everyman that The Killer needs him to be. He has shown this to great effect in earlier movies, such as the drama Shame. When combined with his experience playing an assassin in 2016's Assassin's Creed, the star has proven he can bring every single aspect of the movie's central character to life with ease.
Source: Variety