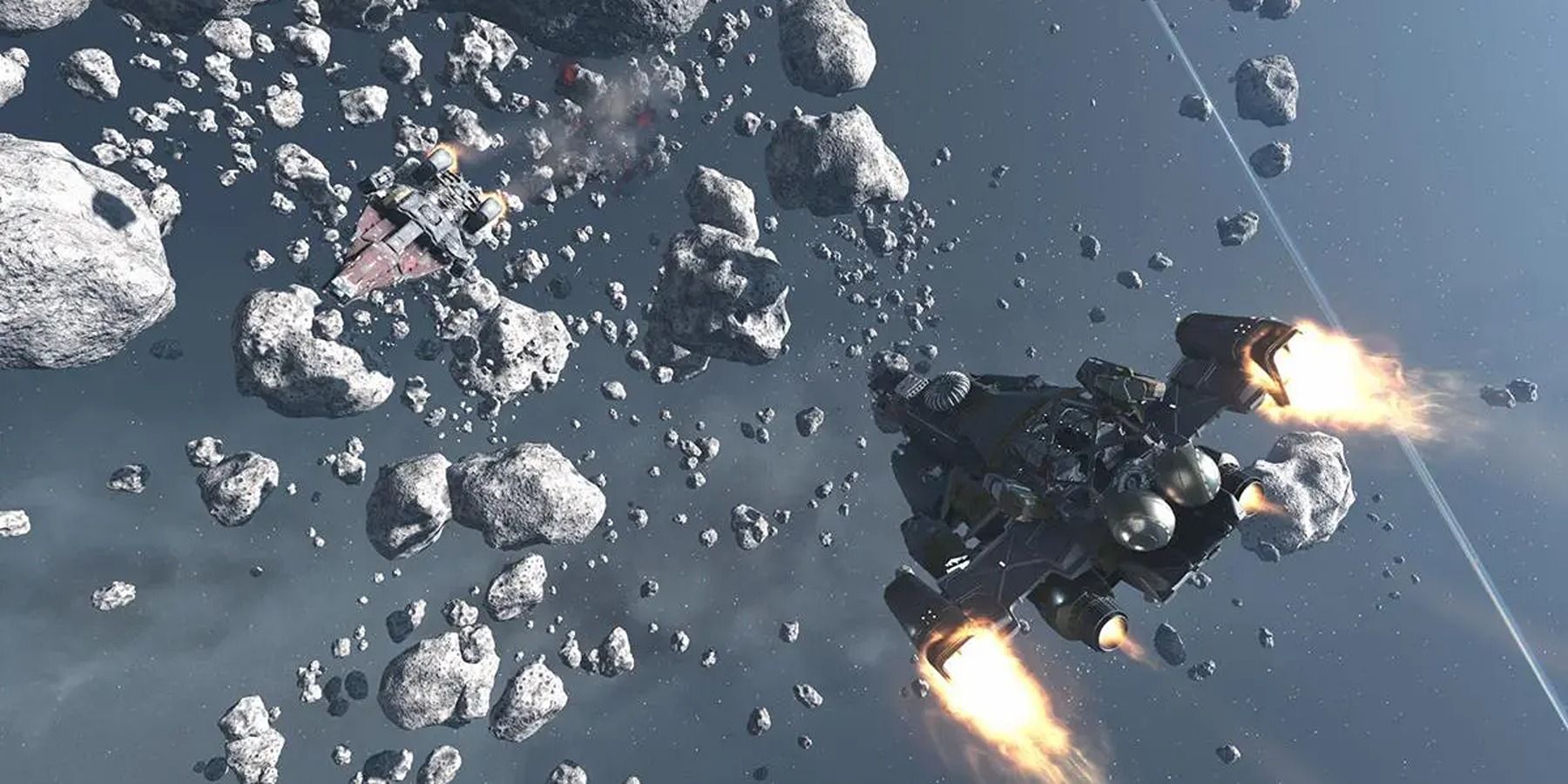 Highlights
Starfield players have created impressive custom ship builds, including an accurate recreation of the iconic X-Wing from Star Wars, using the game's ship builder and customization options.
Players have received praise for their dedication and creative potential in bringing mythical and recognizable spacecraft into the game.
One dedicated Starfield player has created a fully operational X-Wing, the iconic starfighter from the Star Wars universe. With an abundance of customization options, Starfield allows players to bring famous spacecrafts from other franchises into the game and navigate their way to procedurally-generated planets. On the game's subreddit, a lot of custom ship builds have emerged thus far, with one being a real tribute to Han Solo's Millennium Falcon. Players are likely to see more recognizable spaceships will appear in Starfield's sprawling universe in the upcoming days.
Starfield has taken the world by storm in its early access period thanks to the game's ship builder and space battles. Players have emulated some mythical ships like UNSC Pelican and Normandy through this in-game tool and received many plaudits for their dedication. The game has captured the imagination of those who are willing to spend a lot of time to bring intricate ships into existence. Though many of these custom ships have interior flaws, they are a testament to players' creative potential.
RELATED: Starfield Saves Gamer and Their Family From Apartment Fire
The classic X-Wing from the Star Wars movies is another memorable spacecraft that thrives in Starfield's massive universe. Reddit user Fudgiebrown went online to show their recreation of the iconic ship and earned plaudits from fellow Starfield players for their efforts. The ship maintains the original design of X-Wing. It combines Nova Cowlings, NG-6 Landing Bay, Nova Galactic Workshop, M40 Ulysses He3 Tank, Deimos Hull A, NG-10 Landing Gear, and Magellan C1X Cockpit parts players can purchase from vendors. Decorated in orange and white, it captures the essence of the original ship from the Star Wars universe.
In the comments section, many Starfield players have expressed their admiration for the vehicle, with some urging the developers to add the ability to share ship designs within the community. Some also claimed that this is bigger than the original X-Wing, which makes it look even more impressive. According to the original poster, players who want to build this vehicle must spend between 50,000 and 60,000 credits.
Starfield features loads of ship modules from engines and cowlings to common rooms, which can either be used to craft spaceships or sold to gain credits. If players board and destroy other ships, they can find a variety of items without paying vendors. Additionally, these parts repair the ship over time if it takes damage in space battles. It's important to note that each ship has a base cost of credit, which ranges from 50,000 to 500,000 depending on its size and modules.
Starfield is available now on PC and Xbox Series X.