The Big Picture
The Changeling, a new television series, will bring a dark and haunting tone to the small screen when it debuts on September 8.
The main couple, Apollo and Emma, encounter a curse after Emma receives a bracelet from a mysterious woman during a vacation.
Without knowing how to break the curse, Apollo and Emma must fight to survive as terrifying and unexplainable occurrences plague their lives.
The Changeling is quickly approaching its release date, and Apple TV+ is making sure audiences get new looks at the upcoming television series about a strange series of events that will haunt a young couple as they try to begin a new chapter of their lives. Entertainment Weekly has just shared new images from the upcoming story, giving viewers an opportunity to observe the tone the series will bring to the small screen once it makes its debut On September 8. The main couple won't have anywhere to hide when an ancient evil makes its way into their lives.
The main problem in the show begins right when Apollo (LaKeith Stanfield) and Emma (Clark Backo) are expecting their first baby, but things would soon go from a romantic story to a nightmare for the couple. During what appeared to be a harmless vacation for Emma, she ran into a lonely lady in the middle of the jungle who gave her a bracelet. While the woman was clearly up to no good when found, Emma didn't think much of it, and she took the bracelet home when her vacation was over. But apparently, the ornament isn't what the future mother expected.
While only unusual things happen to the couple at first, it becomes evident when time goes on that the bracelet holds a curse, with terrifying, unexplainable occurrences torment the leading couple as the story progresses. Without any idea related to whom the lady was, or how to get rid of the curse that threatens their family, Apollo and Emma must do whatever they can think fo in order to survive. Apple TV+ is stepping away from the heartwarming comedies its mostly known for, with The Changeling telling a darker kind of story with some serious talent involved in its development.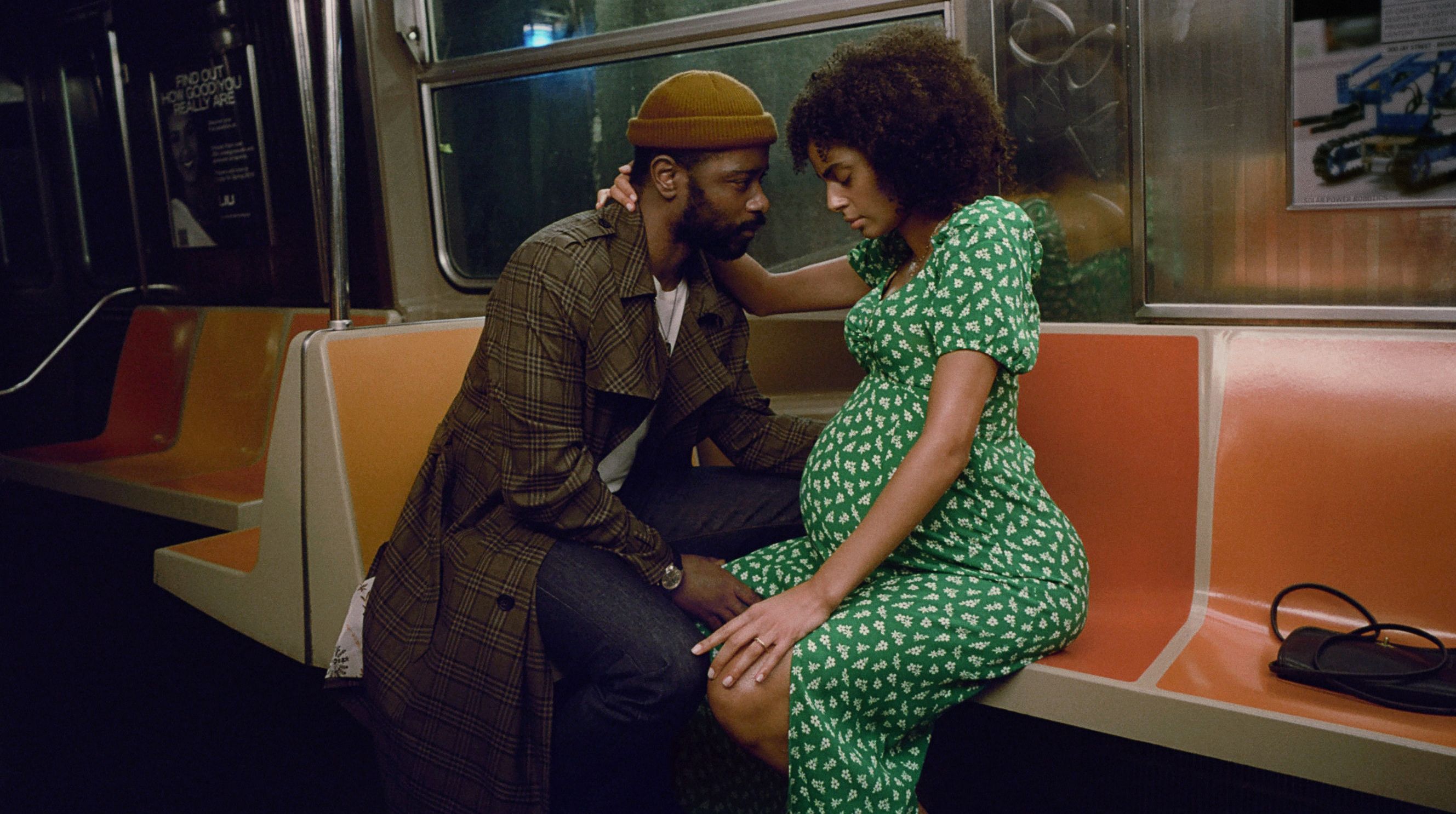 LaKeith Stanfield's Experience With Ghosts
Before he got himself involved in the story about a young couple trying to survive an unspeakable evil, LaKeith Stanfield starred in a very different type of ghost story. In Haunted Mansion, the actor portrayed Ben Matthias, a former astrophysicist who lost his inspiration after his wife passed away. When Gabbie (Rosario Dawson) discovers that her new house is filled with ghosts, she recruits anyone she can find who might be capable of helping her situation. Since Ben had the equipment necessary to see ghosts and what they were doing, it became vital for him to come to the rescue.
You can check out the new images from The Changeling below, before the show premieres on Apple TV+ on September 8: