The long-awaited Fae Farm is here! In this adorable farming sim, players can explore the lands of Azoria and enjoy its many activities to their hearts' content. Unlike Stardew Valley, Fae Farm offers co-op at launch, letting friends play together even across different platforms. This guide will help players add their friends, host a game, and join others games.
As fans of Stardew Valley and Harvest Moon know, the cozy genre of farming simulators is a perfect match for co-operative play. Friends can help each other farm, fight monsters, and in some games even get married to one another. Resources may need to be shared, but it's a fair trade when they're much easier to gather as a group. Here's how to do it.
RELATED: How Character Customization and Fairy Wings Work in Fae Farm
How to Play with Friends in Fae Farm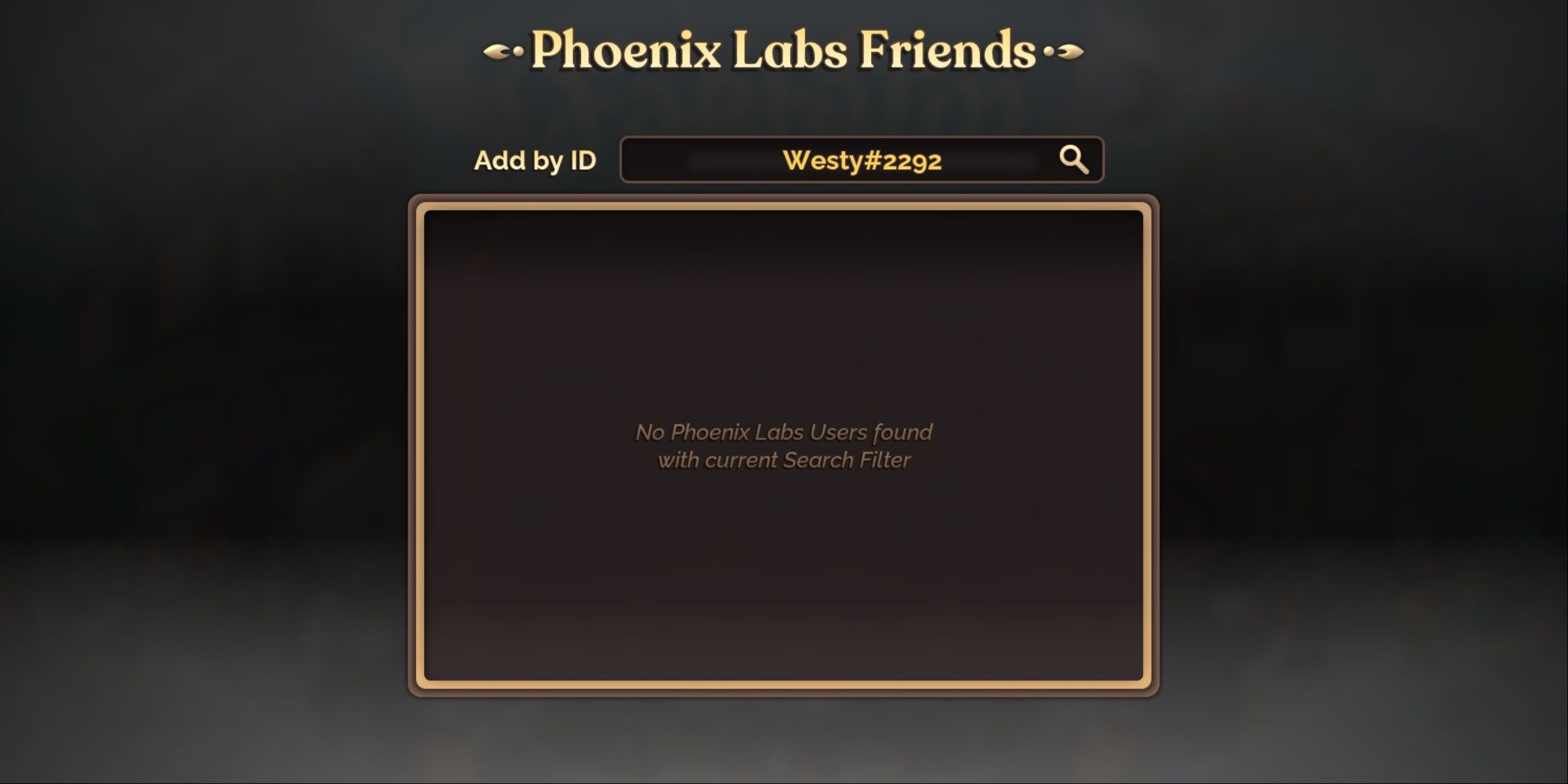 The first thing players need to know is that a Phoenix Labs account is required in order to access co-op play in Fae Farm. The game can be played solo without an account, but players looking to play with their friends must create one. The process is fairly simple. Choose a display name, and the game will attach four numbers to it.
This name-with-numbers can then be shared with friends, who can then navigate to the 'Phoenix Labs Friends' part of the main menu and search for their friends' username. Players can optionally include the four numbers for more accuracy. From here, players can send each other friend requests if they wish to participate in each others' Fae Farm games.
Once the request is accepted, the hosting player must complete chapter 1 (the game's tutorial) before they can invite friends. After this chapter is completed, from the pause menu, players can click the 'Multiplayer' option. They have the option to either begin hosting their world online, or invite friends directly.
Joining players can find the invite in the 'Invites' tab. Accepting this invite will allow them to begin co-op with the hosting player!
Fae Farm is available now on PC and Nintendo Switch.