The version of Earth that players can visit in Starfield has definitely seen better days, with pretty much all signs of life having been wiped off the face of the planet in the few hundred years or so since humanity abandoned it. Some iconic Earth landmarks were able to survive though, one of which being the Abeno Harukas in Osaka, Japan.
RELATED: Starfield: Every Landmark on Earth (& How to Unlock Them)
It could perhaps be argued that Tokyo Skytree or Tokyo Tower would have made for a better Japanese landmark, but most players probably won't be all that fussed about which tall building the developers chose to include. What they may well be interested in though is figuring out how to find the Osaka Landmark in Starfield, the details of which can be found down below.
How to Visit the Abeno Harukas (Osaka Landmark)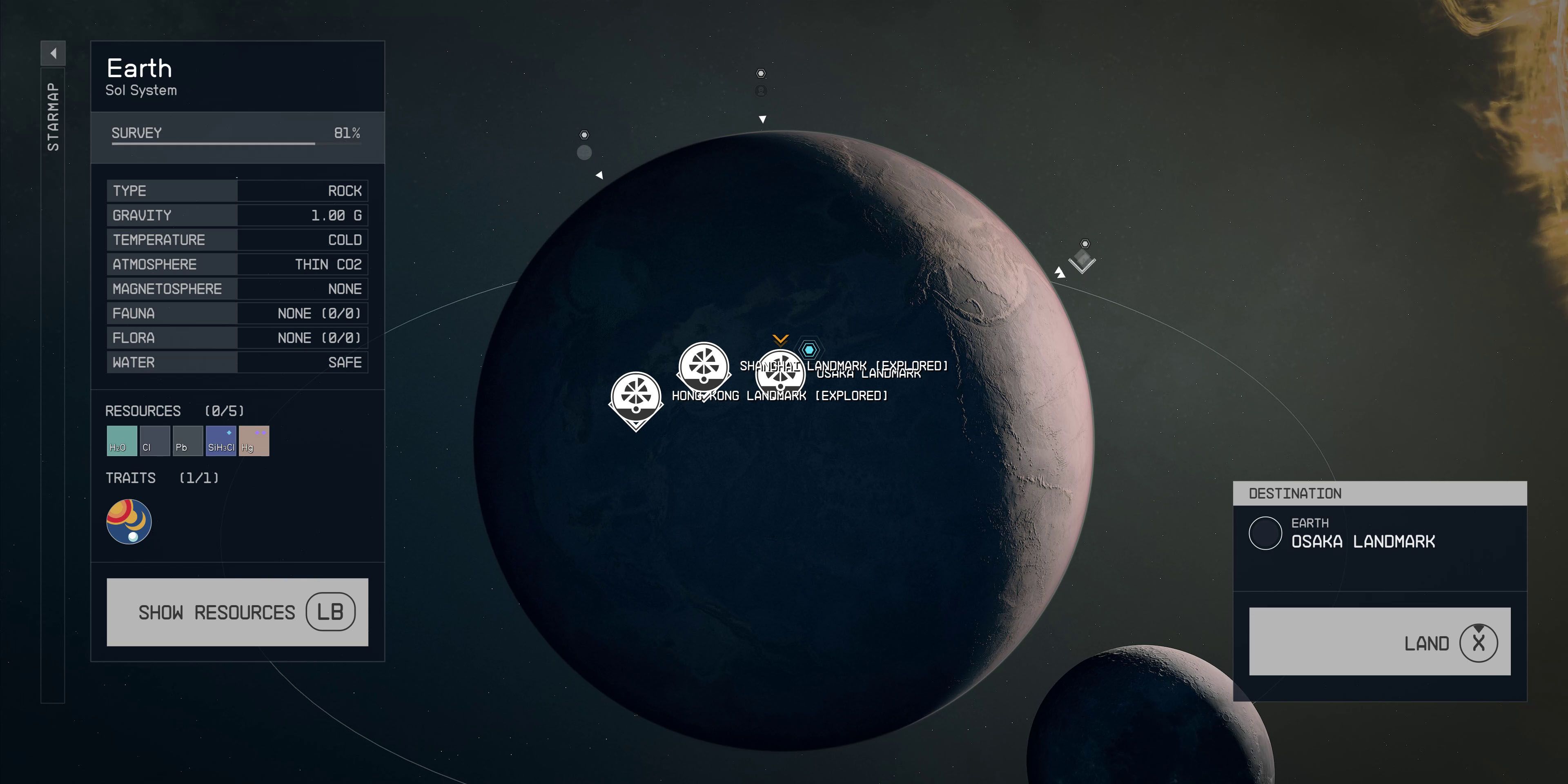 In order to visit the Osaka Landmark, Starfield players will need to find a copy of a book called Diary of Kyosuke Nagata. Several sources claim to have found one in one of the cells at The Lock prison on planet Suvorov. However, none seem able to provide any kind of proof of this, either in screenshot or video form, suggesting that this could just be a case of Chinese whispers. That's not to say that players can't find a copy of the book in the Kryx system though.
Although it may not be possible to find the Diary of Kyosuke Nagata at The Lock prison, players will be able to pick up a copy of Oliver Twist in cell D-01-115, which will allow them to visit the London Landmark in Starfield if they haven't already.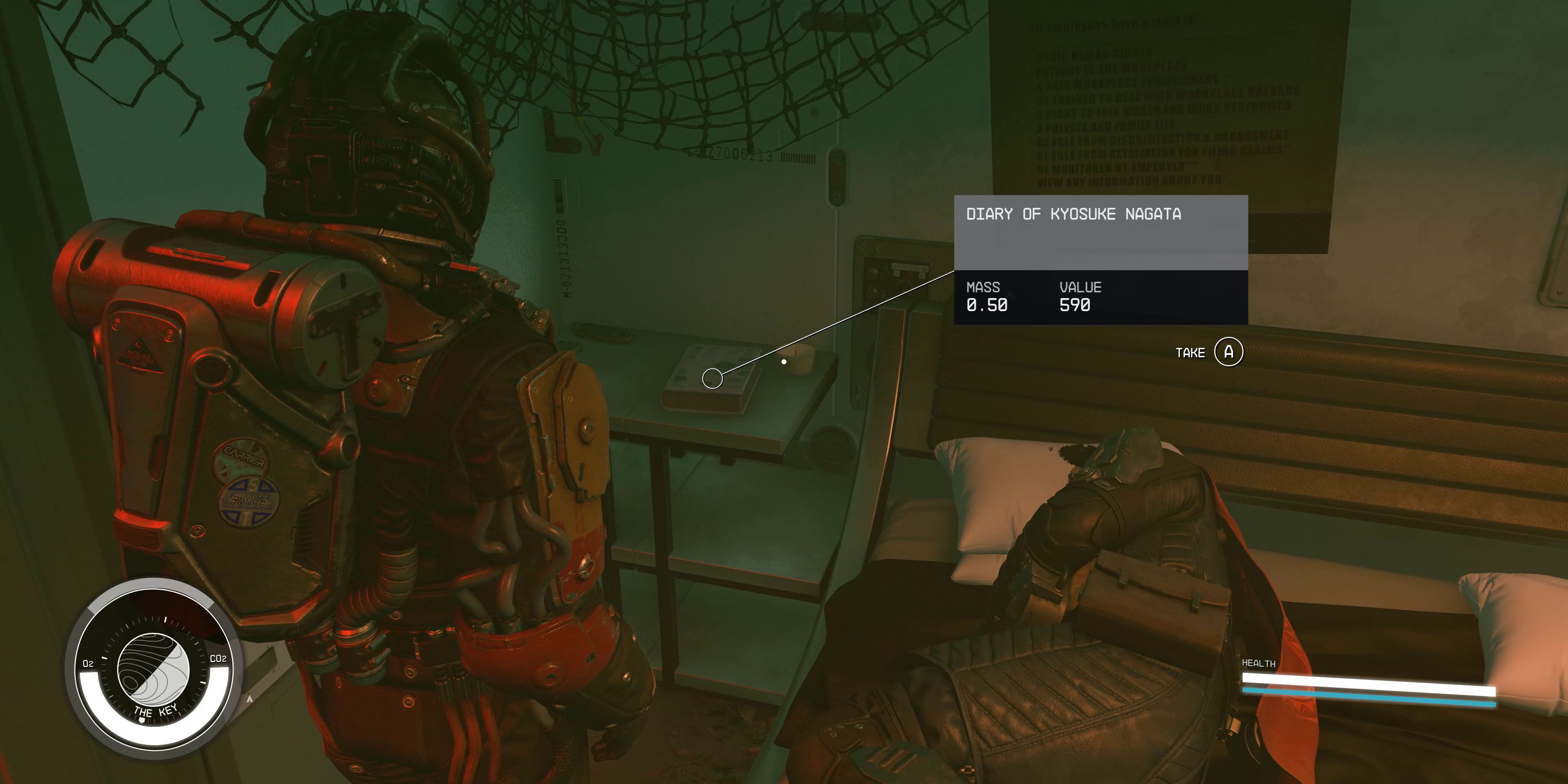 Rather than The Lock, players should make their way to The Key, which is the home of the Crimson Fleet. Once there, they should take the elevator up to the command center and then head up the stairs and through the door with the red light above it, which leads to Delgado's living quarters. A copy of Diary of Kyosuke Nagata can be found on the nightstand to the left of Delgato's bed. If players are lucky, the Crimson Fleet leader will be sleeping, allowing them to nab the book without fear of reprisal.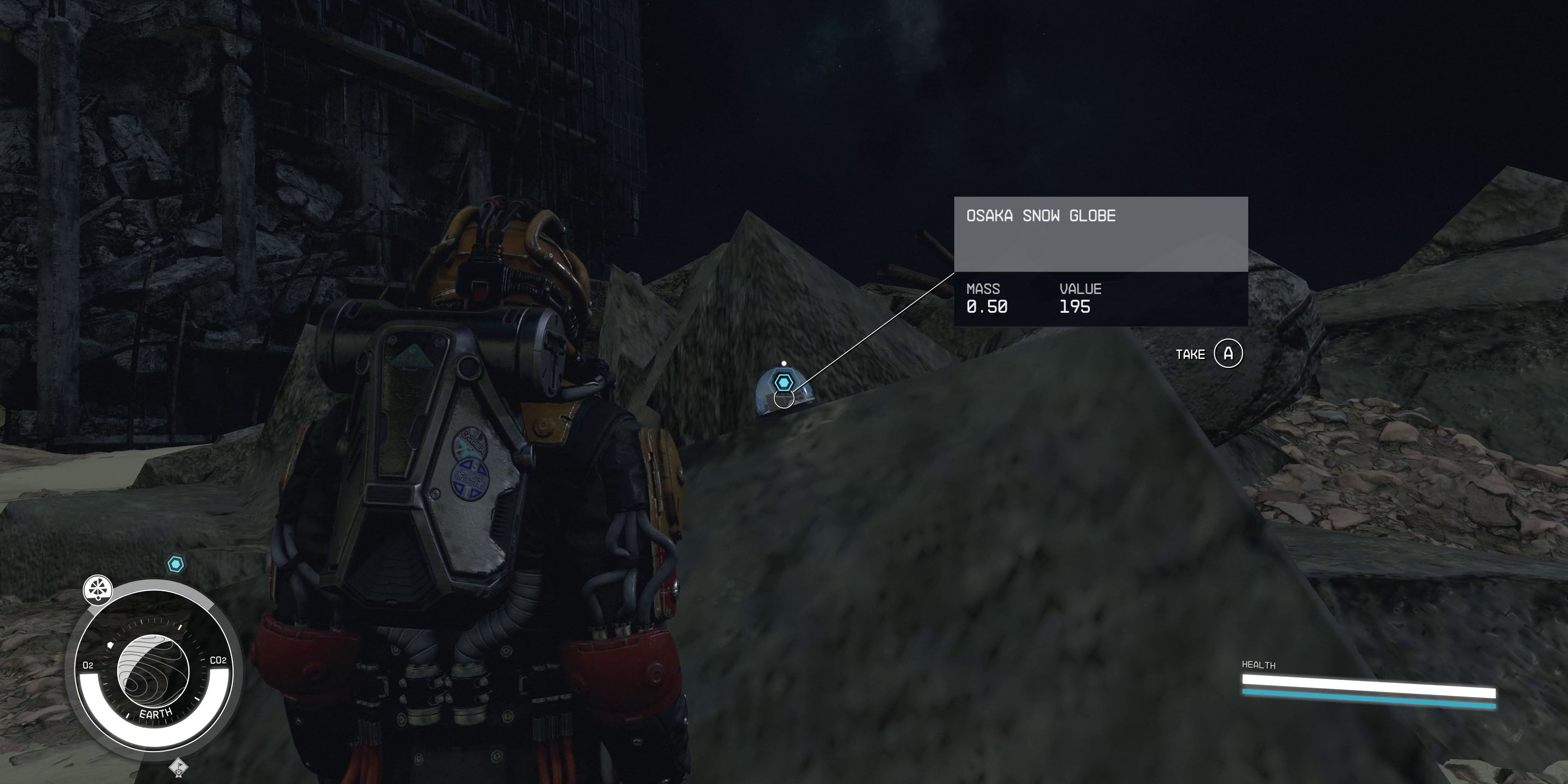 After picking up the book, players will unlock the Visit the Osaka Landmark on Earth activity, which will add a new landing site to their map of the planet. Assuming they're not carrying too much, they should be able to fast travel to the location without having to leave The Key, and will find what remains of the the Abeno Harukas upon doing so. Sadly, there's not much to do besides snap a few pictures using Starfield's photo mode and grabbing the snow globe on the rocks near the base of the skyscraper.
Starfield is available now for PC and Xbox Series X|S.