G.I. Joe is set to return to comics this year as a part of Skybound Entertainment's new Energon Universe continuity, with two books by writer Joshua Williamson. In an interview appearing on the Skybound website, the scribe gave readers more insight into the upcoming series, detailing how he approached writing classic Joe characters.
Speaking with Skybound, Williamson discusses the two books he'll be writing to set up the new G.I. Joe continuity.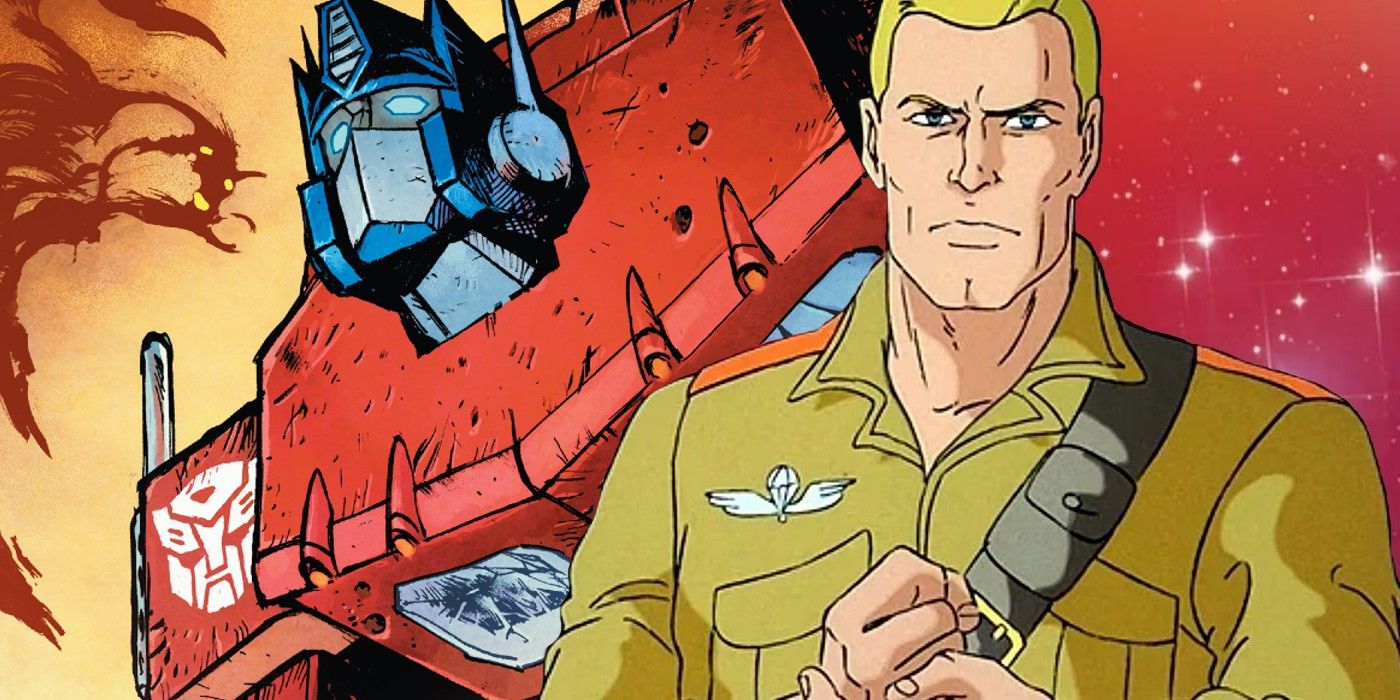 Duke #1 – with artists Tom Reily and Jordie Bellaire – and Cobra Commander #1 – with artists Andrea Milana and Annalisa Leoni – will reset G.I. Joe continuity, introducing a world where both the Joe and Cobra organizations form in the wake of the Transformers' arrival on Earth.
Related: Transformers' New Canon Officially Debuts Spike Witwicky
Williamson's Duke Series Is A Paranoid Espionage Thriller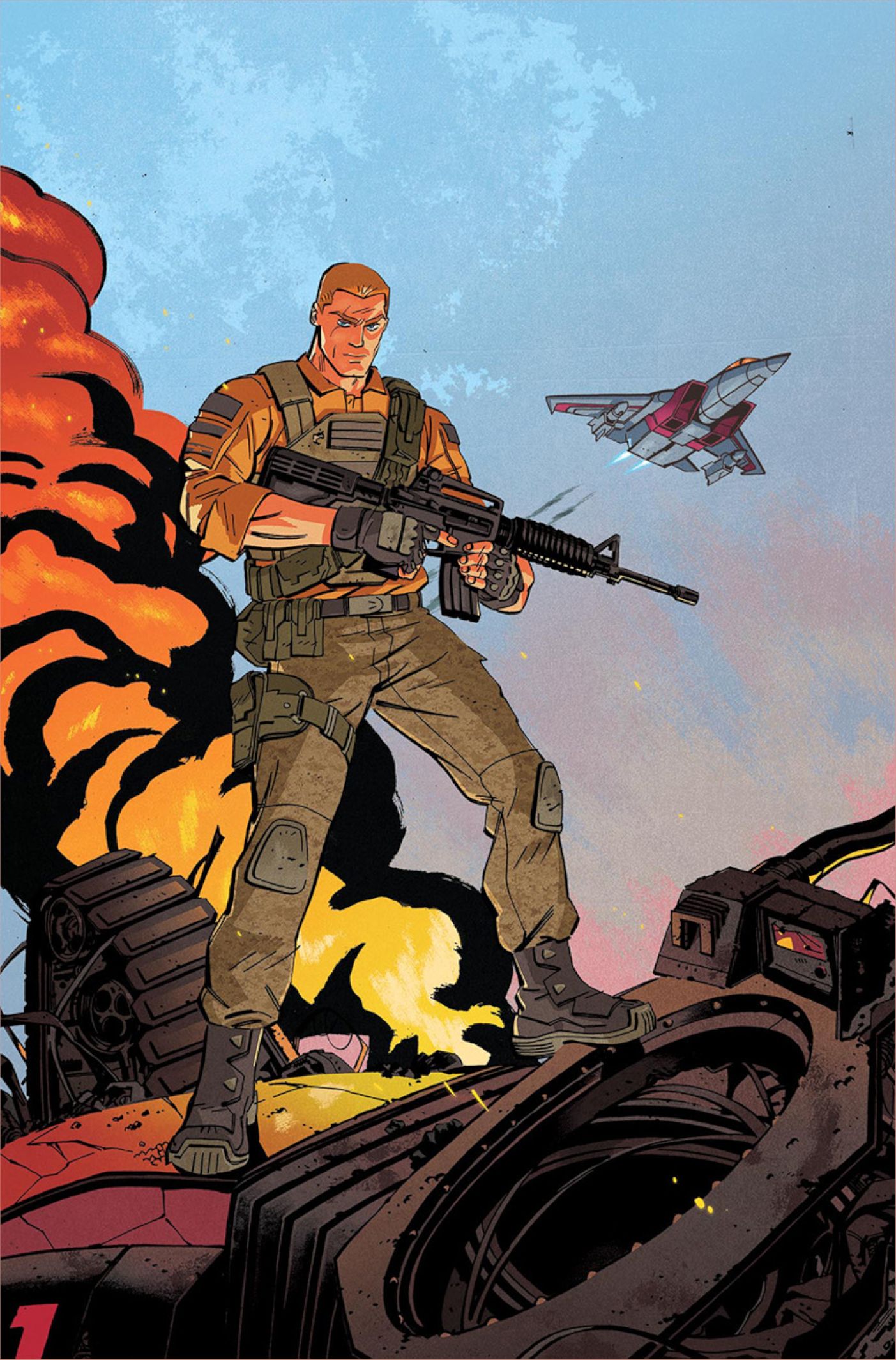 Williamson spoke first about the new Duke series, and what fans can expect from the story: "Well, with Duke, you know, I really approached it as being this espionage story. I really wanted it to have this kind of paranoid thriller feel, but really it is an action book." This is perhaps the most logical approach, as the G.I. Joe franchise has always been an action-heavy series, focused on espionage and intrigue. Considering that Larry Hama's original Marvel G.I, Joe comics started out as a failed pitch for a Nick Fury, Jr. series, it's entirely in keeping with franchise tradition to give the world a paranoid spy thriller feel.
Cobra Commander Is 'A Horror Comic First'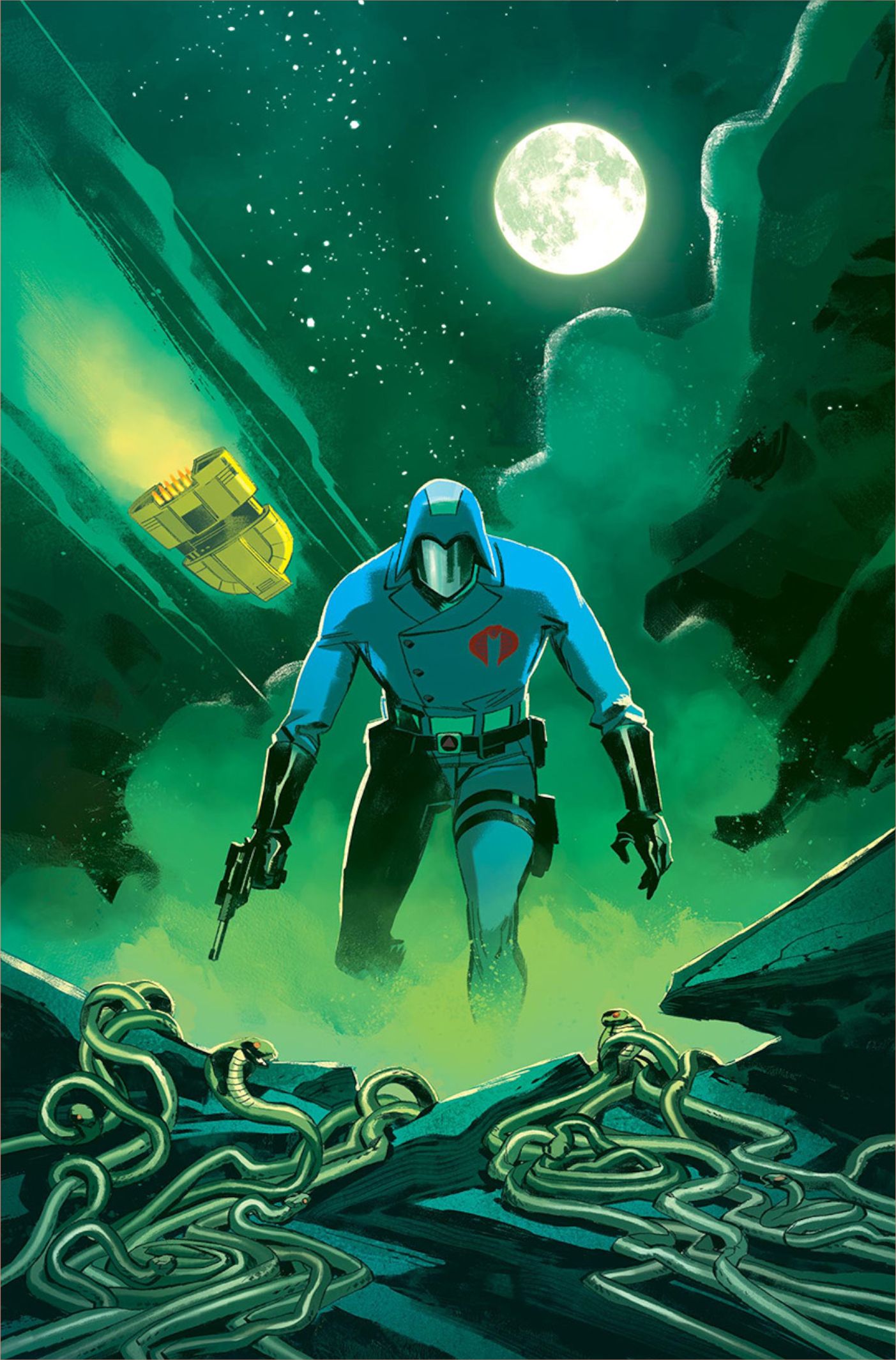 While Duke looks to be keeping to true to the franchise's roots, Cobra Commander appears to be spreading out in a slightly different direction. "With Cobra Commander, I really thought it was a horror comic first," Williamson explained. "It's definitely creepy with science stuff, and it's about him being this master manipulator who pulls together all these different forces. First and foremost, I was like, 'I'm gonna make a horror book.'" Turning the lead villain's book into a horror comic is an interesting wrinkle for the franchise, and a great way to distinguish Cobra Commander from the other Energon Universe titles.
With Skybound Entertainment promising that the series will focus on the Commander searching for Energon, in the aftermath of the Transformers arrival on Earth, it will be interesting to watch him form Cobra, and to see just how creepy the new book gets as the evil organization comes into being. Both Cobra Commander and Duke appear set to bring exciting, fresh takes on these familiar characters. Now that G.I. Joe has a new home, fans of the franchise won't want to miss the new series to see how Joshua Williamson reboots the iconic characters in Skybound's all-new Energon Universe continuity.
Source: Skybound
Duke #1 is on sale December 27, 2023 and Cobra Commander #1 is on sale January 17, 2024, both from Skybound Entertainment.