Warning: Spoilers for Mighty Morphin' Power Rangers 30th Anniversary Special #1!
A longstanding Power Rangers question has finally been answered, as Boom! Studios celebrates the beloved 1990s TV series' thirtieth anniversary with a one-shot special, which has provided much sought-after context for the marriage of Rangers Tommy Oliver and Katherine Hillard. While it was recently revealed the two married and had a son named J.J, fans of the franchise were left waiting for more details about the relationship.
Mighty Morphin' Power Rangers 30th Anniversary Special provides those details, in the story "Wedding Vows" – by Melissa Flores, Hendry Prasetya, Matt Herms, and Ed Dukeshire.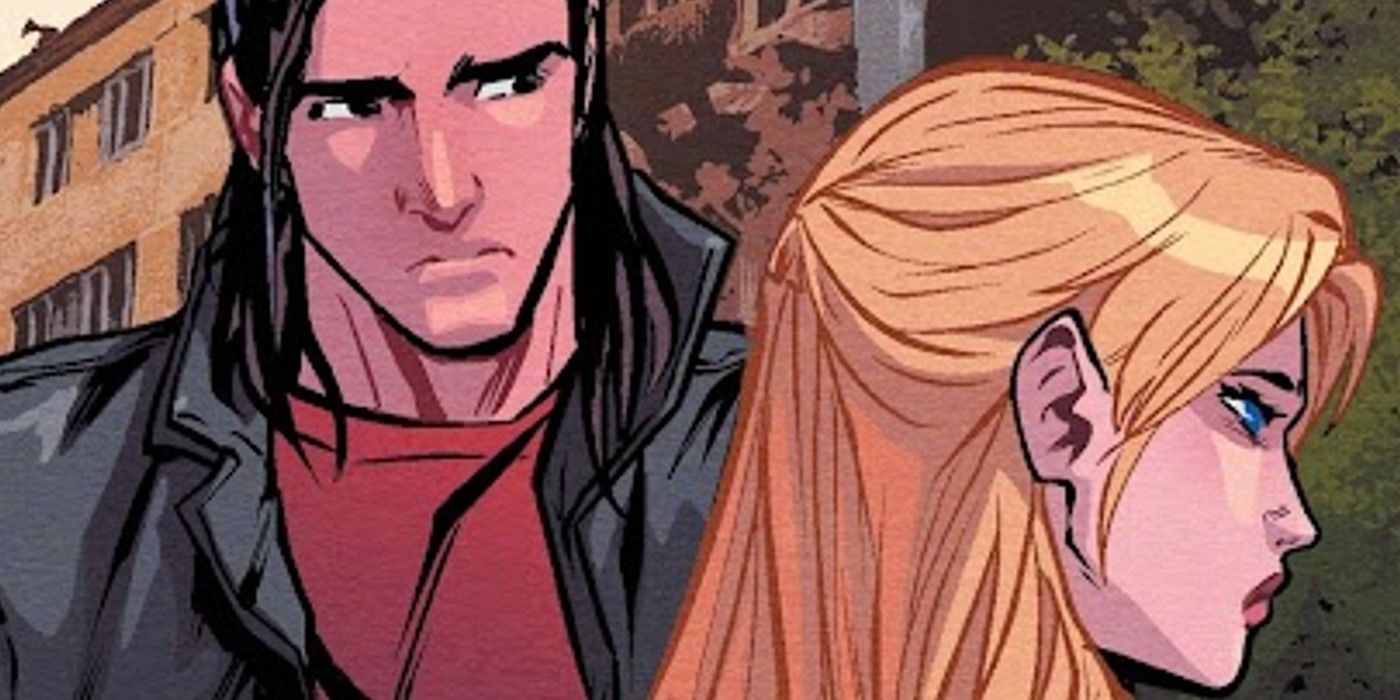 The story gives a comprehensive account of Tommy and Kat's entire relationship, filling in readers on everything that happened between them after they left the TV series, following Power Rangers Turbo.
Related: Power Rangers Just Set Up Its Darkest Green Ranger Ever – Theory Explained
Boom! Studios Anniversary Special Chronicles Tommy And Kat's Romance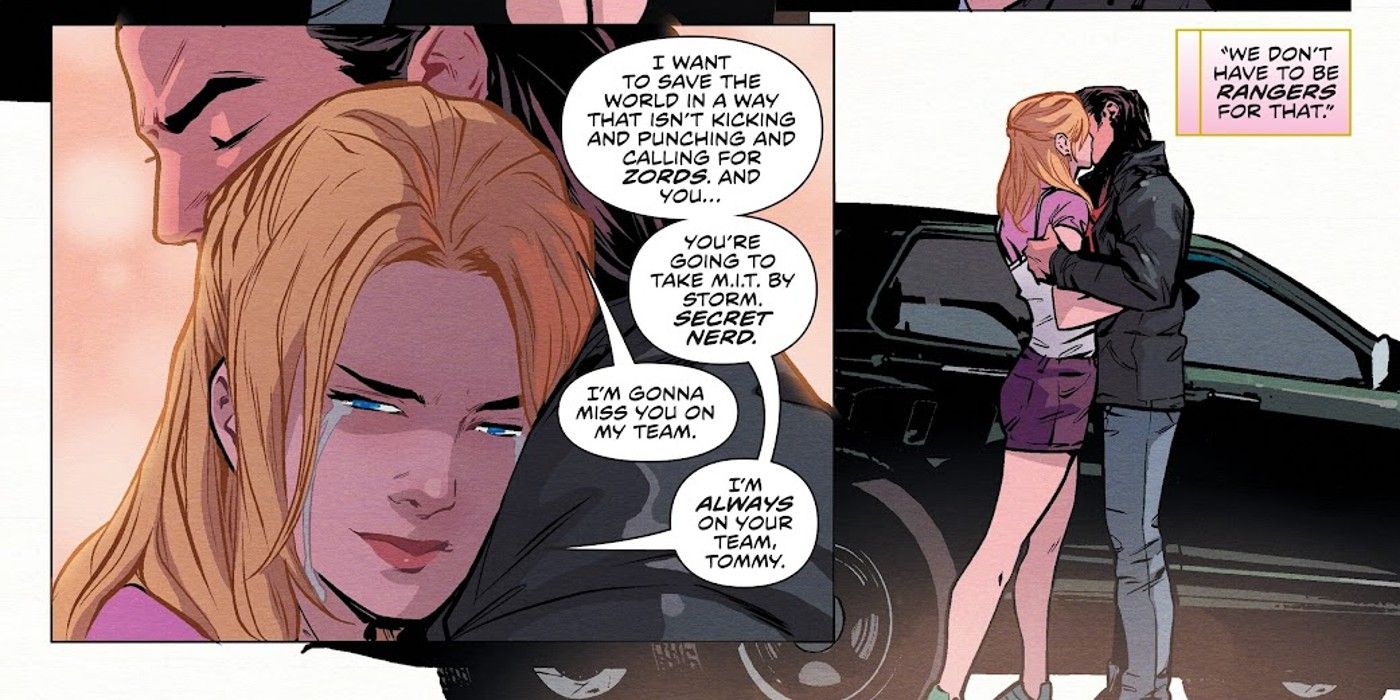 As the Anniversary Special depicts, Kat and Tommy broke up after Turbo. The breakup didn't come from any tension between them, but because they were attending different colleges on opposite sides of the world; M.I.T. for Tommy, University of Sydney for Kat. The two don't meet again until years later, at the Angel Grove High School 10-year reunion, which happens shortly after the events of Dino Thunder. Kat confronts Tommy about rumors of him coming out of retirement, adventuring in Reefside as the Black Ranger, and from there the two quickly rekindle their relationship. Not long after, they are married, with the birth of their son J.J. following that.
Kat and Tommy Reconnected Following College
"Wedding Vows" helps to fill in the blanks about Kat and Tommy's relationship that longtime followers of the franchise have had questions about. Their son was first revealed in Power Rangers Ninja Steel, and Mighty Morphin' Power Rangers: Once and Always highlighted their marriage for the wider TV audience. Beyond that, the particulars of their relationship remained open to speculation. Such an important relationship in Rangers lore needs a proper timeline, with their romance given its proper spotlight. "Wedding Vows," from the 30th Anniversary Special delivers on this, fitting their relationship into the franchise's chronology in a satisfying, concrete way.
On top of that, this comic story also adds more significance to Power Rangers Dino Thunder as a season. Aside from a one-off appearance in the episode "Forever Red" from Wild Force, Dino Thunder marked Jason David Frank's return to the franchise following a seven-year absence. "Wedding Vows" confirms not only that Tommy and Kat got back together after Dino Thunder, but that it was Tommy's Dino Thunder adventures that helped them reconnect. Even better, the couple wound up taking residence in Reefside with baby J.J, as revealed in Ninja Steel. The comic adds a new context to these two iconic Power Rangers relationship, as well as the future of the franchise.
Mighty Morphin' Power Rangers 30th Anniversary Special is available now from Boom! Studios.