Highlights
UC Vanguard is the most popular faction in Starfield, with 9.13% of players joining them.
Players can join all four factions in a single playthrough, with the UC Vanguard being one of the earliest options.
Starfield stats have revealed that the UC Vanguard is the most popular faction in the game so far. Starfield was a big success in early access, and the game has proven to be extremely popular with its full release as well. Starfield has managed to reach over 1 million concurrent players, firmly establishing it as one of the biggest new game releases of all of 2023.
One of the reasons why Starfield is such a hit is that it retains many of the defining characteristics of Bethesda's past games. This includes dedicated factions that players can join that have their own unique storylines to complete. Faction quests were hugely popular in previous Bethesda games, so it's really no surprise that many Starfield players have been focusing on them as opposed to dedicating their time to finishing the main quest.
RELATED: Ridiculous Starfield Ship Design Could Give Huge Combat Advantage
Thanks to Xbox's achievement stats, we now know the most popular faction in Starfield, at least in this early stage. At the time of this writing, 9.13% of Starfield players have earned the achievement for joining the UC Vanguard, while 7.71% have joined the Freestar Rangers. 5.80% of Starfield players have signed up with the Crimson Fleet pirate organization, and only 4.58% have joined Ryujin Industries so far. Now, it's entirely possible that these stats will change as more players begin their adventures in Starfield, but it's unlikely.
Most Popular Starfield Faction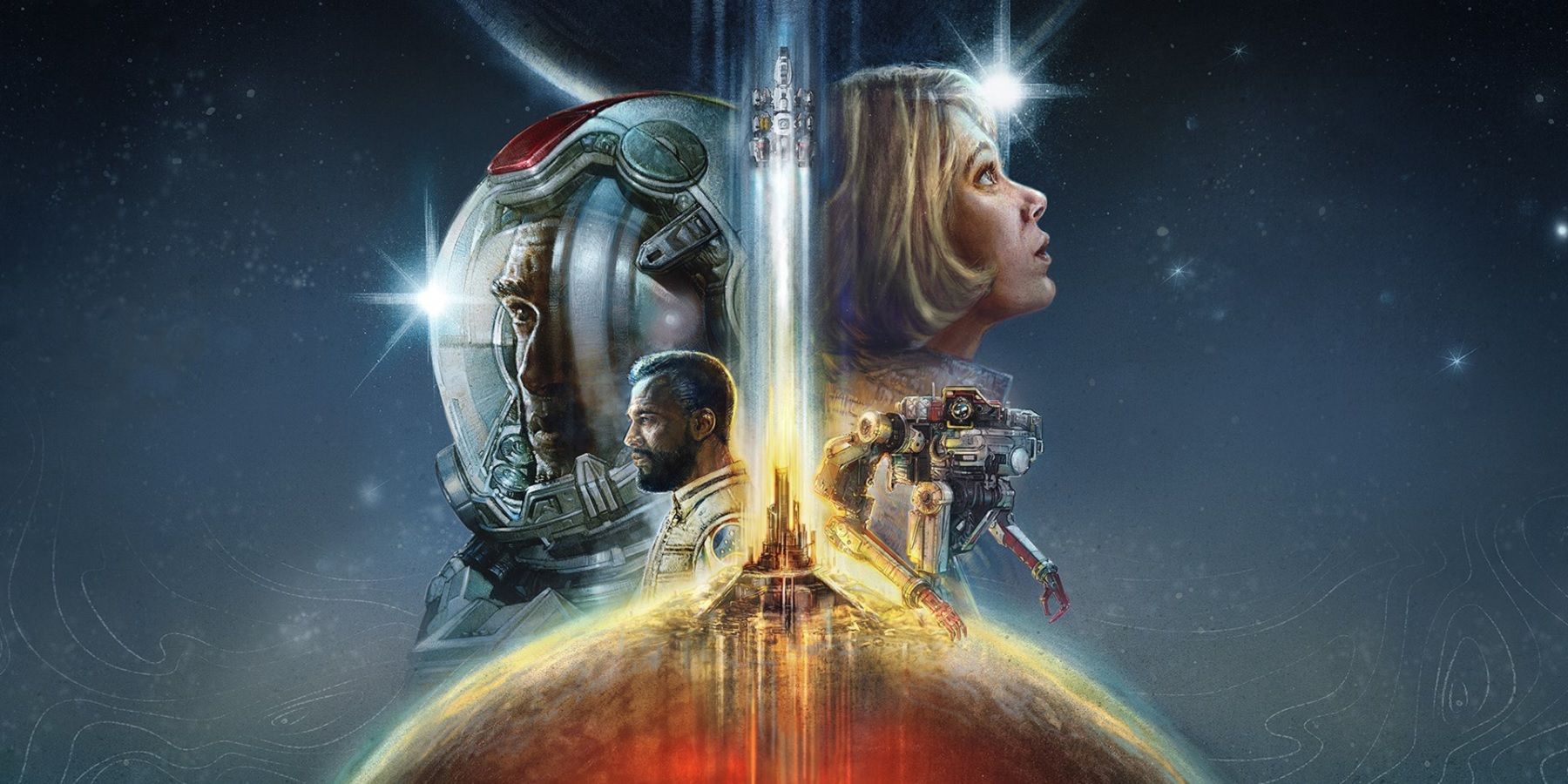 UC Vanguard – 9.13%
Freestar Rangers – 7.71%
Crimson Fleet – 5.80%
Ryujin Industries – 4.58%
After all, it's quite likely that a big reason why more players have joined the UC Vanguard than some of the other factions in the game is because of when it is introduced. Starfield players get an Activity quest to join the UC Vanguard almost as soon as they arrive at New Atlantis, meaning it's one of the earliest faction quests that are available. The main quest will take players to the places they need to go to join the Freestar Rangers, Crimson Fleet, and Ryujin Industries as well, but not until they've already visited New Atlantis.
Players can join all four Starfield factions in a single playthrough, and they are free to join and complete them in any order that they wish. There are some dialogue changes that can happen depending on what order players complete the faction quests and the choices they make within those quests, however. It's possible new factions will be introduced in the upcoming Starfield DLC, but nothing to that effect has been announced at the time of this writing.
Starfield is out now for PC and Xbox Series X.