Summary
Suits has broken another streaming record with a staggering 26.5 billion viewing minutes across its past eight weeks on Netflix and Hulu.
Unlike Stranger Things, Suits achieved this record without the anticipation of new content, highlighting its lasting appeal.
Factors contributing to Suits' resurgence include production delays due to strikes and Meghan Markle's growing popularity, boosting interest in her former acting work.
Suits reaches over 3 billion minutes for seven weeks, shattering a previous record. Starring Gabriel Macht, Patrick J. Adams, and Meghan Markle, the show ran for 134 episodes across nine seasons. After wrapping its run on the USA Network in 2019, the legal drama has showed its staying power by becoming massively successful on Netflix even four years after wrapping.
Suits' power remains true as the series breaks down another box office record, per Variety. Across its past eight weeks on Netflix and Hulu, the show has amassed 26.5 billion viewing minutes. Even more impressive is the fact that it maintained 3 billion streaming minutes per week for seven weeks, ending in the August 7-13 streaming week. While the eight-week streaming record still goes to Stranger Things with a whopping 35.5 billion minutes, Suits is now the first show to maintain 3 billion minutes per week for seven straight weeks.
Why Suits Has So Much Staying Power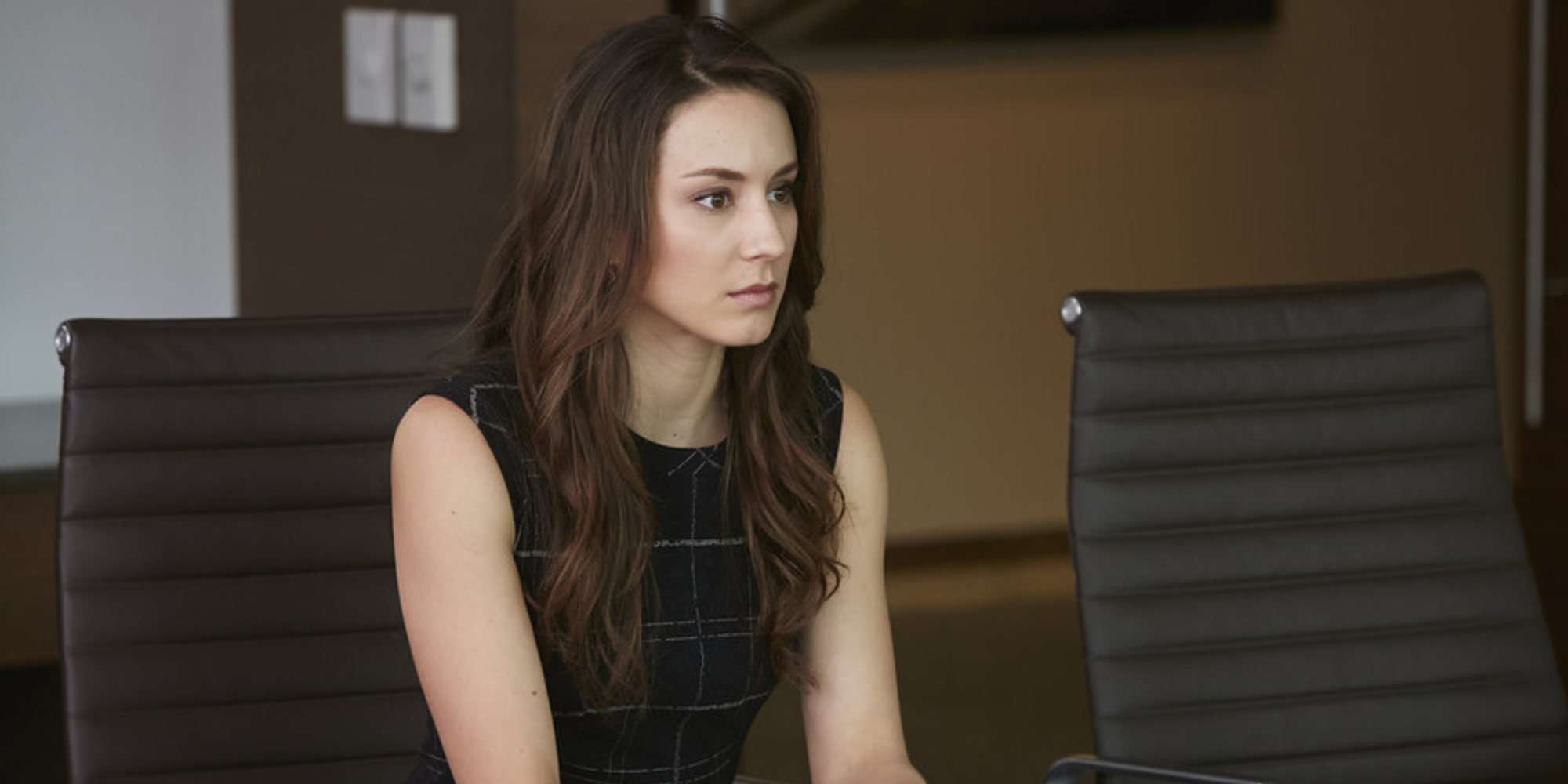 The notable factor that differentiates Suits from fellow record-breaker Stranger Things lies in its dissociation from its release window. In the case of Stranger Things, its streaming record was reached in 2022 during the two-part release of season 4. Eager to find out the ending of the season, viewers reappeared in droves to catch the ending of the season. Suits, on the other hand, is achieving this massive record without the anticipation of further content.
Nonetheless, Suits has had a huge resurgence, which can be attributable to multiple potential factors. For one, the Writers Guild of America and SAG-AFTRA strikes have caused production and release delays for numerous TV shows. This fact may lead viewers to seek older, existing content to re-watch or try out while they wait for new seasons of Abbott Elementary or The Last of Us to continue their development. Suits is ripe for such a choice, given the number of seasons and likability of its main characters.
As star Adams jokingly theorized in his Instagram bio, wherein he labels himself "the guy from that show you're watching on that app because that girl married that prince", Markle's growing popularity is another potential driver for Suits's renaissance. Since Netflix's Harry & Meghan, her fame has grown even further, potentially pushing people to give her former acting work in the legal drama another go. Whatever the case may be, the posthumous success of Suits is an astounding feat.
Source: Variety