The Big Picture
Popular comedy series Modern Family has found a new home on TBS, joining other shows like Friends and The Big Bang Theory.
Modern Family will continue to air on other networks like Peacock and Disney's Hulu, allowing fans to enjoy the series on multiple platforms.
The show's unique premise and relatable characters have gained a loyal fan base throughout its 11-season run, making it one of the best comedy shows in recent TV history.
Fan favorite comedy series, Modern Family, has found a new home! Starting from the last week of September, the series will air on Warner Bros Discovery-owned TBS cable network as a continued effort by the network to reinforce its comedy leanings. Previously, shows like Friends and The Big Bang Theory, among others, moved to the network in a similar vein.
Though, Modern Family has found another home on TBS, it'll continue its run on other networks like Peacock and Disney's Hulu. The series originally ran between 2009 and 2020 on ABC and won millions of hearts across the world. The series chronicles the lives of three families who are interrelated through their patriarch Jay Pritchett. Created by Christopher Lloyd and Steven Levitan, the mockumentary sitcom will go down as one of the best comedy shows in recent TV history.
What's 'Modern Family' About?
The featured families represent different kinds of families and their intimate relationships often bringing out their pains, insecurities, and daily troubles for comedic moments. Over the years, fans have loved the ensemble cast talking to cameras in confessional interviews. The premise and treatment of the show make it unlike any other, leading to a loyal fan base through its 11-season run.The warmth and daily conundrums of the Modern Family have won hearts all over the world from fans who find themselves represented in the array of characters. Be it Claire seeking the validation of her father, to sibling rivalry, or the pains of having a newborn in the family, the series covers it all and then some more.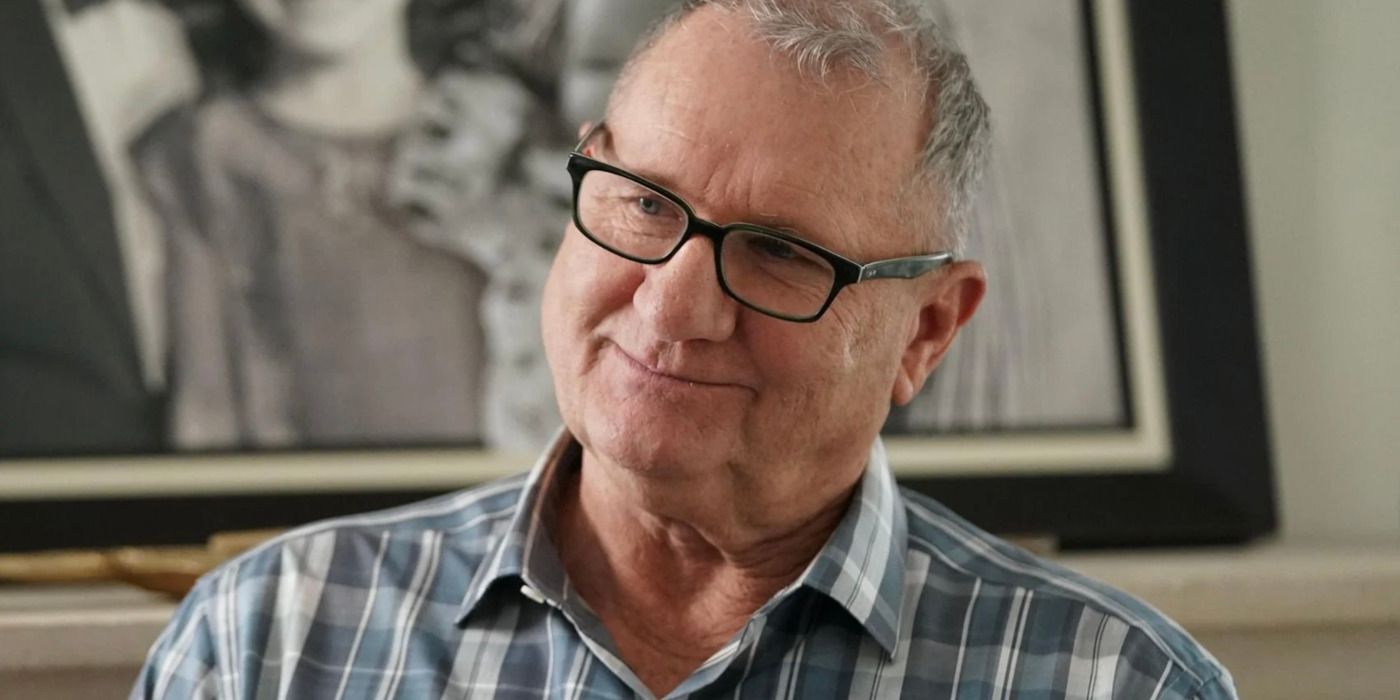 Speaking of the new addition Julie Taylor, Chief of Content, Strategy and Insights for Warner Bros. Discovery's US Networks Group said in a statement, "Our audience continually seeks out popular comedies like 'Friends,' 'The Big Bang Theory' and 'Modern Family,' so now that we have all three of these iconic series on TBS, we can build an even bigger, more engaged audience."
The series stars Ed O'Neill as Jay Pritchett, Sofía Vergara as Gloria, Julie Bowen as Claire, Ty Burrell as Phil, Eric Stonestreet as Cameron, Sarah Hyland as Haley, Ariel Winter as Alex, Nolan Gould as Luke, Rico Rodriguez as Manny, and Aubrey Anderson-Emmons as Lily.
Modern Family will run between 12:30 p.m. and 3:30 p.m. on weekdays on TBS starting September 25.