Stitch is among many characters that players can meet in Disney Dreamlight Valley. To unlock him and bring him to the valley, players are required to complete the Built to Destroy quest. It is a friendship quest for Donald Duck, where players finally find the alien who has been stealing villagers' stuff.
Since Built to Destroy is the level 10 friendship quest for Donald Duck, players will have to raise their friendship with Donald to level 10 to unlock it. Apart from that, they will also need to find the Knitted Orange Sock, which will only spawn five days after completing The Sock Stealing Space Alien Strikes Again quest. Read on to learn how to complete the Built to Destroy friendship quest and unlock Stitch in Disney Dreamlight Valley.
RELATED: Disney Dreamlight Valley: A Broken Sled Walkthrough
How To Start The Built To Destroy Quest
To get the Knitted Orange Sock, Dreamers will have to make their way to the Forest of Valor, where it will be found lying on the ground near the pond next to the stairs that lead to Frosted Heights. Once found, players will have to find the villager who owns it. Finding Merlin and speaking to him, he will confirm that his sock was stolen and reveal that someone has been stealing his books as well. Following this, the next step involves searching Merlin's library for a clue.
Collect The Mysterious Claw And Place The Homing Beacon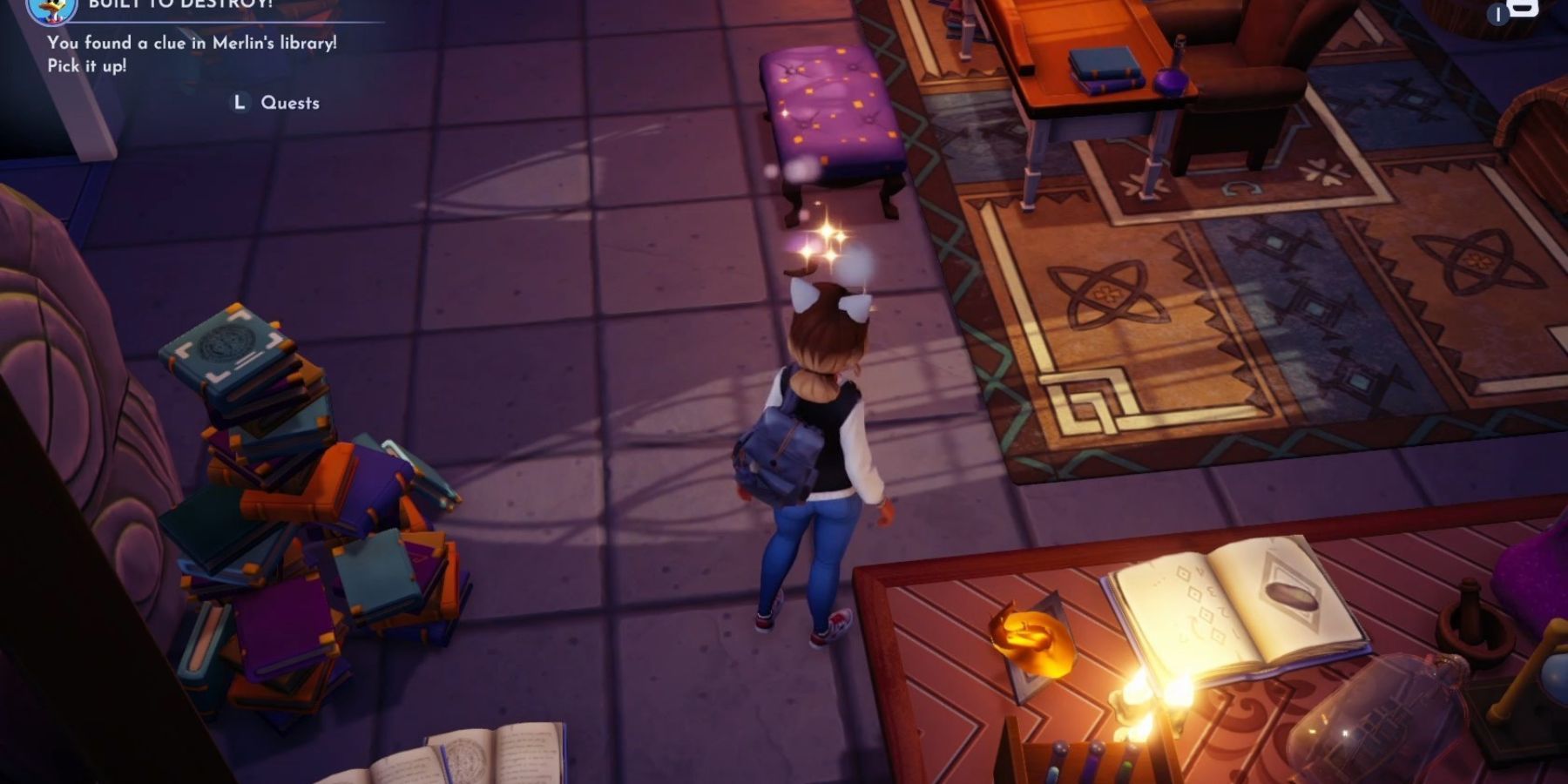 Once there, Dreamers should remove the trash piles in the library. One of the trash piles will drop the Mysterious Claw, which players should collect and deliver to Donald to see if it's connected to the stolen socks, blue fur, and the device that players found during a previous quest.
After the conversation, Donald will put the claw in that strange device. This will complete the authorization process and convert the device into a Homing Beacon. Next, players will have to place the beacon near the Skull Rock in Dazzle Beach.
How To Complete The Built To Destroy Quest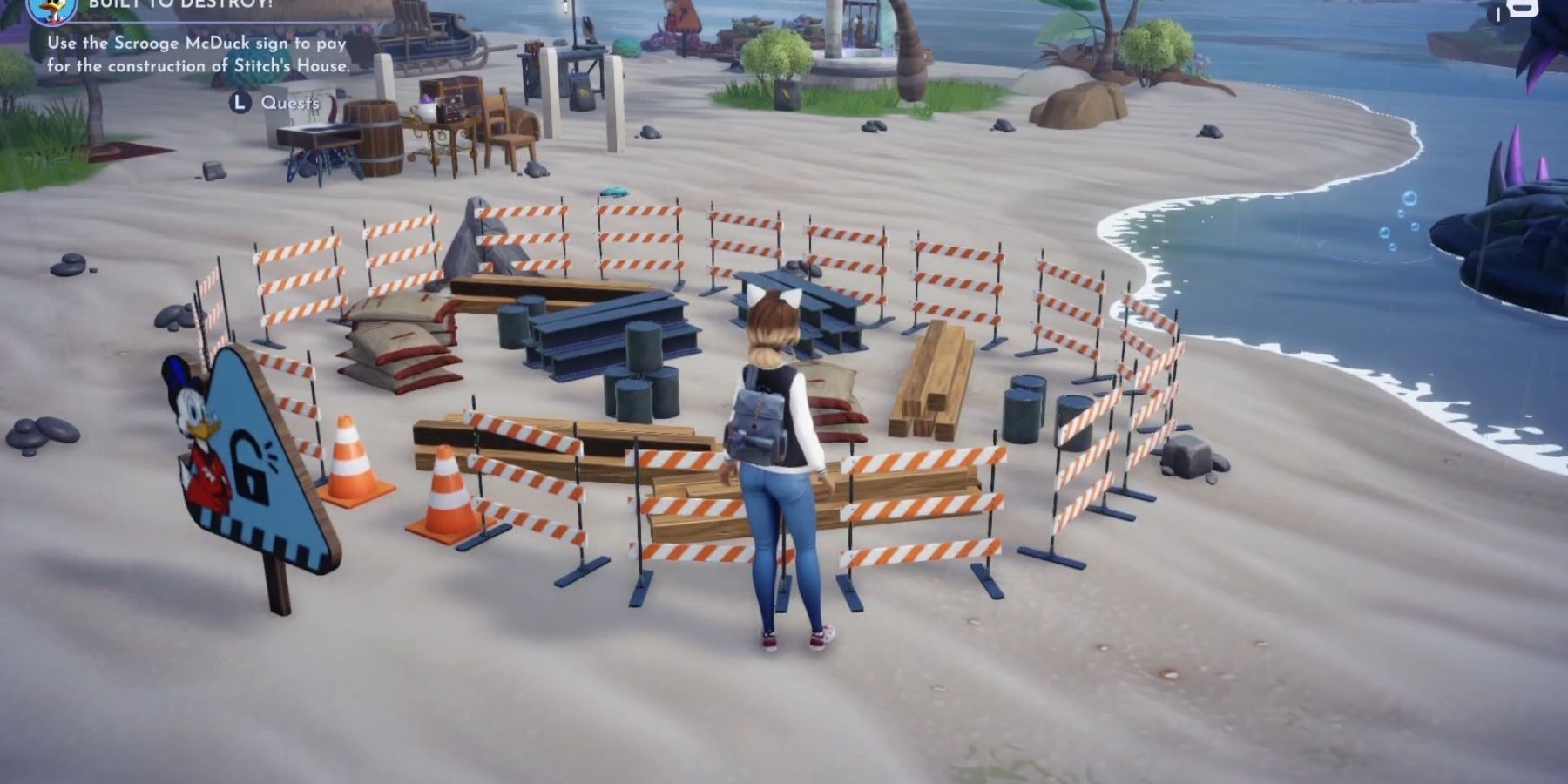 Upon placing the Homing Beacon in Dazzle Beach, an alien spaceship will land, and the sock-stealing alien will come out of it. After a short conversation with him, players will have to talk to Scrooge McDuck and build a house for Stitch.
For this purpose, players can go to the 'Furniture' tab and place the house anywhere in the valley. Next, they can interact with the Scrooge McDuck's sign and pay 10,000 Star Coins to build the house. Once done, Dreamers can speak to Stitch to inform him of his new home. As the conversation ends, so will the quest.
Disney Dreamlight Valley is available now on Nintendo Switch, PC, PS4, PS5, Xbox One, and Xbox Series X/S.