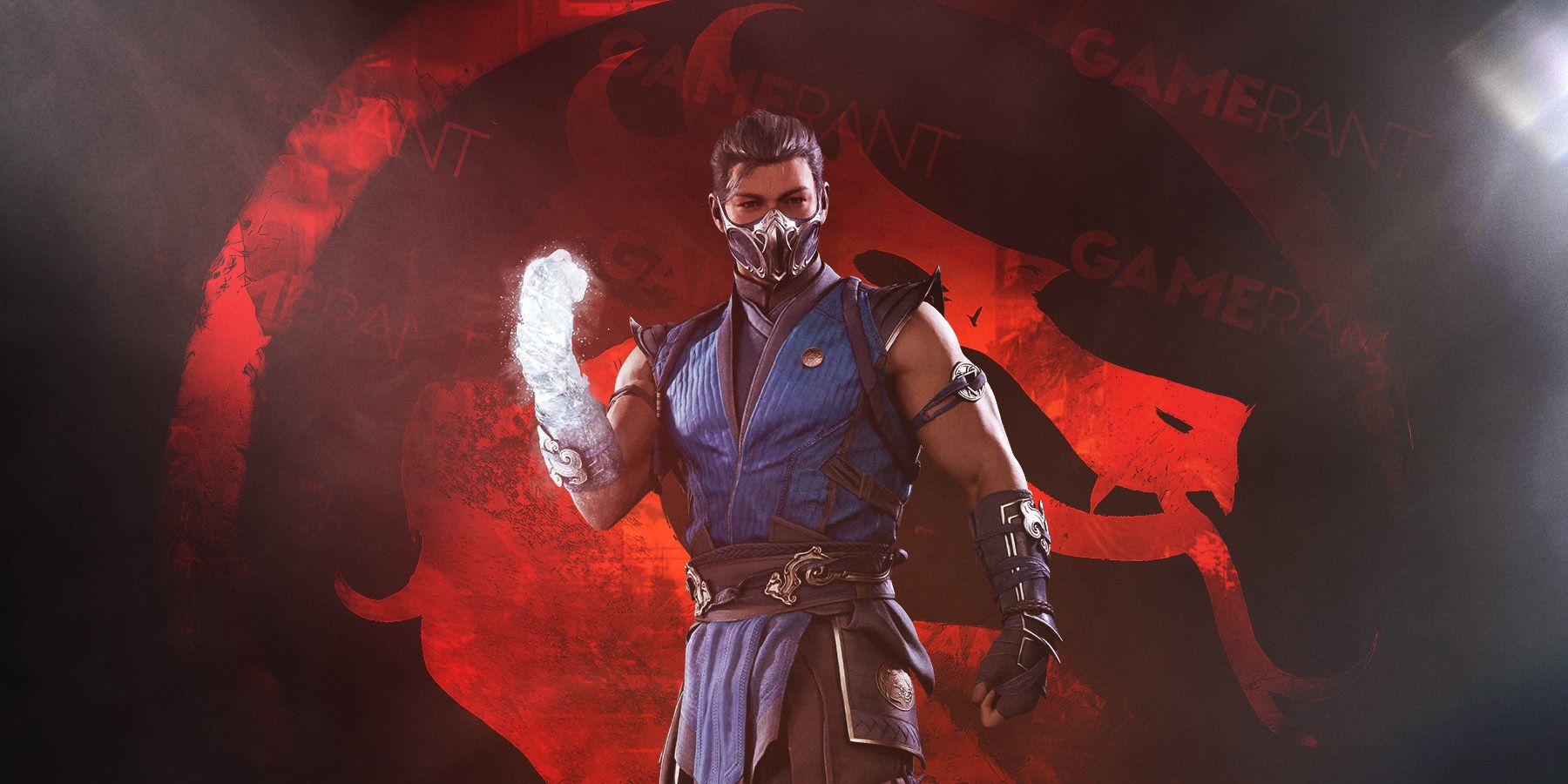 Sub-Zero is one of the most iconic ninjas in the Mortal Kombat franchise, making his inclusion in Mortal Kombat 1 something of a given. As in previous games, his command over sub-zero temperatures and his ability to freeze other fighters play an important role in the character's move set, particularly when it comes to Sub-Zero's MK1 Fatalities.
RELATED: Mortal Kombat 1: All Scorpion Fatalities (Video Guide)
Players interested in learning how to perform all of Sub-Zero's Fatalities in Mortal Kombat 1 can do so with the help of this guide, while those curious to see what they look like can also find that out here. They can be pretty graphic, but no less so than some of the other Fatalities that have graced the popular fighting game franchise over the years.
The videos featured in this guide contain graphic scenes that have been rated 'Mature' by the ESRB. Viewer discretion is advised.
How to Perform Sub-Zero's First Fatality in MK1 (Hairline Fracture)
To perform Sub-Zero's first Fatality, players will need to press right, down, down, high kick while at medium range. Once triggered, Sub-Zero will create a shard of ice that he hurls through his opponent's midriff. After a quick kick to spin his opponent around, the ice shard then loops back around like a boomerang, lodging itself into the other kombatant's forehead. As the shard falls onto the ground, they slide down it headfirst as Sub-Zero celebrates his victory with his Kameo fighter.
How to Perform Sub-Zero's Second Fatality in MK1
Sub-Zero's second Fatality can be performed by pressing right, left, down, low kick while standing near a dazed combatant. It sees Sub-Zero summon a large ice crystal behind the other fighter and then proceed to slam their head into it multiple times, causing their face to stick to the ice and peel off when he pulls their head back. He then freezes their head and slams it into the ice one final time, causing it to shatter into tiny little pieces.
Mortal Kombat 1 is available now on PC, PS5, Switch, and Xbox Series X|S.