The Big Picture
Filmmaker Lulu Wang initially turned down the opportunity to work on the series Expats due to feeling intimidated by its larger scale compared to her previous work.
Wang expressed concerns about correctly depicting the world of expats and the nuances associated with it, as well as the responsibility of portraying a place like Hong Kong.
Nicole Kidman's involvement as an executive producer and star of Expats was instrumental in getting the series made, with Wang's entire team from The Farewell supporting her vision and the studio's support.
In 2019, filmmaker Lulu Wang released her feature The Farewell, which quickly grew to become a beloved film across critics and general audiences. Though not her first foray into feature filmmaking, The Farewell shined the spotlight on Wang and her work. Now, Wang is bringing her talents to the small screen with her forthcoming series Expats. During this year's Toronto International Film Festival, Wang debuted an episode from the series. As part of the promotion, she stopped by the Collider media studio at MARBL to discuss the series, including revealing that she originally said no to taking it.
When speaking with Collider's Perri Nemiroff, Wang shared why she initially passed on accepting Expats, noting that she was intimated by the scale of the project — which is already larger than Wang's previous feature work just from the format alone. The scope of Expats wasn't the only point of uncertainty for Wang. She mentioned the responsibility she felt "in depicting a place like Hong Kong." Story wise, Wang was nervous she wouldn't be able to properly portray what life is like for expats or people who are part of the Diaspora: "And the term 'expats' is very loaded. It comes with all of these connotations, and I was like, 'Can I handle that and all of the nuances that come with depicting the world of expats and other people who are people of Diaspora?'"
Wang also mentioned Expats star Nicole Kidman as an important driving force for many aspects of the show, first sharing that Kidman is someone Wang was eager to work with. Along with starring in the series, Kidman also executive produces and has been part of the series since the earlier stages. Wang shared that Kidman is a major reason Expats was able to move forward: "I think that it wouldn't have been made without her, and that is the fact of it because my entire team, my collaborators from The Farewell, came on to this project, and we had done a very small $3 million feature about my grandmother, and to board something of this scope and size and budget, it was incredible that she believed in my vision enough to help make sure that I was supported by the studio, and they did, and I just couldn't believe it."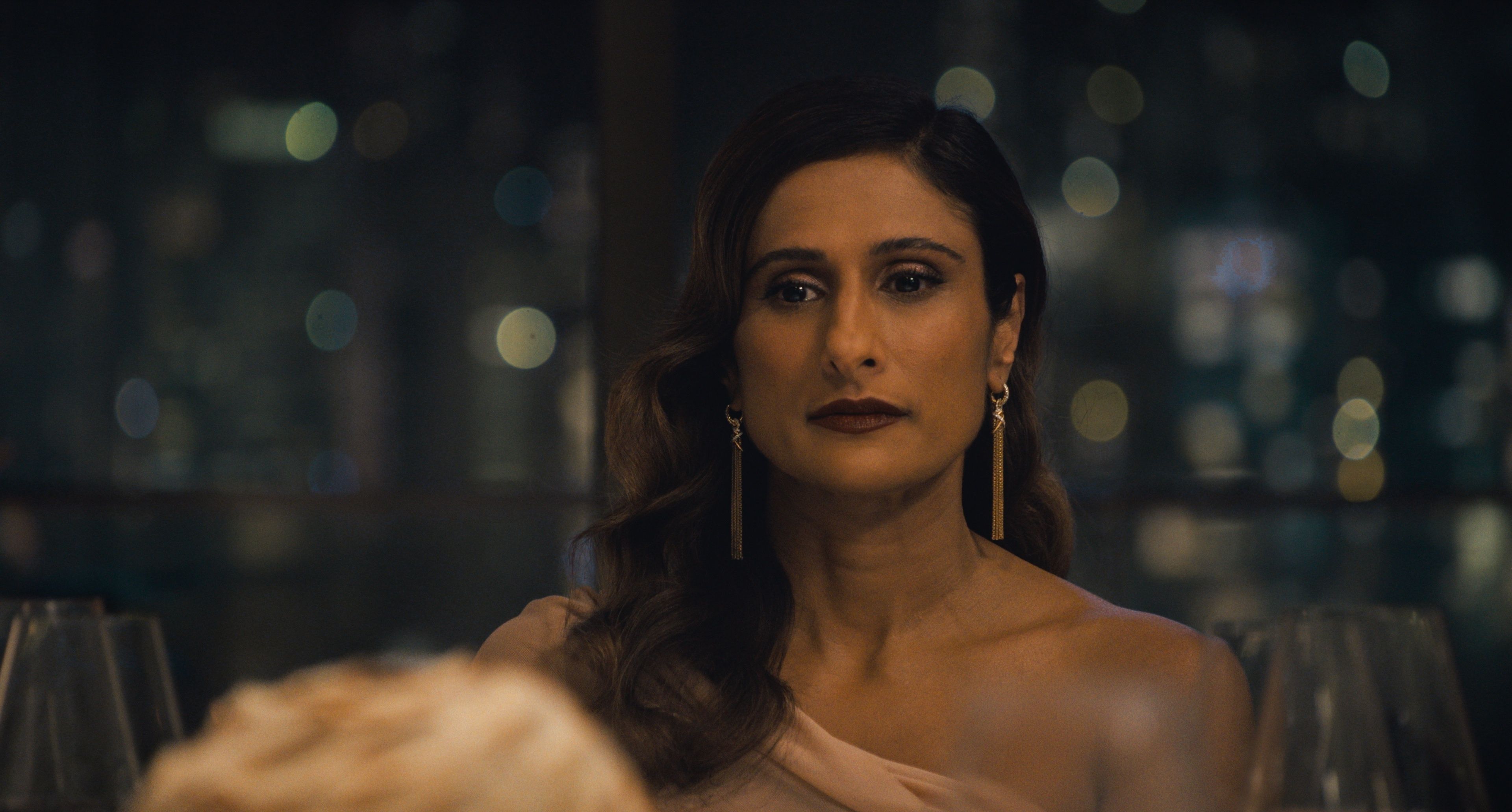 What to Expect From 'Expats'
Expats is created, written, directed, showrun, and executive produced by Lulu Wang, adapted from the Janice Y.K. Lee novel The Expatriates. The series focuses on three women — Margaret (Nicole Kidman), Hilary (Sarayu Blue), and Mercy (Ji-young Yoo) — who all move from the United States to Hong Kong and become connected by a tragic accident that will change their lives forever. The series will explore each of the women's lives, hitting on topics such as motherhood, community, finding yourself, and more. Many of the episodes will include non-linear storytelling, with episodes that act as standalones. Additional cast includes Jack Huston and Brian Tee.
Expats will debut early 2024 on Prime Video. Watch Nemiroff and Wang's full conversation below: