Highlights
Game developers are boycotting Unity Technologies' ad platform due to the company's changes in engine licensing fees, marking a significant pushback against their new pricing model.
Unity's controversial pricing model includes charging developers beyond a certain success threshold on a per-install basis, on top of their annual licensing fees, leading to widespread criticism from studios of all sizes.
The boycott aims to pressure Unity to reconsider their runtime fee and their change in approach to developer partnerships, as stated in an open letter signed by over 20 protesting companies.
Some game developers have banded together to boycott Unity Technologies' ad platform in protest of the company's changes to its engine licensing fees. Their effort is one of the most concentrated examples of pushback against the Unity engine's new pricing model that the developer community organized to date.
The controversy stems from a September 12 announcement stating that Unity will soon begin charging developers above an arbitrary success threshold for the use of its engine on a per-install basis, on top of the annual licensing fees that they are already paying. The new pricing model, set to go into effect with the turn of the year, elicited widespread criticism from studios of all sizes. The move even prompted Discord to throw shade at Unity, parodying the company's unprecedented plans to charge for downloads by jokingly demanding "20 buckaroos" for every message its users ever sent.
RELATED: Rust 2 Won't Use Unity Engine After Controversial Announcement
With Unity's attempts to clarify its controversial new pricing model failing to placate the backlash, some developers have now joined forces to boycott its ad platform, as well as that of its partner ironSource. They will continue to do so for as long as Unity doesn't reconsider the controversial runtime fee and the "unacceptable shift" in its approach to developer partnerships stemming from that change, reads the open letter signed by over 20 protesting companies.
Game Developers Boycotting Unity Ads and ironSource Ad Network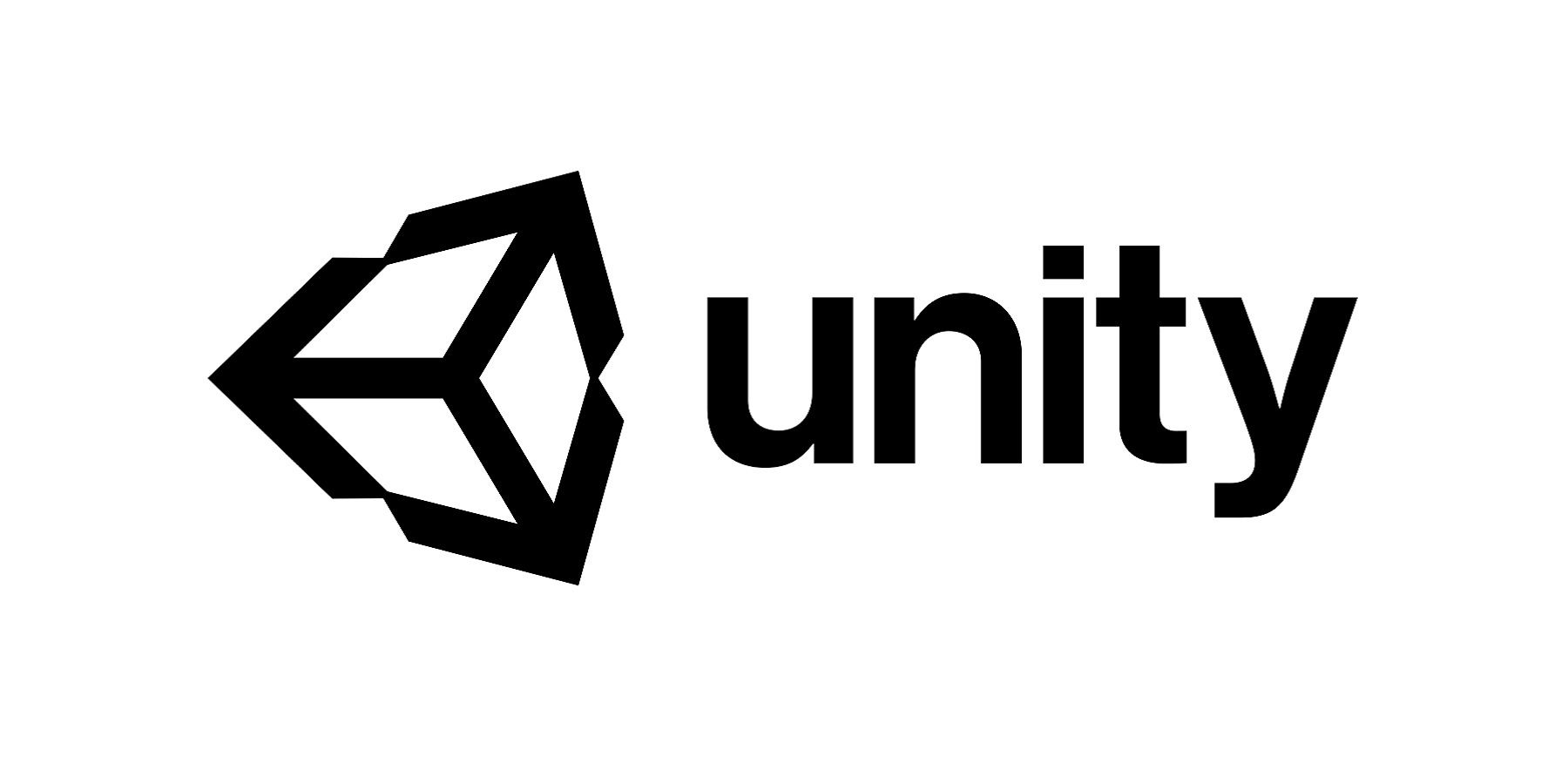 Azur Games
Burny Games
Century Games
CrazyLabs
Ducky
Geisha Tokyo
Homa
Inspired Square
KAYAC
Matchingham Games
MondayOFF
Moonee
New Story
Original Games
Playgendary
SayGames
Supercent
TapNation
tatsumaki games
Voodoo
YSO Corp
While most of the studios that have so far joined the boycott operate in the mobile space, the primary market targeted by Unity's ad framework, that is possibly not the only reason why they opted for this particular form of protest. Namely, MobileGamer.biz reports that Unity already offered to waive its incoming runtime fees for studios that join its advertising network, citing unnamed developers who were on the receiving end of such proposals.
The company's desire to smother its ad rival, AppLovin, is said to have been at the core of those proffers, with some studios supposedly being assured that they'll "unlock" a runtime fee waiver of at least 80% if they switch to the Unity-made LevelPlay monetization framework. Suspending participation in the engine maker's advertising network while the company is aggressively trying to grow it would be a highly symbolic form of protest, though it is unclear whether those alleged waiver proposals actually factored into this recently started boycott.
Unity, for its part, still appears to be adamant about going through with the changes on January 1, 2024. The company recently clarified that its install-based charges won't apply to web and cloud games, but that it also expects console makers like PlayStation and Nintendo to shoulder the Unity Runtime Fee on behalf of developers.
MORE: Unity Acquiring Weta Digital Could Mean Big Things for the Games Industry
Source: Azur Games et al., MobileGamer.biz