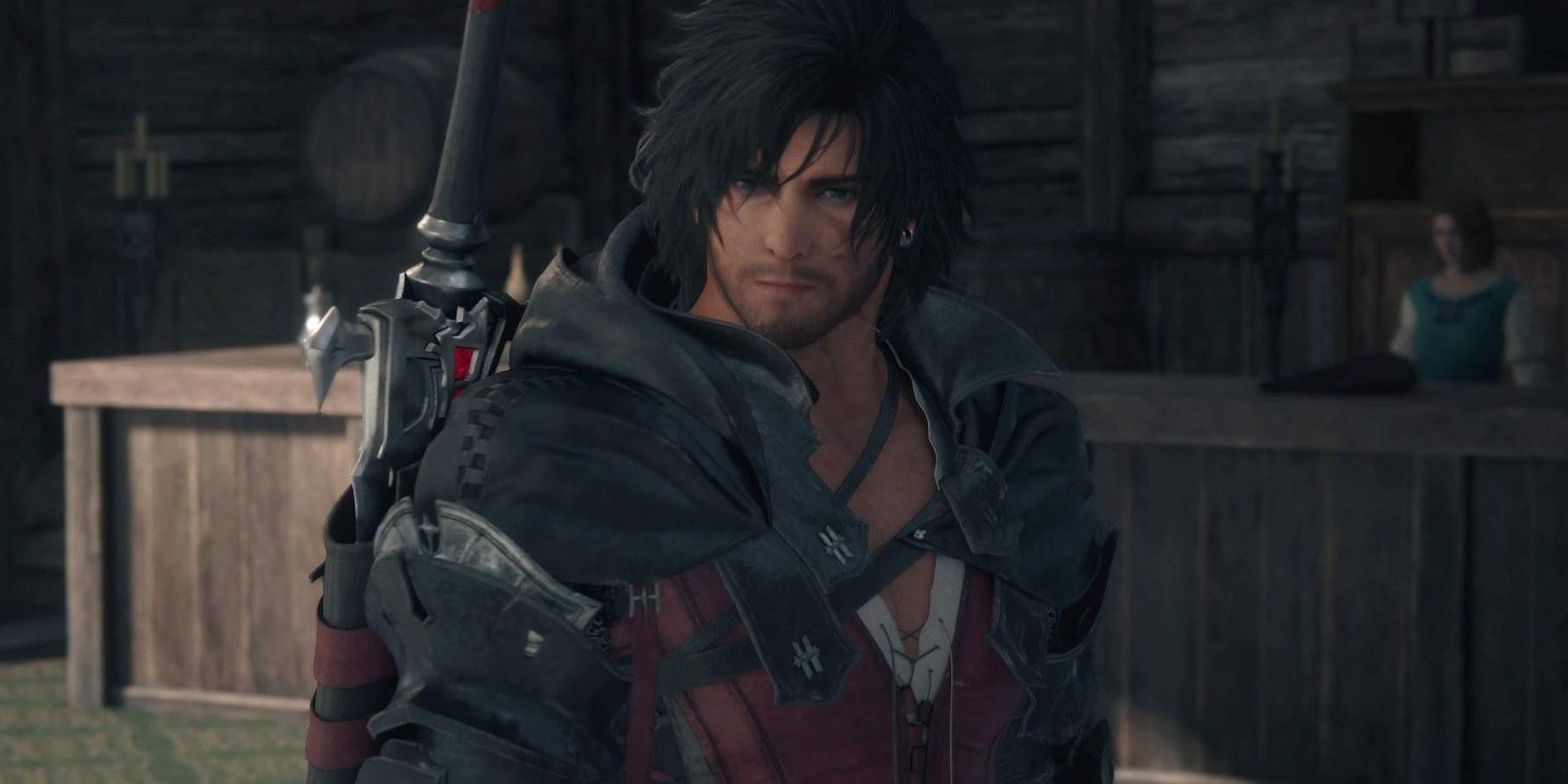 WARNING: The following article contains MAJOR spoilers for Final Fantasy 16.A Final Fantasy 16 player discovers that one of the denizens of the Hideaway, named Asta, regularly changes her outfit throughout the game. The player also noted that her outfit corresponds to the cast member that she is currently attracted to, with up to 10 possible outfits. Following the post, other Final Fantasy 16 players stated that it was a detail that they missed and thanked the OP for their discovery.
Since its June 2023 release, Final Fantasy 16 went on to sell over three million units and became one of the top-selling PS5 games of 2023. The success of Final Fantasy 16 prompted game producer Naoki Yoshida to announce that Final Fantasy 16 would receive two paid DLCs and confirmed that a PC port had entered development. While Yoshida gave no timetable for when the PC port of FF16 would be released, he thanked players for their continued feedback and hoped to share more details about the DLC by the end of 2023. In the meantime, FF16 players have combed through the game to see what sort of Easter eggs remained, and one player found out the clever method that a character used to express herself.
RELATED: Final Fantasy 16 Gets Representation In Another Square Enix Game
A Redditor named YugoChiba pointed out on the r/FFXIV subreddit that Asta, the hopeless romantic of the Hideaway, changes her outfit depending on the character she was infatuated with. These characters are Otto, Cole, Gaute, Blackthorne, Goetz, Gave, Dion, Lukhahn the Bard, Joshua, and even Clive. In addition, during the time when Asta feels attracted to Joshua, her outfit mimicks Jote, his traveling companion and member of the Undying Flames. Though Clive and Joshua received new outfits as part of a free update in August 2023, Asta's outfit changes were part of Final Fantasy 16 from the start. YugoChiba's post on r/FFXVI received over 800 upvotes in three days.
The Easter egg surrounding Asta was further corroborated by Aitai Japan CEO Audrey Lamsam on Twitter. Lamsam added that the outfits that Asta changed into depended on how much story progress was made, and that Asta started with Otto before fixing her eyes and her attire on the older Rosfield brother. Though the Final Fantasy 16 Ultimania book listed the ages of all the game's major characters, Asta's age was not among them.
Between the Easter eggs and the hype surrounding the DLC, Final Fantasy 16's momentum has not slowed down yet. It remains to be seen if FF16 news will arrive during the 2023 Tokyo Game Show or not.
Final Fantasy 16 is available now for PS5, with a PC version in development.
MORE: Final Fantasy 16 Shouldn't Miss This Opportunity To Shake Up Combat