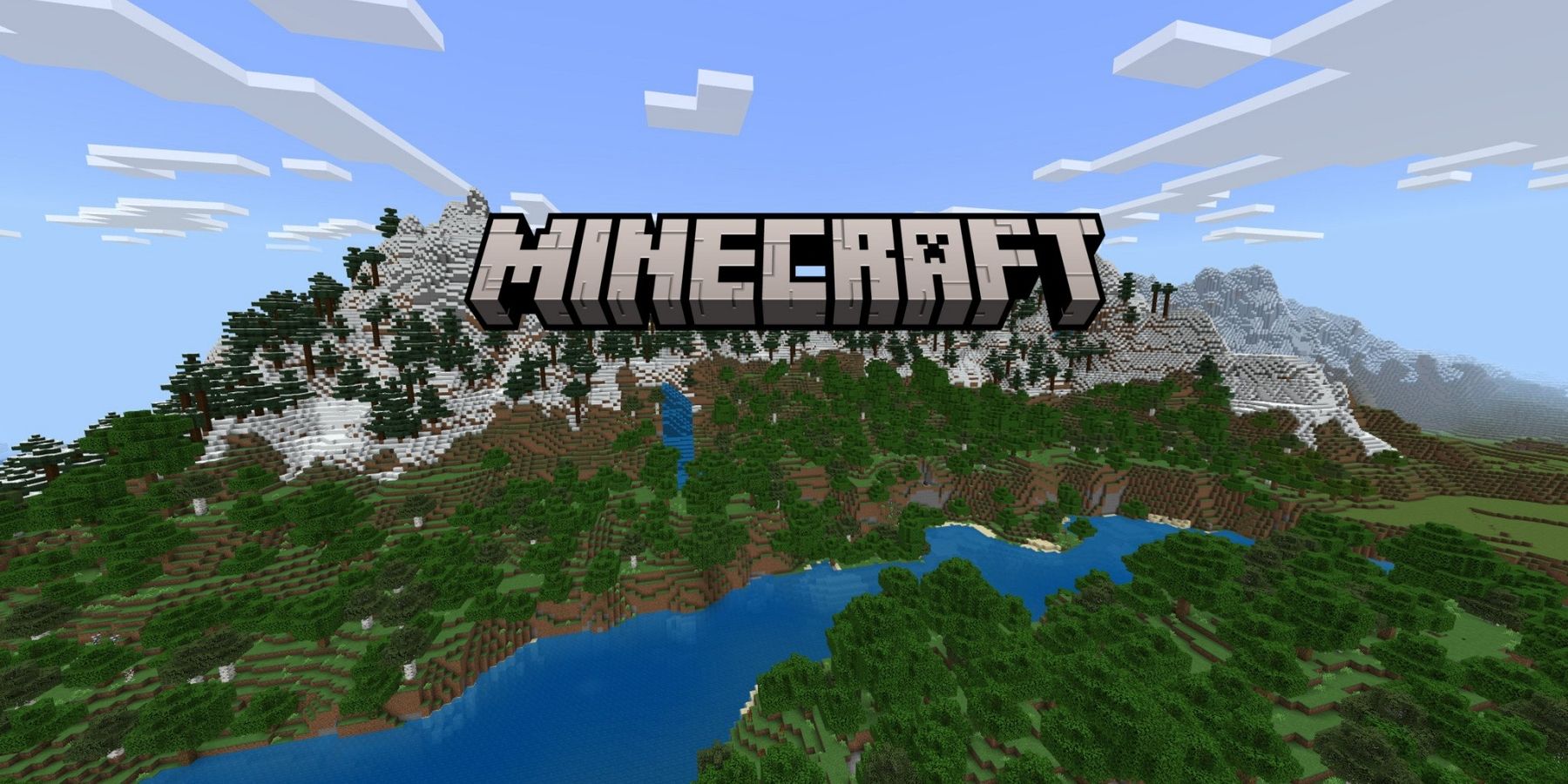 Highlights
Mineplex, a popular Minecraft server, is making a comeback after its previous shutdown, bringing joy to the game's community.
Players can join public servers like Minecraft Middle Earth and Grand Theft Minecart for new game modes and customized worlds, and Mineplex was one of the most popular due to its various mini games.
With Mineplex's return, players won't need to pay to log onto the server, and the administrators promise the return of original games and more.
The Minecraft server Mineplex has announced its return, after the shutdown earlier this year. While many may love playing Minecraft solo, those who want to spice things up can join a Minecraft server and meet other players.
Minecraft fans looking for a more private experience can create their own server, but another option is to join public Minecraft servers with new game modes, maps, or customized worlds. Minecraft Middle Earth is one of those servers, which recreates the world of the Lord of the Rings franchise in Mojang's sandbox. Grand Theft Auto fans, meanwhile, can enter Grand Theft Minecart and get to know the city of MineSantos. While there are servers based on famous properties, some others provide improvements and expansions to the vanilla survival experience, such as CatCraft.
RELATED: Minecraft Player Creates Game Mode Inspired by Classic MMO
Mineplex's return comes after the shutdown that happened earlier this year. According to the official Twitter, players won't need to pay $15 to log in to the server, as the full release will be free. Mineplex had many games like Super Paintball, Turf Wars, and Super Smash Mobs, which recreates Super Smash Bros. in Minecraft. As well as the return of all the original games, Mineplex administrators promise more. Players can also go to the server's official website and buy one of the bundles available to fund Mineplex's relaunch and get exclusive in-game benefits.
The announcement of Mineplex's return also included the unveiling of Mineplex Studio, defined as "a new way to develop and publish games in Minecraft." Mineplex administrators also said that most of the games on the server will be given to community developers, allowing them to be more up-to-date. For players to host a Minecraft server isn't easy, and the difficulty increases with a large server. With this in mind, Mineplex will have a closed beta late this year in which players can buy access to the shop. All funds from this pre-sale will be reverted for Mineplex's infrastructure costs. Next Friday at 6 PM EST a "developer town hall" will answer questions and discuss things like old stats, ranks, etc.
Minecraft players greeted the return of one of the game's oldest servers with much joy after missing it for some time. Although the reason for the shutdown was never stated, the community has its theories. Some of them are the high cost of services, which displeased players, and the poor anti-cheat codes. Now entering a new era, Mineplex excites Minecraft's community with both nostalgia and a potentially bright future, promising even more things to do in Minecraft than in its previous run.
Minecraft is available now on Mobile, PC, PS4, Switch, Xbox One, and legacy platforms.