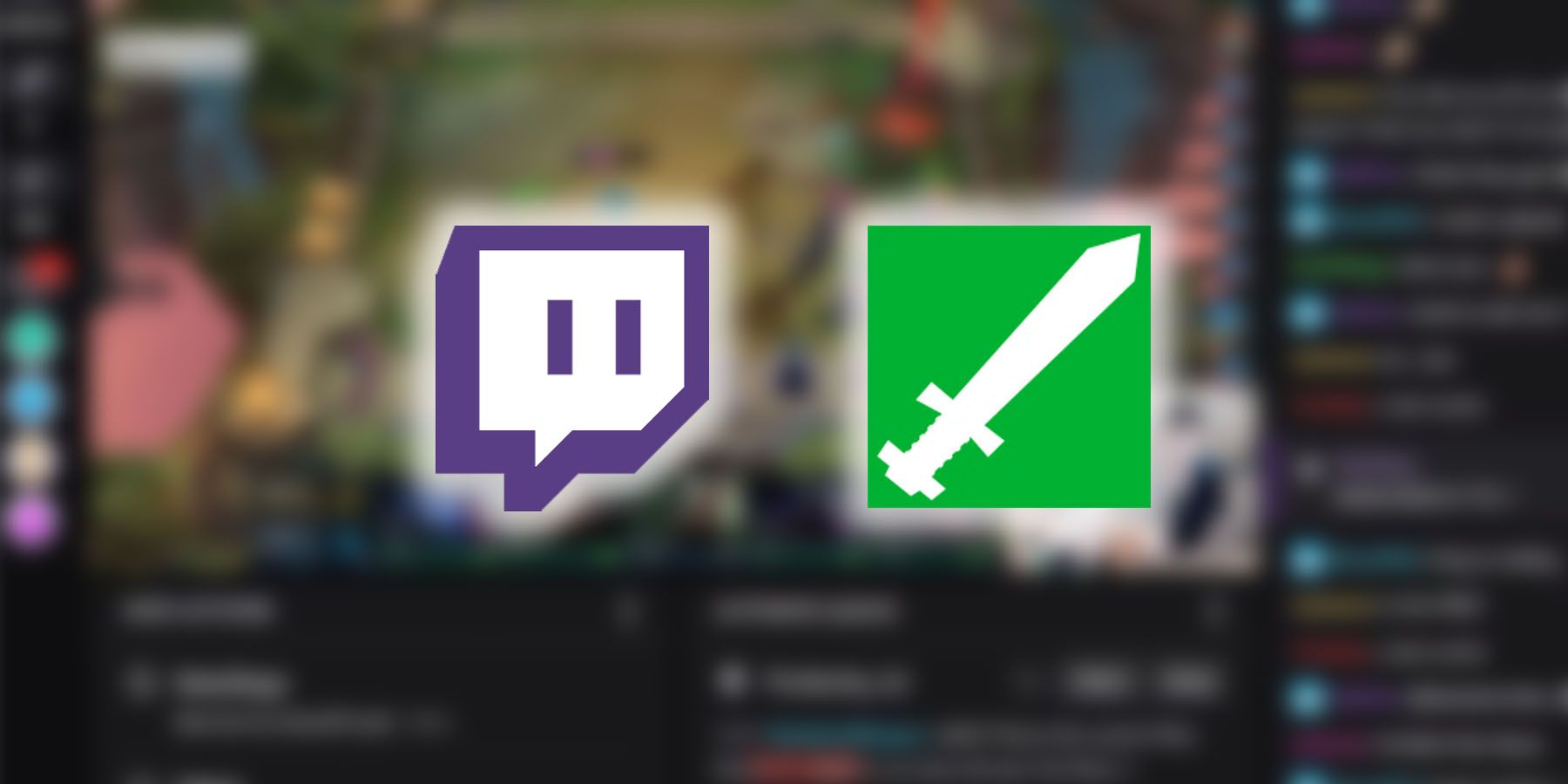 Highlights
Twitch introduces new moderation features, including the ability to share banned users' comments and new "shield mode" integration for easier moderation.
These features aim to make the streaming community safer and provide better context for bans.
While some users appreciate the improvements, there are concerns about potential abuse and the need for further enhancements, such as sharing chat logs.
Twitch has announced two moderation features, which are intended to make a live streamer's community safer. These two features are the ability to share a banned user's comments and a new "shield mode" alongside the current "Mod View" that is integrated into the streaming platform's available features. These new Twitch tools are available now for moderators to experiment with and try out.
Twitch's policies and features are vastly different from when the platform first launched in 2011. 2023 alone saw multiple changes being made throughout the year, such as the short-lived Community Moments feature in the platform's beta. Moderators in particular have been given some new things as well, such as the new restrictions for blocked Twitch users. Blocks or bans are usually used to deal with users' rude behavior during a livestream, as well as to maintain the goodwill and community of the streamer. Recently, Twitch detailed two new features for moderators to use on social media and on its website.
RELATED: Mizkif Unintentionally Reveals Twitch Earnings During Live Stream
This was shared on Twitch's official Twitter account, with these additions being based on feedback that users have provided. The first feature is how streamers can share their Twitch channel's moderator comments with any other channels that they are sharing ban information with. This allows streamers to gain insight and extra context on why a certain Twitch user was banned during a stream.
The other feature introduced by Twitch involves "Shield Mode," which was first introduced near the end of 2022. This mode is now integrated into the already existing "Mod View" mode, making it easier to moderate by having both features within the same place. Shield Mode is a tool that can customize and pre-set safety settings that can be quickly activated, which stops hateful messages from being spammed and will instantly ban any offending harassers. Shield mode can also be activated via chat, meaning a Twitch moderator can send a certain command into the streamer's chat to activate it, with a separate command available to turn it off.
The implementation of the first feature has received mixed reception from some users. Some note that it is a step in the right direction for improving moderation practices on Twitch, where it makes it easier for shared bans to be done since this information is provided in a better fashion than individually informing a moderator. Others are worried that it could be abused, where users could be banned due to misunderstandings and could be used to spread false rumors about the person. In addition, some are hoping this feature could also be improved as it's used, such as sharing the banned Twitch user's chat logs.