Blade of the Moon Princess, a brand-new Shonen Jump manga from the creator of Spy x Family, retells a classic Japanese folk story with a new twist. The story becomes an action-packed adventure about growing up and becoming an impressive leader. It imbues classic elements with futuristic aspects in an enjoyable and intriguing combination.
VIZ Media has published the first volume of Blade of the Moon Princess in English. The pattern of Tatsuya Endo having strong women in action roles continues in this work, as Princess Kaguya Takenouchi prepares to take the throne of the Silver Court of the moon.
Blade of the Moon Princess is a Thrilling Reinterpretation of a Mythic Figure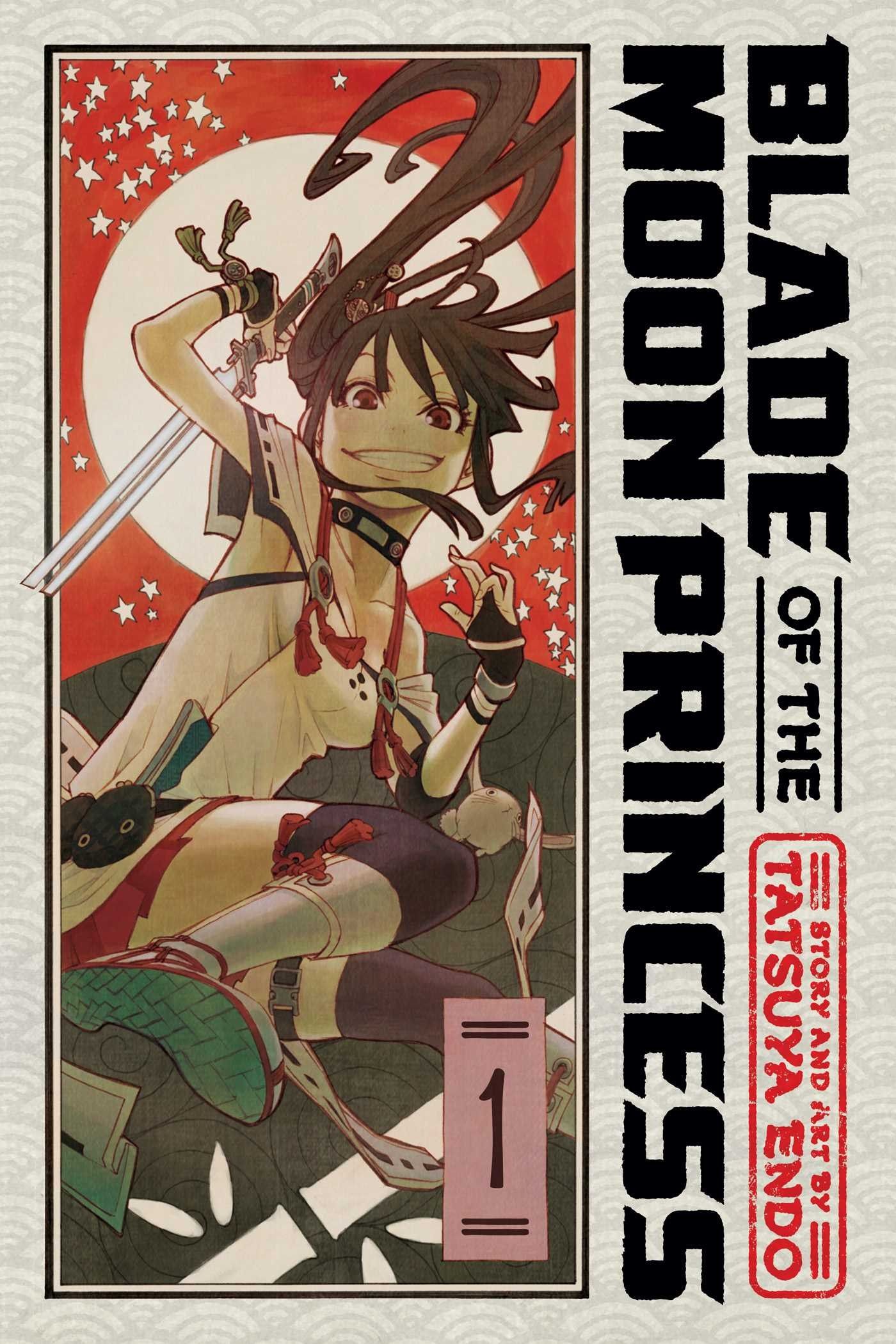 Blade of the Moon Princess volume 1 collects the first three chapters of the new series. It brings a sci-fi action twist to The Tale of the Bamboo Cutter, in which a princess from the moon ends up on Earth. In this iteration, Princess Kaguya is the daughter of Fujiya Takenouchi, the 44th Silver Empress. Kaguya is rough around the edges and acts rashly with good intentions, but is a far cry from being a stereotypical princess. When her throne is usurped by a threat, she is forced to flee until she can reclaim it.
Defiant and vulgar, Princess Kaguya Takenouchi is not the heir to the moon's Silver Court that her mother's retainers had hoped for. But when the empress falls ill during a wave of terrorist attacks, Kaguya resolves to do right by her people and rise to the occasion.

Unfortunately, Kaguya's enemies are a step ahead of her, and she is ejected from the moon and stranded on the primitive Tainted World below. Can she find her way back to the moon and reclaim the throne that is rightfully hers from the usurpers?
This story takes the base elements of the iconic folktale and imbues it with tons of action and political drama. It adjusts elements, like the suitors and turns them into new foes called "Pursuitors". These new twists create a fun new vision for the legend, bringing it to a new audience in a way that only Tatsuya Endo can. Like in Endo's previous works, Kaguya is a strong young girl in a tough situation, much like Yor from Spy x Family or Tista from her eponymous series. The young princess is tough, and possesses a heart of gold, but is inexperienced with a lot to learn – making her a relatable and fun heroine.
While the story of Princess Kaguya is older, and has been adapted plenty of times, there's nothing dated about this manga. It has a fun cast that greatly expands in subsequent chapters and a heroine that defies the expectations of what a princess should be. It takes ideas of tradition and respects them, as it overlays futuristic action and weaponry. The titular blade is one of the most interesting components, imposing limitations on its wielder through its responsiveness towards intention and energy use. Blade of the Moon Princess is an exciting retelling that breathes new life into a classic story, placing Princess Kaguya's life and determination at the forefront.
Blade of the Moon Princess is now available through Viz Media.