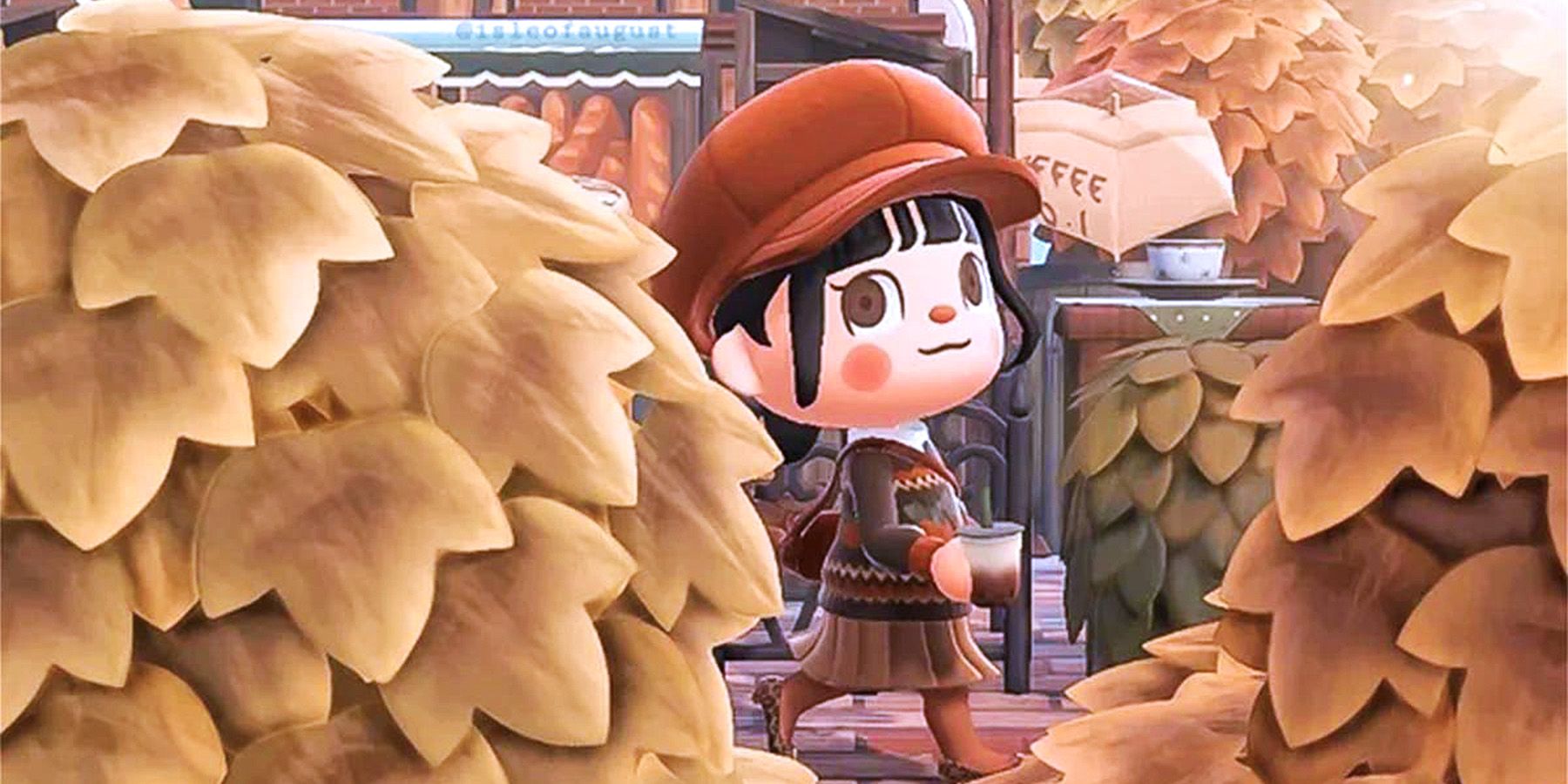 Highlights
A talented Animal Crossing player makes an impressive farmers market within the game, showcasing their creativity and attention to detail.
The farmers market features various rare items from Animal Crossing: New Horizons, as well as clever 'activities' like bobbing for apples, adding authenticity to the design.
The slideshow of the farmers market has received positive feedback, inspiring other players to create their own unique shopping areas in the game.
A creative Animal Crossing: New Horizons player shares a slideshow of the impressive farmers market they made within the game. It's somewhat rare for players to create a farmers market in Animal Crossing: New Horizons, and this might be the best-looking one to date.
There are plenty of places for players to go shopping in Animal Crossing: New Horizons. The main shopping destination is Nook's Cranny, a somewhat run-down-looking general store with a wide selection of goods and furniture. Or, players can go to the Able Sisters clothing store, where they can browse through an almost endless supply of hats, pants, shoes, and accessories. Going to the same stores on the island every day can become tiresome, which can lead some players to create their own shopping areas.
RELATED: Animal Crossing Fan Makes Impressive Real-Life Gyroid Sculptures
Reddit user KMK33133 posted a slideshow of a farmers market they made on their island that looks as authentic as possible. When browsing through the slideshow, it's obvious that this custom creation in Animal Crossing: New Horizons took a lot of love and care to complete. This farmers market looks like a vibrant and unique shopping experience, complete with a bobbing for apples area and a pie display table. The string lights that connect the matching stalls are a very nice touch, and the custom-made sign in the last image in the slideshow is the cherry on top.
In the comments, KMK33133 explained how they used many of the rare items in Animal Crossing: New Horizons to put this farmers market together. For example, the bobbing for apples item is actually a seasonal item available through Nook Shopping in December called "bathtub with yuzu." The random bags of soil around the stalls are called "stacked bags," and the vegetable basket is actually an item called "Spooky Lantern Set." KMK33133 also explained that they had to place the watering can on the ground instead of dropping it to make it look right.
The vast majority of the comments loved the look and feel of this custom-made outdoors project. A few commenters claimed that the slideshow inspired them to make their own farmers market, with one person asking KMK33133 for permission to copy most of the design. This impressive farmers market is more proof that the creativity found in Animal Crossing: New Horizons knows no bounds, and that interesting projects will be made in the game for years to come.
Animal Crossing: New Horizons is available now for Nintendo Switch.