Starfield was announced five years ago at Bethesda's E3 2018 presentation, following a few months of rumors, and finally it is in players' hands. This massive Sci-Fi RPG is absolutely packed with content, likely consuming hundreds of hours of diehard fans' lives while taking a solid number from the most casual too. Indeed, Starfield reviews cement it as one of the best games of 2023, which is saying something given how many fantastic games have released so far this year.
Bethesda isn't stopping there either. The company has already announced its Shattered Space DLC, though details are incredibly sparse there, and official mod support for Starfield is coming in 2024. It's clear that the game has quite the future ahead of it, but fans may want to circle November 11 on their calendars.
RELATED: Starfield Review
November 11 Could Be a Big Day for Starfield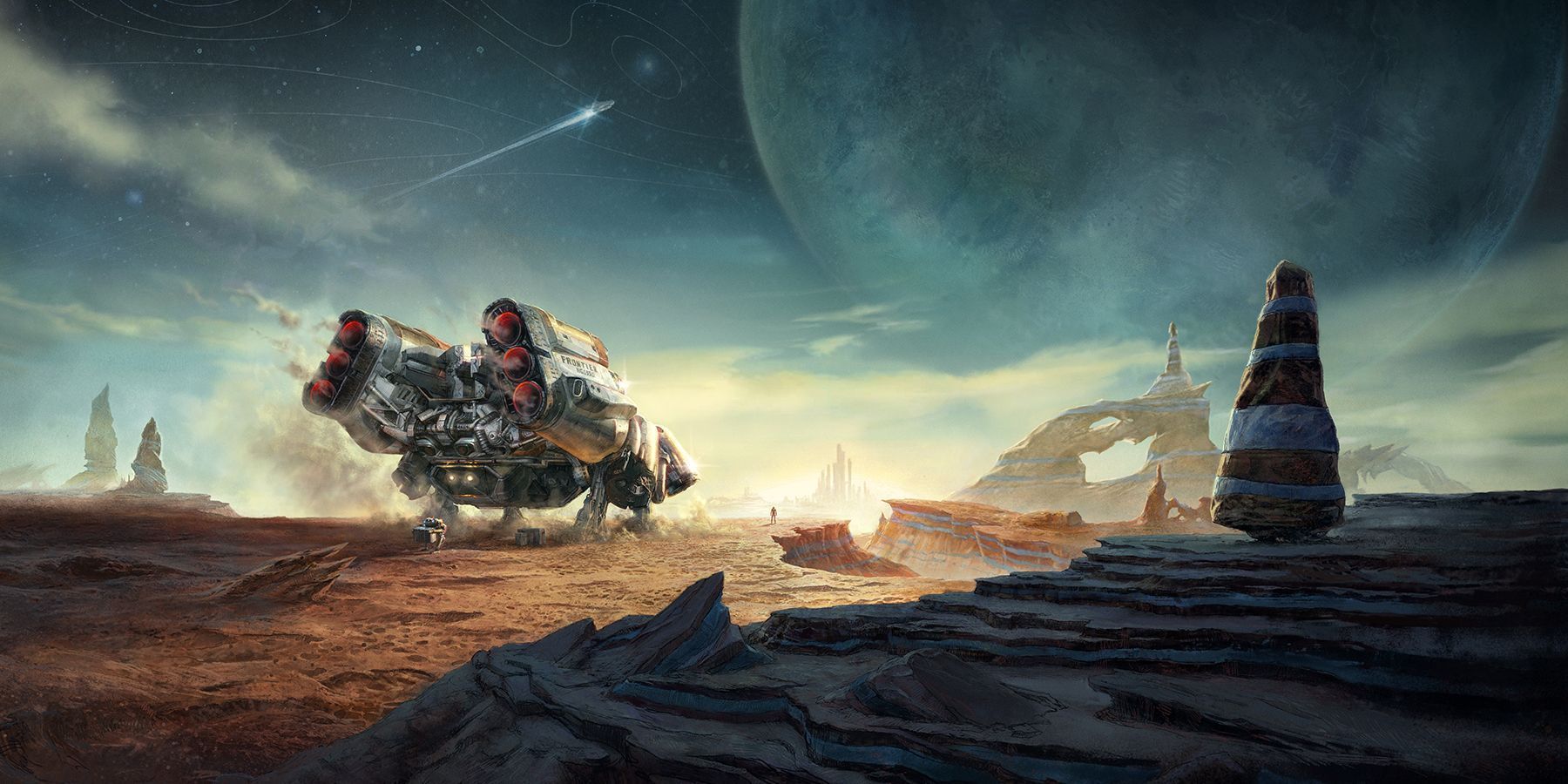 For the uninitiated, November 11 is a bit of a special day for Bethesda. Skyrim released on November 11, and the first release date announced for Starfield was November 11, 2022, before its delay into 2023. It seems likely Bethesda would have released it on November 11 this year if that day didn't fall on a Saturday, but just because it's not a normal day for business doesn't mean Bethesda can't do something special on this day. It would seem it would really ought to, celebrating the recent release of Starfield and perhaps even doing something for Skyrim's 12th anniversary. What that could be, if it does manifest, remains to be seen.
Two months into Starfield's release, it would perhaps make sense to reveal an official roadmap or give more details on the Shattered Space DLC. Another option would be something smaller, perhaps some form of crossover content between Starfield and Skyrim. Or even just revealing some key Starfield player stats, but it ultimately seems likely Bethesda does something for this day. Fans shouldn't expect a major content drop or anything really to do with The Elder Scrolls 6 given it's just two months, but something would be a nice way to mark November 11 as Bethesda Day. That's not quite a thing right now, but given that other gaming fandoms celebrate specific days as unofficial holidays, it would make sense for Bethesda to take advantage of November 11.
At the same time, it's just as likely to serve as any other day with nothing special for Bethesda and Starfield. That's the most boring option, if the most likely. Overall though, it's clear many fans will still be playing Starfield come November 11.
Starfield is available now for PC and Xbox Series X/S.