Summary
Gran Turismo crosses the $100 million milestone at the box office, despite a slow start and mixed reviews from critics.
Sony delaying Gran Turismo's release may have helped generate word of mouth promotion and contributed to its comeback.
The movie's success serves as a reminder not to underestimate films, as they can gain momentum and exceed expectations with enough hype.
Despite initially getting off to an underwhelming start, Gran Turismo has broken an impressive box office milestone almost a month into its theatrical run. Gran Turismo premiered widely in theaters on August 25, after a slight delay due to the SAG-AFTRA strike. The film is based on a true story. It follows Jann Mardenborough (Archie Madekwe), a teenager whose top scores on the Gran Turismo racing simulator earn him a spot at GT Academy and the chance to become a real racecar driver. Gran Turismo received mixed reviews from critics, but has been making a comeback at the box office.
As reported by Collider, Gran Turismo has passed $100 million in worldwide box office earnings, raking in $102 million. The milestone is especially impressive because the movie initially got off to a slow start. It originally debuted at $17.4 million on its opening weekend, but this included $5.3 million in previews, meaning that its actual opening gross was on the lower end of predictors, which suggested it would debut at $12-$15 million. Still, it picked up ground in the past few weeks and reached $102 million, so Gran Turismo has at least broken even.
Did Gran Turismo's Delay Help Box Office Numbers?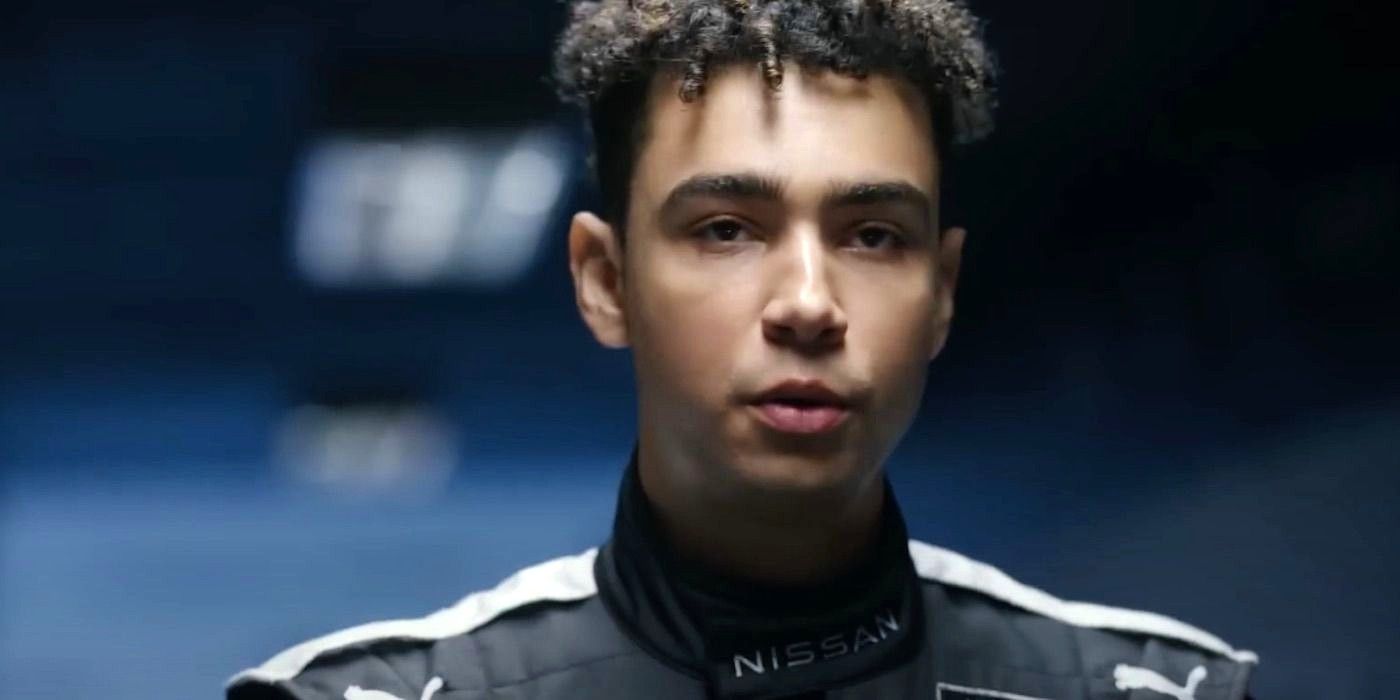 Gran Turismo's milestone is a bit surprising, not just because of its underwhelming start but because 2023 has been a strange year at the box office. Several films expected to be significant hits have flopped, including The Flash and Indiana Jones and the Dial of Destiny. Meanwhile, other titles like Barbie and Oppenheimer became even bigger hits than expected. With how erratic the box office has been, added to the fact that the SAG-AFTRA strike prevented the Gran Turismo cast from promoting it, its performance was a bit of a gamble.
One thing that may have helped the movie was Sony's strategy of delaying it. Sony delayed Gran Turismo's wide release just weeks before its initial August 11 premiere, pushing it to the 25th. However, previews were available in select theaters before the wide release. Since Sony was taking a hit in promotion due to the SAG-AFTRA strike, it is believed that the studio wanted to promote Gran Turismo via word of mouth.
It's unclear if the delay helped the film's performance, but audience promotion may have played a role. Gran Turismo's slow start and sudden comeback suggest that word of mouth and hype after its release drew some audiences to the theater. Given that Gran Turismo is based on a true story and stars several big names like David Harbour and Orlando Bloom, there has undoubtedly been much to discuss about the film. Gran Turismo's milestone also reminds viewers not to write off movies too early, because some can cover ground late into their runs if they stir enough hype.
Source: Collider