Summary
The Winter King episode 5 ends with a major death, making Arthur the unofficial king of Britain and solidifying his position as the de facto High King.
Arthur kills Owain in a brutal deathmatch, proving that he is not afraid to take action and step into a leadership role.
While Arthur's actions may not impress Owain's supporters, Mordred is still a baby and Arthur will be holding his position as king for many years to come.
Warning: Major spoilers below for The Winter King season 1 episode 5!The Winter King episode 5 ends with a major death, which may have just made Arthur the unofficial king. Based on the book of the same name by Bernard Cornwell (The Last Kingdom), The Winter King takes the legend of King Arthur and tries to ground it in some kind of reality. MGM+'s adaptation largely strips away the fantasy elements of the tale, and finds a young Arthur (Iain De Caestecker) trying to unite the warring kingdoms and tribes of the country against the invading Saxons.
Before his death, Arthur's father King Uther (Eddie Marsan) named three protectors for his heir Mordred until he's old enough to become king. His protectors are Bishop Bedwin (Steven Elder), Uther's champion Owain (Daniel Ings) and Gundleus (Simon Merrells), king of Siluria. Sadly, the latter proved to be utterly untrustworthy, breaking his vow shortly afterward and attempting to kill Mordred. In the aftermath of this attack, Arthur made it clear that until Mordred takes the throne, Owain is technically Dumnonia's king – but episode 5 changes that.
Related: The Winter King Cast & Character Guide: Who's Who In The MGM+ King Arthur Show
Arthur Killing Owain Makes Him Dumnonia's King (For Now)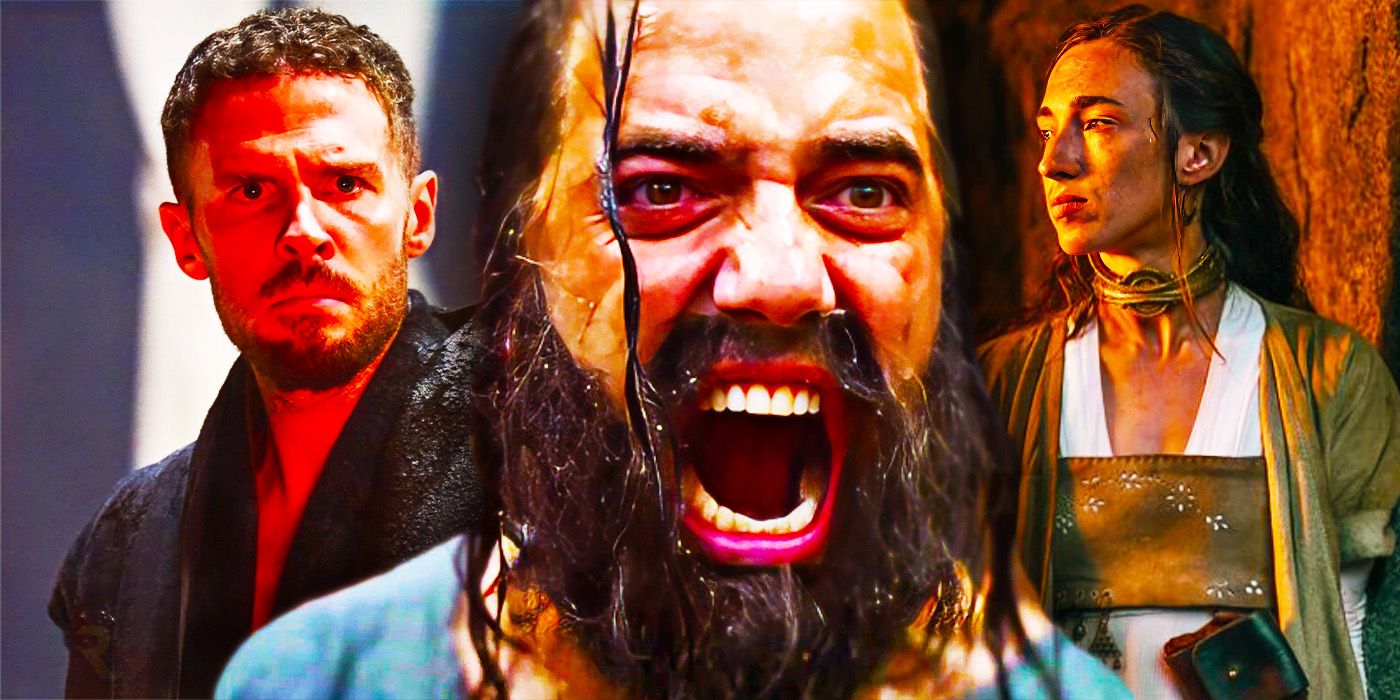 Owain might be Arthur's best friend, but in slaying some innocent miners for profit in The Winter King episode 4 – even if he planned to avoid any bloodshed – he proved he wasn't worthy of the responsibility. While he believed he got away with the deed, Prince Tristan of Kernow (Gabriel Tierney) brings forth a child witness who saw the massacre, and accuses Owain directly. While he still denies it, Tristan challenges Owain to a duel to see justice done. When Arthur learns the truth about the killings from a guilt-stricken Derfel (Stuart Campbell), he takes Tristan's place in the duel.
What follows is a brutal, bloody deathmatch between Arthur and Owain, which ends with the former fatally stabbing the latter. Time will tell how the kingdom itself will react to Arthur's actions, but in killing the unofficial king, Arthur himself will now have to step into his position. It shouldn't be a major change as Arthur was already acting in that capacity anyway, but Owain's death only solidifies his position.
Related: The Winter King's Nimue Explained: Arthurian Legend & Lady Of The Lake Mythology
His actions won't impress Owain's many supporters though, or those who feel Arthur returned from banishment simply to seize the kingdom for himself. Owain himself voiced that concern during the third episode, and worried about Arthur's "ambitions." Owain's death is likely to have repercussions moving forward, even if Arthur is now the de facto High King of Britain.
When Will Mordred Become King?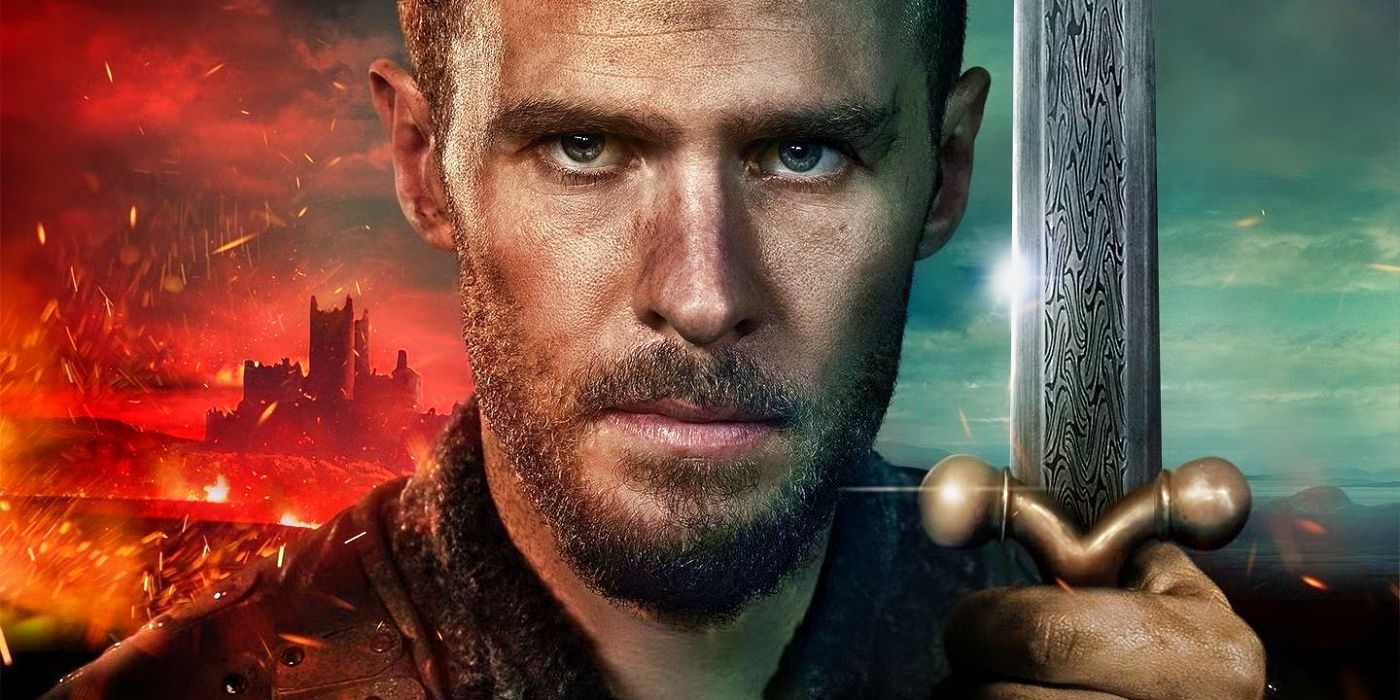 Arthur has chosen to ignore Merlin's visions of Mordred's future, where the magician saw the prince grow to become a bloodthirsty tyrant. Arthur doesn't believe in such gifts and vowed to protect his father's heir, no matter what. Given that Mordred is still a baby, Arthur will be holding his unofficial position for years to come. In the second Cornwell novel Enemy of God, Mordred is finally crowned King of Dumnonia on his 15th birthday, with lots of drama happening in the years prior. Should The Winter King run for multiple seasons, "King" Arthur still has plenty of time to get comfortable on the throne before his half-brother takes over.