NBC has just released a new official trailer for the second season of Quantum Leap. Season 2 will follow Dr. Ben Song as he "leaps" to different time periods through the bodies of other people, including new places this season, like Egypt in the 1960s, the 1992 Los Angeles Riots, and the Salem Witch Trials. The reboot of Quantum Leap is created by Steven Lilien and Bryan Wynbrandt and stars Raymond Lee, Caitlin Bassett, Ernie Hudson, Mason Alexander Park, and Nanrisa Lee. Eliza Taylor and Peter Gadiot have been added as series regulars for Season 2.
Taylor and Gadiot will portray new characters named Hannah Carson and Tom Westfall. According to Deadline, Hanna Carson is a "complex young woman who may be more than she appears," while Tom Westfall is "a U.S. Army Officer" and "is high up in Army Intelligence." The executive producers this season consist of Martin Gero, Dean Georgaris, Deborah Pratt, Chris Grismer, Alex Berger, Steven Lilien, and Bryan Wynbrandt.
What Is 'Quantum Leap?'
Quantum Leap is a reimagining of the original series starring Scott Bakula, which began airing on NBC in 1989, and serves as a continuation of the series. The reboot premiered in September of 2022, following Dr. Ben Song as he makes an unauthorized leap into the past, and must work to find his way home while his team tries to figure out just why he made the jump in the first place. At the end of season one, we discovered that Ben is also able to jump forward in time, something that was never possible in the original series, opening up a host of new possibilities for the show when it returns.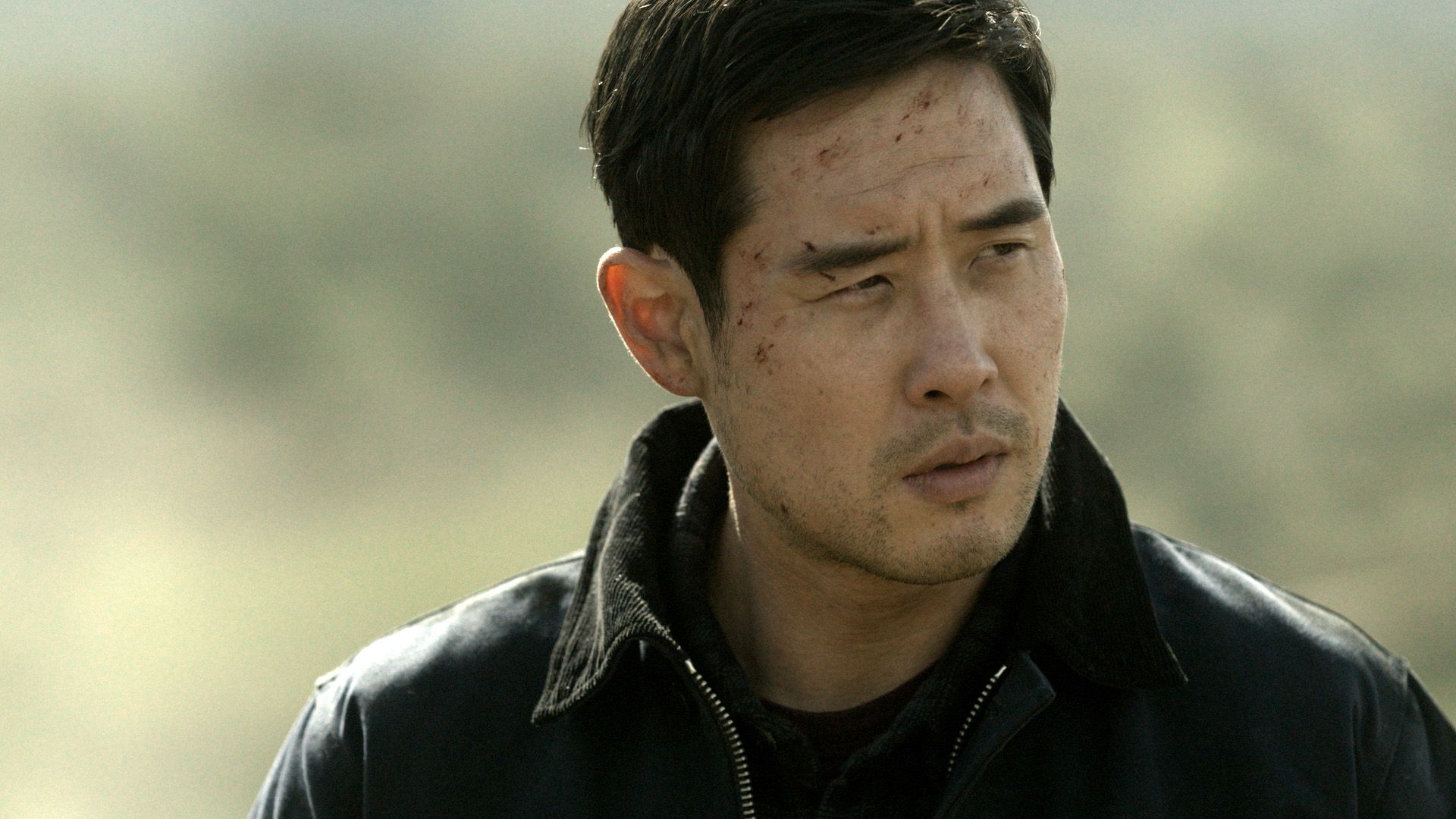 Quantum Leap Season 2 will air on NBC on October 4 at 8pm on NBC, with episodes available to stream the following day on Peacock. Check out the new trailer for the upcoming season below: