There have been so many memorable horror films thus far in 2023 with many more still to come. However, one of the biggest surprises that haunted the summer was The Boogeyman. The Rob Savage-directed adaptation of Stephen King's short story made jump scares an art form and brought in a respectable box office return back in June. Now it's been announced that The Boogeyman will be scaring its way to Hulu on Thursday, October 5. This is a part of the streamer's spooky Huluween month-long event.
What's 'The Boogeyman' About?
The Boogeyman follows Sadie Harper (Sophie Thatcher) and her younger sister Sawyer (Vivien Lyra Blair) after the sudden passing of their mother spins the family into chaos and their therapist father (Chris Messina) hasn't been there for them. However, when one of his patients brings a supernatural force only known as "The Boogeyman" into their home, the Harper family must come together to survive or get consumed by the darkness heightened by their own pre-existing trauma.
While King adaptations have been very hit-or-miss over the last four decades, The Boogeyman succeeded because it didn't try to reinvent the horror wheel. It simply focused on great emotional performances, a thick oppressive atmosphere, and pitch-perfect jump scares. Savage has experience in the genre with underrated found footage gems like Host and Dashcam. With The Boogeyman, he continues to understand what makes horror fans tick under a more traditional lens and the edge-of-your-seat tension was only heightened by the family trauma at its core.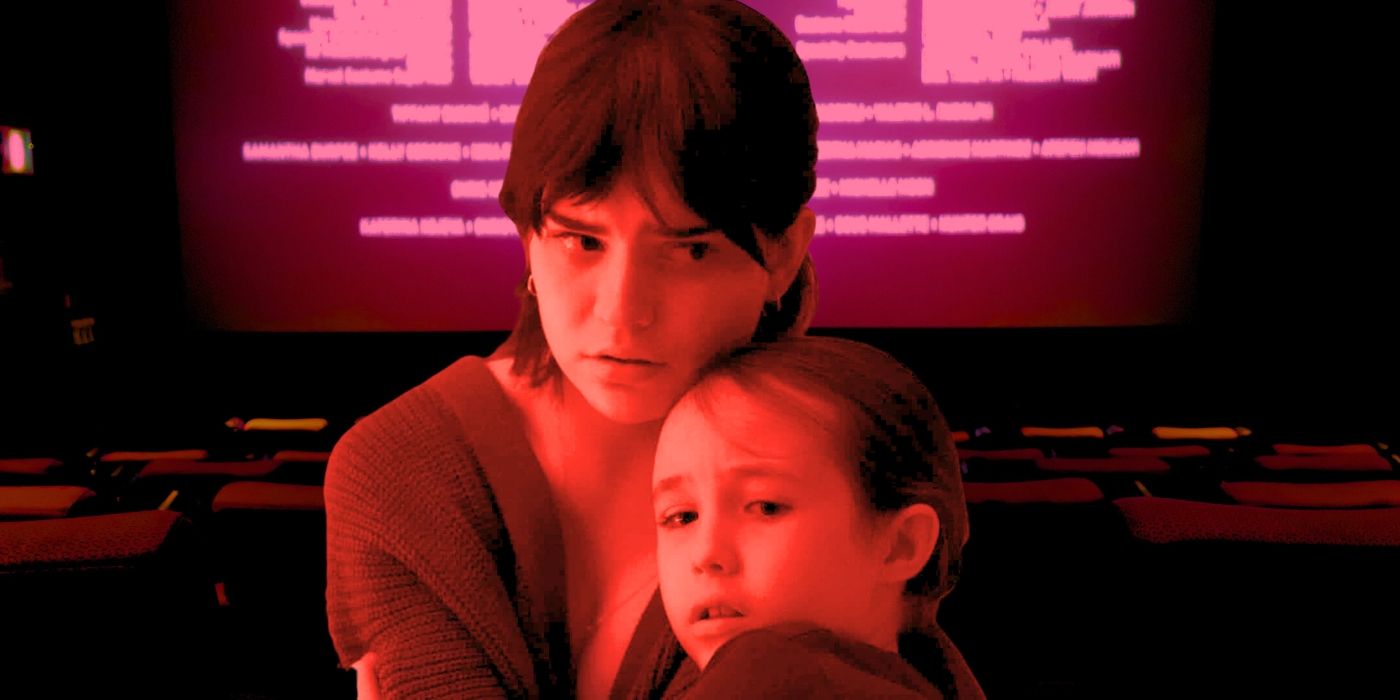 Both critics and audiences responded to that classic approach too. The Boogeyman scared up a fresh 61% on Rotten Tomatoes while taking in over $67 million at the box office on a $35 million budget. Moviegoers are craving quality horror — when 2023 is put into the cinematic record books it will be remembered more for films like Scream VI, Evil Dead Rise, and M3GAN, but The Boogeyman's success shouldn't be overlooked. It's up there with some of the best King adaptations ever made.
'The Boogeyman' is Coming!
If you can't wait for Boogeyman's Hulu debut on October 5, you can currently rent or buy the film on all major VOD platforms. The film is also releasing on Blu-ray on October 3.