Highlights
Ubisoft Montreal employees are disappointed after the company announced they must return to the office, reversing its previous promise of permanent remote work.
The decision has led to speculation that Ubisoft may be using this as a way to reduce staff, which has further fueled employee dissatisfaction.
This situation could serve as a wake-up call for Ubisoft to address concerns about mistreatment and toxic behavior among employees, as it could harm the company in the long run.
Reportedly, employees at Ubisoft Montreal have expressed disappointment with the company after it announced that, following three years of working from home, they will have to return to the office. This is one of the major studios of the French company responsible for games like Assassin's Creed Valhalla and Far Cry 5, and it has previously faced criticism from its employees.
In June 2021, Ubisoft had offered the possibility for its over 4,000 employees in Montreal to work remotely 100% of their hours, a measure the company promised would be permanent in the long term. This move appeared to be a positive change for its employees, as many had previously complained about noisy offices and outdated equipment.
RELATED: Ubisoft CCO Is Leaving the Company
Therefore, employees were reportedly very upset when Ubisoft reversed its stance on remote work and announced that, starting from September 11, 2023, Montreal employees would be required to work in the office for a minimum of two days a week. This requirement is mandatory for all employees, with exceptions for those with special needs. It has been reported that there have been numerous comments about this situation on multiple internal Ubisoft channels, including over 270 negative comments on the announcement post. Many of these comments express discontent with the company's facilities, which in the past had forced them to deal with issues like leaks, rats, insects, and a lack of typical office benefits.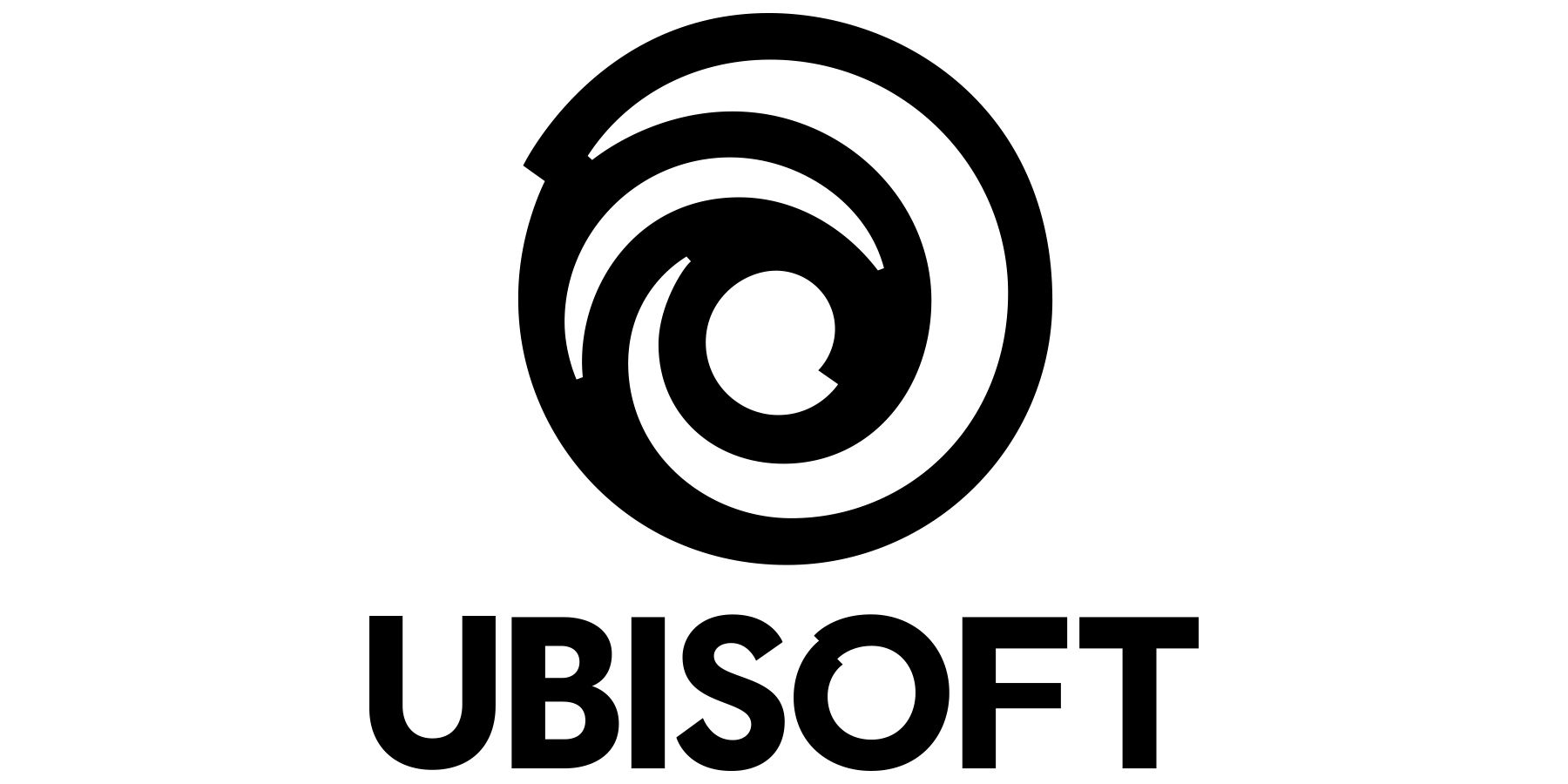 Amid a corporate culture accustomed to mistreatment as is the case with Ubisoft, this mandatory return to the office seems to be the last straw for several employees who feel that the management's indifference towards them has gone on for too long. Among other things, many employees made significant life decisions based on the broken promise that they could work from home in the long term. This has led to speculation that Ubisoft might be using this move as a way to reduce staff amid financial troubles.
Controversy is not new to Ubisoft Montreal, which lost many talented developers in 2021 due to complaints about low salaries, long working hours, and accusations of toxic behavior among employees. This situation may serve as a significant wake-up call for Ubisoft, urging it to reconsider its approach to its workforce.
Failing to address these concerns could potentially harm the company in the long run. If employees opt to seek opportunities at firms where they are treated with more respect, Ubisoft may encounter additional challenges. Furthermore, this case underscores the importance of video game industry companies prioritizing employee well-being and maintaining transparent and open communication with their workforce.
MORE: The Crew: Motorfest – How to Play Early
Source: IGN