The Big Picture
The Surreal Life returns with a wild and unpredictable cast, promising to reveal new sides of these famous reality stars in surprising ways.
The mix of diverse and energetic personalities in this season's cast is sure to make for an interesting and chaotic adventure.
The potential for drama and conflict is high with this group, as their strong personalities and desire for screen time could lead to fights and chaos. This season is definitely one to watch out for.
The Surreal Life might just have the wildest collection of reality stars yet for its newest season. The hit MTV series' reboot is back for a second season. It's iconic for how it mashes up celebrities we know and love. A press release for the show notes: "The Surreal Life returns with unexpected stars coming together for a wild, over the top journey that pushes them to reveal different sides of themselves in surprising ways." Nothing will prepare viewers for the wide arrange of stars coming together to make up what is sure to be a chaotic adventure.
The previous season of the series included the likes of Dennis Rodman and Frankie Muniz and while that might feel like a mix-matched pair (well, them and Stormy Daniels), this season really has a group that is going to have quite the energy. MTV announced the new cast which will include Macy Gray, Chet Hanks, Ally Brooke, O.T. Genasis, Kim Zolciak, Johnny Weir, and Josie Conseco. At least they all get to learn about each other while living in a Hollywood mansion, right?
The series puts the celebrities together for weeks in one home but honestly who wouldn't get along if it meant living in a mansion with someone? The growing friendships between Hanks and Weir might be a bit interesting though. Will Hanks end up co-hosting the Olympics with Weir next time around? What if Zolciak and Gray really hit it off and do a mash-up of "I Try" and "Tardy for the Party"? Would it be called "I Try To Be Tardy For the Party"?
A Potential Disaster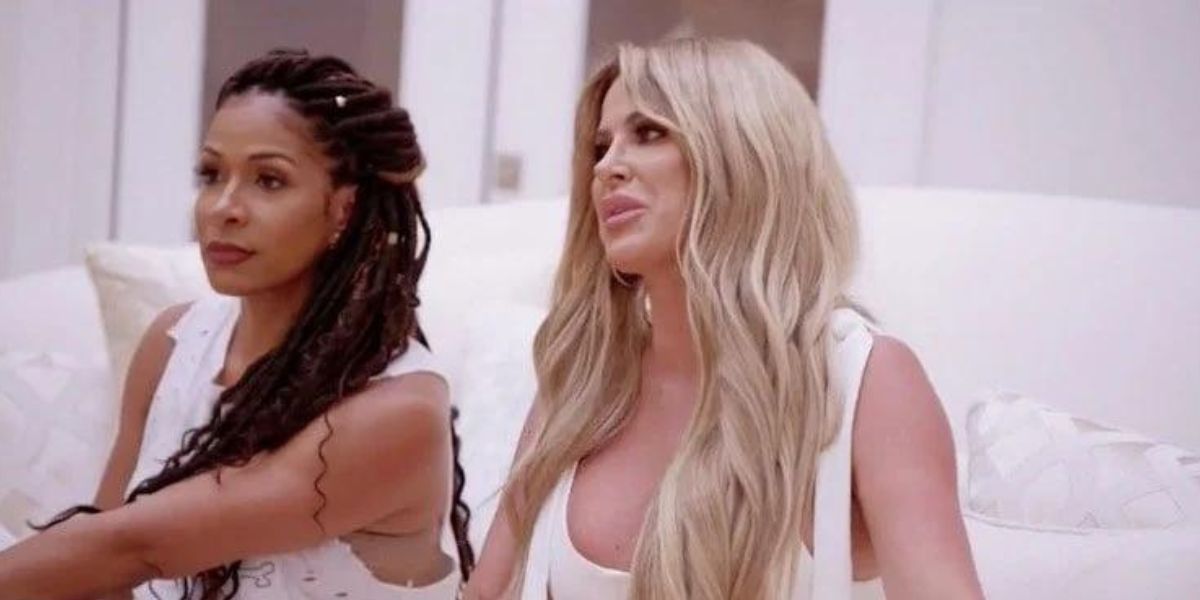 With all reality shows, we run the risk of fighting, screaming, and just a mess of a show given the personalities involved. Zolciak's return comes on the heels of her divorce, which has been on and off since Kroy Biermann filed documents in May. The couple reconciled before he filed again a few months later. He's seeking primary custody of their four minor children, their marital mansion which has been in foreclosure multiple times in the past year, and financial support despite them both reportedly millions of dollars in debt due to Kim's alleged gambling addiction and lavish spending habits. Hopefully, she spills some tea during her time on the show.