Summary
The WGA will resume negotiations with studios this week after a month-long hiatus, as they continue their fifth month on strike for fair compensation.
Both the WGA and SAG-AFTRA have faced challenges in negotiations with studios, which have been accused of trying to prolong the strike.
The ongoing strikes in the film and television industry are causing shows to find ways around strike policy and continue without WGA writers.
The Writers Guild of America (WGA) will resume studio negotiations this week after a month-long hiatus. Striking since May 2, 2023, the WGA is closing in on its fifth month on strike for fair compensation. The WGA was joined in July by actors union SAG-AFTRA, which also remains on strike to this day.
As per Variety, the WGA is set to negotiate with the Alliance of Motion Picture and Television Programs (AMPTP) this week. The WGA confirmed in an email that their union will be meeting with studios this Wednesday, September 20. The WGA warned that it would be quieter "in the coming days while [they] are negotiating," in a statement realized below:
"The WGA and AMPTP now have a confirmed schedule to bargain this week, starting on Wednesday. You might not hear from us in the coming days while we are negotiating, but know that our focus is getting a fair deal for writers as soon as possible. We'll reach out again when there is something of significance to report."
What Has Been Happening With The WGA Strikes Lately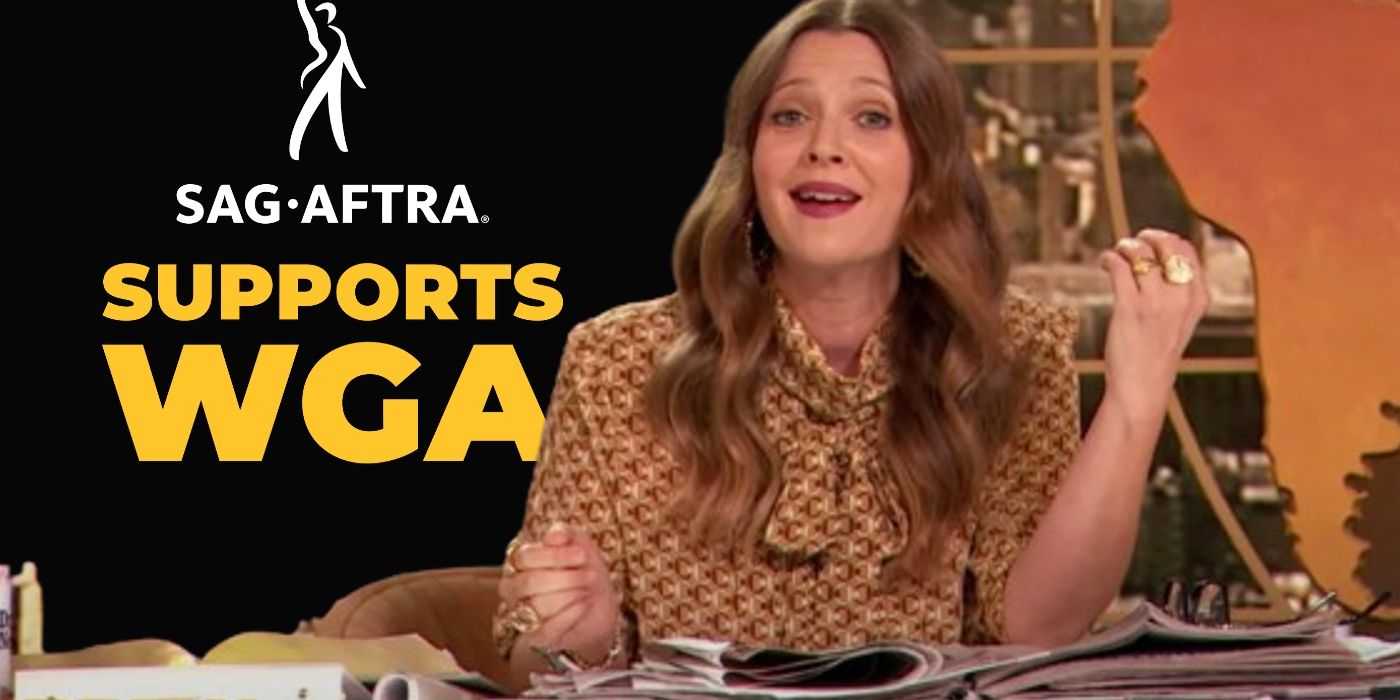 Wednesday's conversation will mark the first time that the AMPTP and WGA negotiators have formally convened since August 18. Following that meeting, a number of WGA union representatives met with four major studios on August 22, who attempted to convince the guild to resolve the conflict. Both negotiations were insufficient for the WGA, which felt the studios were trying to pressure them to end the strike.
SAG-AFTRA has expressed similar gripes when dealing with studios. Earlier this month, SAG-AFTRA chief negotiator Duncan Crabtree-Ireland released a statement that claimed that studios were orchestrating a "deliberate effort to prolong the strike." With so long in between negotiations, the WGA seems to be undergoing similar challenges, as the AMPTP refuses to budge or abjectly denies a meeting.
In the meantime, the film and television industry is suffering as a result of the ongoing strikes. The WGA strikes in particular are seeing numerous shows – including the Drew Barrymore Show, which recently made headlines – attempting to finagle their way around strike policy and plow ahead without WGA writers. With negotiations finally restarting this week, hopefully the WGA strike will be able to come to an end before long and avoid further scabbing issues.
Source: Variety