Highlights
Hundreds of developers are boycotting Unity Technologies' advertising network in protest of the company's controversial changes to its game engine pricing model.
The boycott has gained significant traction, with over 500 studios joining the movement in just four days.
Unity has apologized and promised revisions to its runtime fee policy, but has not provided any details yet, leading to the continuation of the boycott.
Hundreds of developers joined the boycott of Unity Technologies' advertising network in protest of the company's controversial changes to its game engine licensing model. The movement that started with fewer than two dozen studios boycotting Unity Ads has gained significant traction within days of its inception.
The San Francisco-based company recently announced a so-called "runtime fee" that it intends to charge on a per-install basis to all game makers whose Unity-powered titles surpass a fixed success threshold. This major change to the Unity engine's pricing model angered many developers, consequently spawning what was initially a limited boycott of Unity's advertising network and that of its partner ironSource.
RELATED: Unity Attempts to Clarify Controversial New Pricing Model
Hundreds of companies joined the protest over the last four days, with the movement now including more than 500 studios across the globe, an exponential increase compared to its humble beginnings from last week. Although Unity already apologized and promised runtime fee policy revisions in response to the developer backlash, the company has yet to provide any actual details on those changes, which appears to be the reason why this boycott is continuing. For context, the participating developers originally said they'll turn off all Unity Ads and ironSource monetization in their games for as long as the engine maker doesn't reconsider its controversial licensing revamp.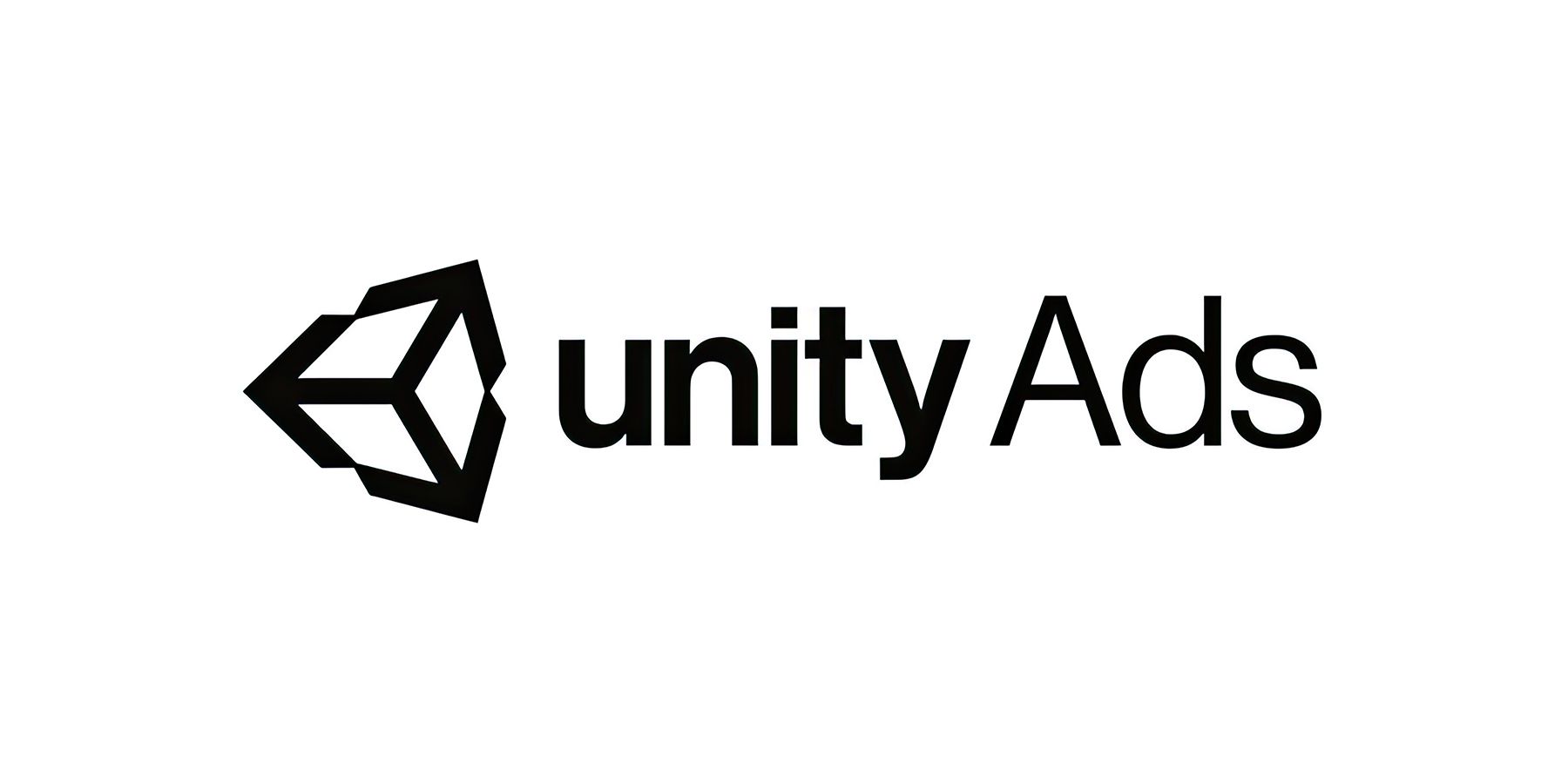 Even if Unity completely abandons its unpopular idea of implementing a runtime fee, it would appear that its September 12 announcement already did some irreparable damage to its longer-term prospects. "The trust is gone," wrote Facepunch Studios CEO Garry Newman in a strongly worded open letter criticizing the new pricing plan, while also vowing that Rust 2 won't use the Unity engine no matter how much the company backtracks from its original plan.
Unity initially said that its controversial runtime fee would go into effect on January 1, 2024. Its subsequent apology promised changes to that policy, but with no mention of a different time frame. It's plausible that the company still intends to restructure its engine licensing plans with the turn of the year. Unity's stock price dropped nearly 13 points since the runtime fee announcement, having finally reached what appears to be its current floor on September 19, when it made a marginal recovery during after-hours trading on the New York Stock Exchange.
Prior to its public apology, the engine maker insisted that the runtime fee would affect less than 10% of its customers. Its initial plan was to charge between $0.005 and $0.20 per single Unity-powered game download for all titles that reach 200,000 in lifetime installs or $200,000 in revenue over a 12-month period.
MORE: Unity Acquiring Weta Digital Could Mean Big Things for the Games Industry
Source: GamesIndustry.biz