There are different types of XP to earn in Payday 3. Weapons and skills will require basic XP, while Infamy XP will increase a player's account level. Completing heists in Payday 3 is one way to earn the basic XP, but Infamy requires more thought to get quickly. This guide will show players some tips on how to farm XP fast in the game.
RELATED: Payday 3: Dirty Ice Heist – How to Clean the Jewelry (Using the Multi-Tag Scanner)
How To Farm XP Fast In Payday 3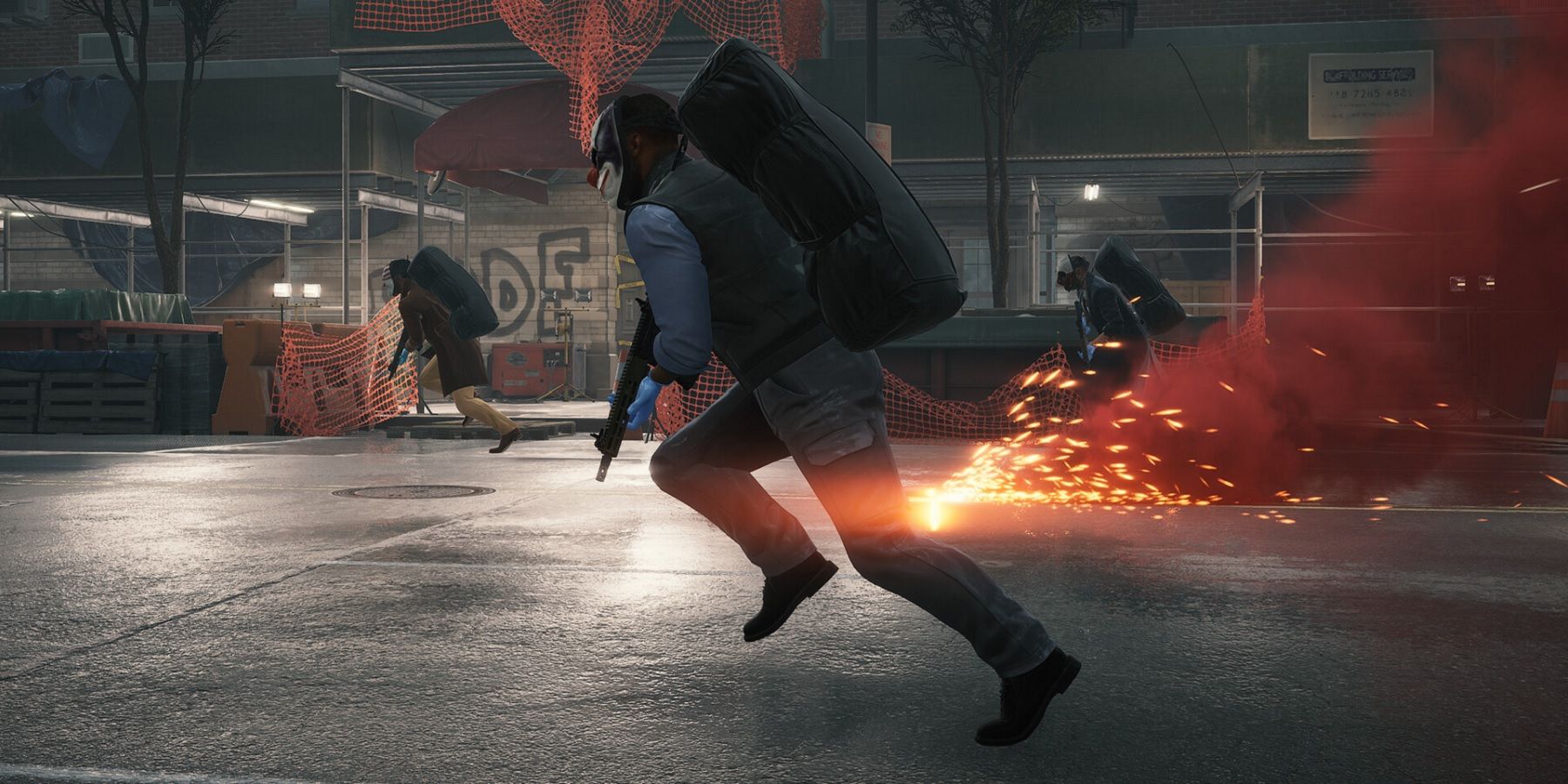 Finishing heists is the main focus of the game, and will grant players weapons and skill XP for each one that is a success. There are a total of eight heists in Payday 3 at launch, and each one offers a different scenario that requires a specific method in order to complete. Each one also can give a different amount of XP depending on difficulty, loadout, and going stealth or loud.
Farming XP requires players to know the ins and outs of the heist to efficiently complete it in the fastest time. Some heists can take much longer than others, but there are two that are relatively short depending on skill level.
The Road Rage heist has players hijacking and looting an armored truck on the Queensboro Bridge. This is one of the most straightforward heists in the game, as there is no option to stealth it. It is all action and can be done in about 10 minutes without trouble. A team of players is required to complete it at higher difficulties, but the extra difficulty modifiers do not matter with this heist.
There is also the Dirty Ice heist, where players loot a jewelry store, but it requires a more specific build for stealth and some practice to complete it efficiently. If done correctly, players can be in and out within four minutes. There is also an achievement to complete the Dirty Ice heist in 120 seconds, or two minutes, so it is possible to speedrun it.
Complete Challenges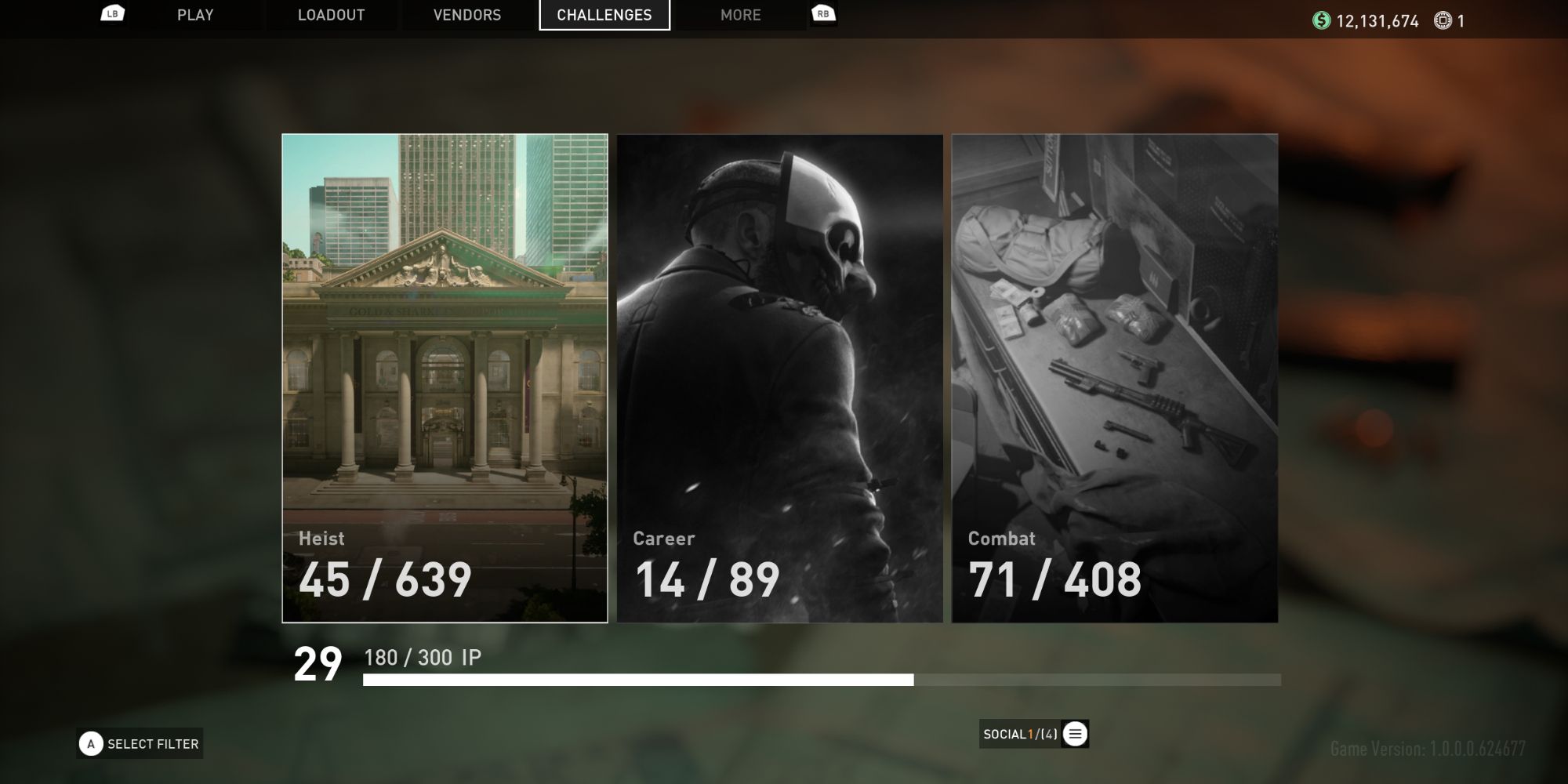 Players can earn Infamy by completing challenges. Infamy Points are necessary to increase the account rank and get access to more skills and weapons. Challenges can range from defeating a certain type of enemy, completing a certain task in a specific heist, or simple actions like distance traveled sliding.
The Challenges tab in the main menu is divided into three categories: Heists, Career, and Combat. Players will most likely complete a good amount of challenges without looking at the list and just playing, but the Combat tab will be necessary to look at to gain Infamy more efficiently.
Payday 3 is available now on PC, PlayStation 5, and Xbox Series X|S.
MORE: Payday 3 Players Are Not Happy About Login Requirement