Summary
Christopher Nolan uses obscure working titles for his movies to protect their secrecy and preserve surprises on set, as his star-studded sets are susceptible to prying eyes.
Working titles have been a common practice in Hollywood since George Lucas used a fake title, Blue Harvest, to film Return of the Jedi and mitigate attention from fans.
Nolan's working titles are not random; they are meaningful tributes to his children, with each fake title referencing one of his four kids. The sentiment behind these titles is genuine, even though they may not reflect the actual content of the film.
The working titles that Christopher Nolan uses to protect his movies' secrecy during filming aren't chosen at random; they're real-world tributes. Since Nolan is one of the most popular filmmakers working today, his star-studded sets are susceptible to prying eyes. The idea of a working title is to keep those prying eyes away from the set to preserve the film's surprises. If Matt Damon had been spotted on the set of Interstellar or a visiting fan overheard Joseph Gordon-Levitt's Dark Knight Rises character being referred to as Robin, then those surprises would've been spoiled.
Using a working title to protect a high-profile movie's identity has been a common practice in Hollywood since George Lucas made Return of the Jedi. The third Star Wars movie was a highly anticipated blockbuster and huge crowds of fans wanted to find out where the cast and crew were shooting. In order to mitigate this kind of attention, Lucas came up with the fake title Blue Harvest to film Return of the Jedi. But Nolan's working titles aren't picked at random; they have a heartwarming hidden meaning.
RELATED: Where To Find Christopher Nolan's Cameo In Memento
Christopher Nolan Movie Working Titles Are Tributes To His Children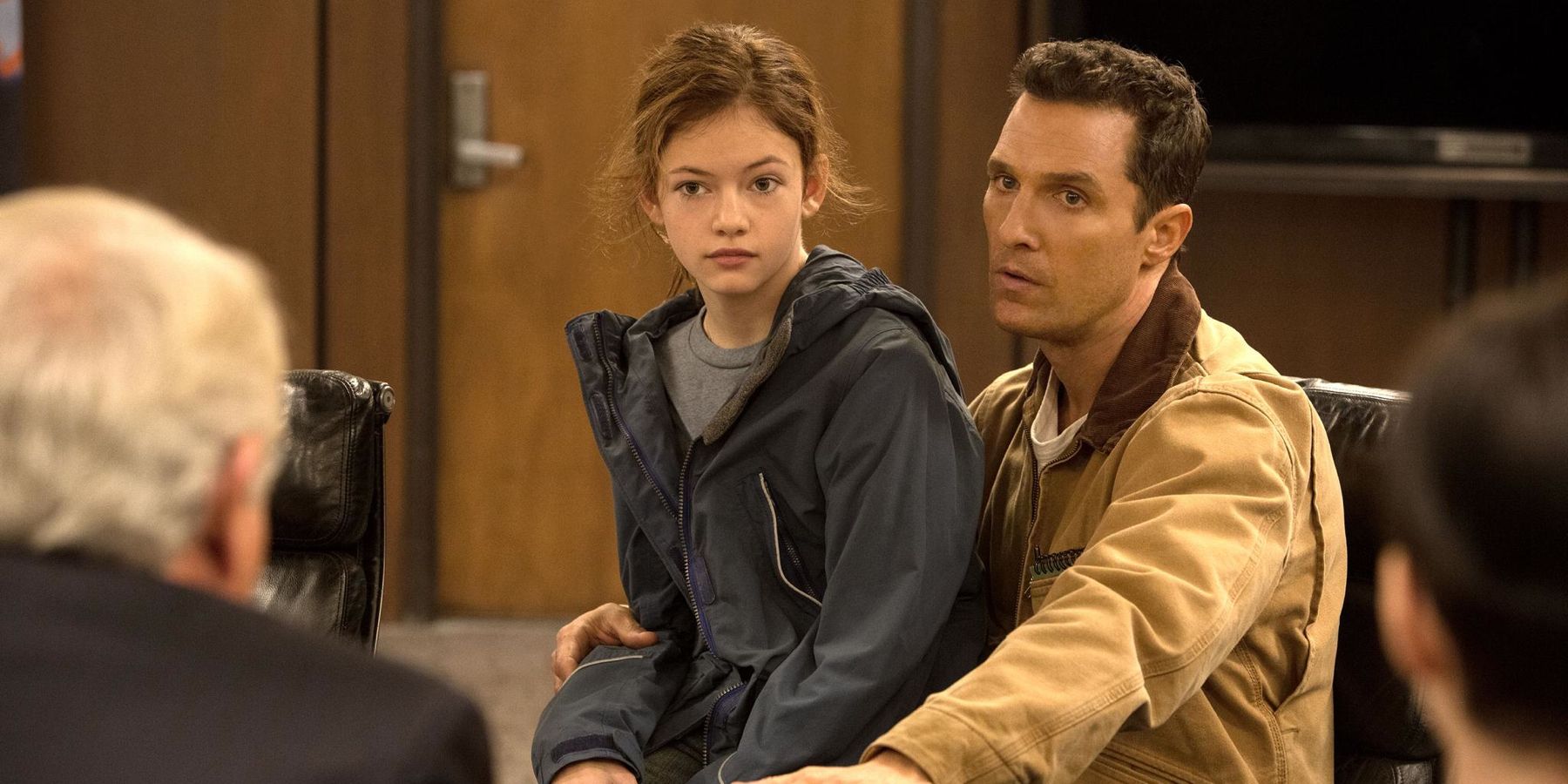 Nolan didn't need to use a working title when he was making his early films, like Memento and Insomnia, since he wasn't a well-known director back then. But ever since his groundbreaking Batman trilogy made him a household name, Nolan has had to utilize working titles to protect his movies. He shot The Dark Knight under the working title Rory's First Kiss; he shot Inception under the working title Oliver's Arrow; he shot The Dark Knight Rises under the working title Magnus Rex; and he shot Interstellar under the working title Flora's Letter.
All of these working titles are tributes to Nolan's children. Nolan and his wife Emma Thomas, who has produced all of his films since 1997, have four children together, and each one of them has been referenced in a fake working title. Rory's First Kiss is a nod to their son Rory, Oliver's Arrow is a nod to their son Oliver, Magnus Rex is a nod to their son Magnus, and Flora's Letter is a nod to their daughter Flora. Just because the titles aren't real, it doesn't mean the sentiment behind them can't be real.
Why Christopher Nolan Movies Have Such Obscure Working Titles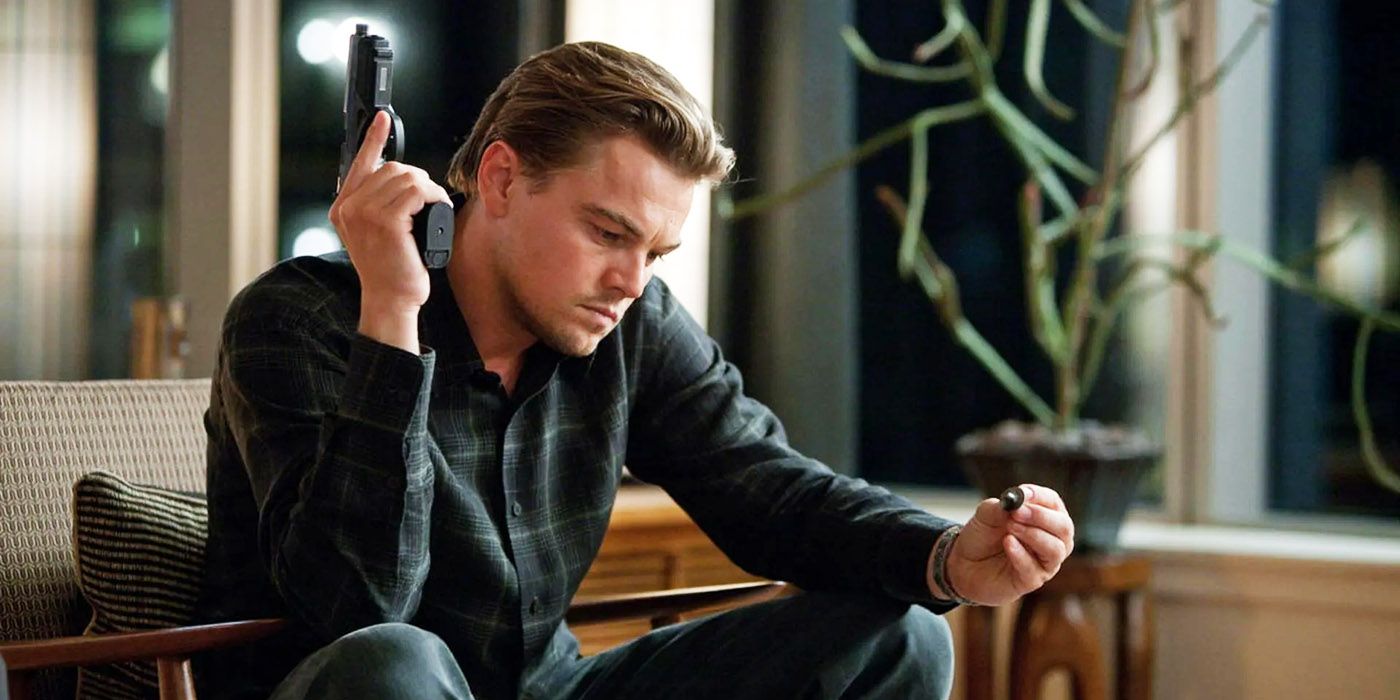 Whereas some blockbusters' working titles hint at what the movies are – James Bond films are produced under numerical titles like Bond 25 to protect their official titles – Christopher Nolan's working titles have nothing to do with the movies themselves. There's no arrow or character named Oliver in Inception, and there's no letter or character named Flora in Interstellar. Nolan comes up with these obscure working titles that give away nothing about the film as part of his unwavering commitment to on-set secrecy. He doesn't want to spoil anything for the audience ahead of time.