Highlights
The Forza franchise surprises fans with a spin-off game, Forza Customs, a puzzle game with car customization options on mobile platforms.
Despite being a departure from the usual Forza games, Forza Customs maintains the franchise's focus on car enthusiasts.
The overwhelmingly positive reviews for Forza Customs suggest the game's potential to attract a new demographic and showcase the franchise's commitment to quality.
Without warning, the acclaimed Forza franchise has released Forza Customs, a spin-off game based on the popular racing series. This release comes on the heels of Forza Motorsport, which launched in October. The franchise consistently garners solid-to-stellar reviews, and the latest edition is no different as Forza Motorsport quickly became one of 2023's highest-rated games.
Forza has historically been a franchise split into two series, the highly realistic racing sim games under the Forza Motorsport moniker and the open-world Forza Horizons titles. Both series have been some of Xbox's best franchises over the past couple of decades. Now, it appears as though the Forza franchise is expanding in another direction on a new platform.
RELATED: Forza Motorsport Releases Update 1.1
Forza Customs, a match-three puzzle game based on the historic racing franchise, has been released on the App Store and Google Play Store without any prior announcement. The new spin-off title in the Forza franchise takes the addictive puzzle genre and mashes it up with a bevy of car customization options. By completing puzzle challenges, players can obtain points in order to further customize iconic cars, all based on real-world vehicles. The various customization options allow players to give these classics a modern spin or stick with a retro aesthetic.
While quite a departure from the Forza Motorsport and Forza Horizon series, Customs still maintains its car enthusiast focus. Forza Customs is developed by Hutch Games, a mobile studio focused mainly on car-centric titles. While still fairly new, Forza Customs has garnered overwhelmingly positive reviews on the App Store. At the time of this writing, Forza Customs is rated 4.8 out of 5 with nearly 2,500 user reviews.
Xbox franchises don't typically see mobile releases like Forza Customs. Perhaps it's due to the company's focus on cloud streaming. Many of the best Game Pass games are available on Xbox Cloud Gaming. This means a ton of console experiences can be taken on the go thanks to the streaming technology. Game Pass Ultimate subscribers can already enjoy games like Forza Motorsport and Forza Horizon 5 on Xbox Cloud Gaming, but Forza Customs looks to get a whole new demographic invested in the franchise.
Forza Customs represents a new direction for the racing series. However, just like how Forza Motorsport suggests there's room for two triple-A Forza titles on Game Pass, Customs' wholly new direction on mobile platforms makes a case for itself too. Not to mention, the positive reviews keep in line with the franchise's longstanding commitment to quality.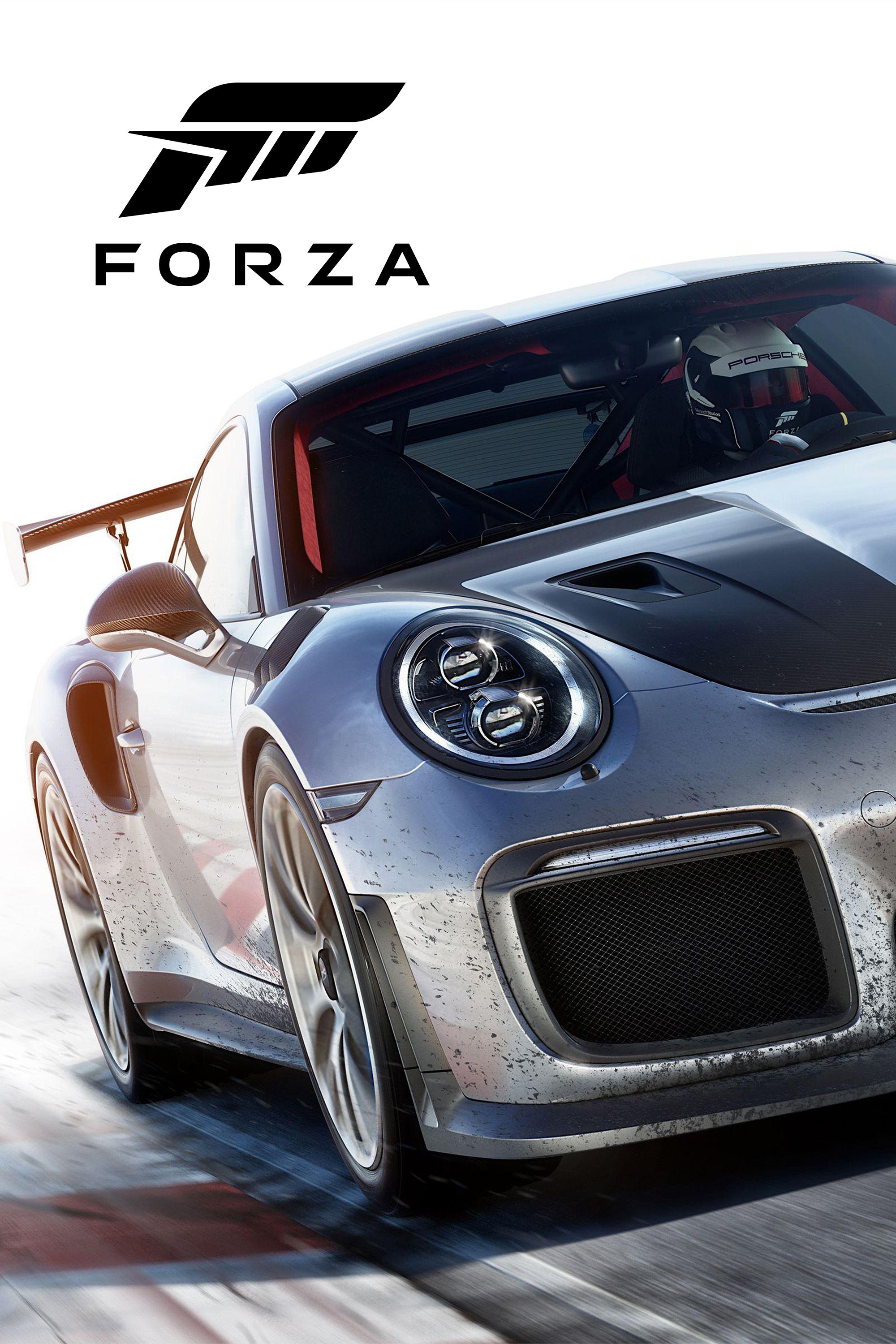 Forza is a racing franchise from Xbox Game Studios that is split into two series. Firstly, there's Forza Motorsport, which focuses on more serious, professional racing set on either real tracks or fictional tracks made with realism in mind.
Forza Horizon, on the other hand, takes players to fictional open worlds and gives them the freedom to race around enormous maps and take on races and other challenges at their leisure.