Highlights
Howl, a turn-based indie game, was shadow dropped during a Nintendo livestream and will be available later today on the Switch.
The game is a tactical folktale set in medieval times, where players take on the role of a deaf heroine seeking a cure for the "howling plague."
Howl offers unique gameplay with a "prophecy" mechanic, stunning artwork, 60 levels, varied enemy wolf species, and unlockable skills. A free demo is available for interested fans.
Shadow dropped during a Nintendo livestream, Howl is a turn-based indie game that will be available later today on the Switch. Several big announcements have been made at the November 14 Indie World Showcase, with most releases set for later this year or early 2024.
A collaboration between Astragon Entertainment and Mi'pu'mi Games, Howl is a tactical folktale game set in medieval times. Players will take on the role of a deaf heroine seeking out a cure for the sinister "howling plague" that has ravaged the land. Unique gameplay and beautiful artwork look to provide a fun experience for players to enjoy.
RELATED: Lost GBA Game Making a Comeback on the Nintendo Switch
Just announced during today's Indie World Showcase, Howl surprised fans when it was shadow dropped for Nintendo Switch, as a free demo and the full download will launch later today. The release trailer gives audiences a glimpse at the stunning artwork and gameplay that will likely draw in fans of turn-based tactical games. Key features of the game include 60 levels spread across four story chapters, various fiendish enemies to encounter, fully illustrated artwork in a living ink artstyle, and an innovative "prophecy" mechanic. Publisher Astragon is best-known for simulator games, including Construction Simulator and Bus Simulator, while developer Mi'pu'mi Games has provided support work on the Hitman series and the console edition of Anno 1800.
Howl will feature a unique mechanic that alters the typical turn-based tactical gameplay that fans may be familiar with. Unlike other games, Howl will require players to use a "prophecy" mechanic and predict the movement of enemies to avoid encounters. Players can plan up to six steps in advance, as they aim to outmaneuver the raging wolfish creatures that have overrun the world of Howl. Other exciting features that gamers can look forward to include:
Unlockable and upgradeable skills, such as Shadow Step, Exploding Shot, and more
A world map with hidden skill pick-ups and secret paths
Varied enemy wolf species, ranging from fast predators to enormous pack leaders
NPC villagers who can be saved during combat and exploration
Stunning storybook visuals that encompass gameplay, UI, and menus
Interested fans can try out the innovative features with a free demo, available later today. For players who enjoy turn-based tactics and games with unique artstyles, Howl looks to be a fun launch for fans to check out.
Indie games have grown in popularity over the years, and Howl looks to be a welcome addition to the growing catalog of games on the Nintendo Switch. While first-party Nintendo franchises have always dominated the platform, independent additions such as Howl add a refreshing diversity to the ever-growing lineup of Switch games.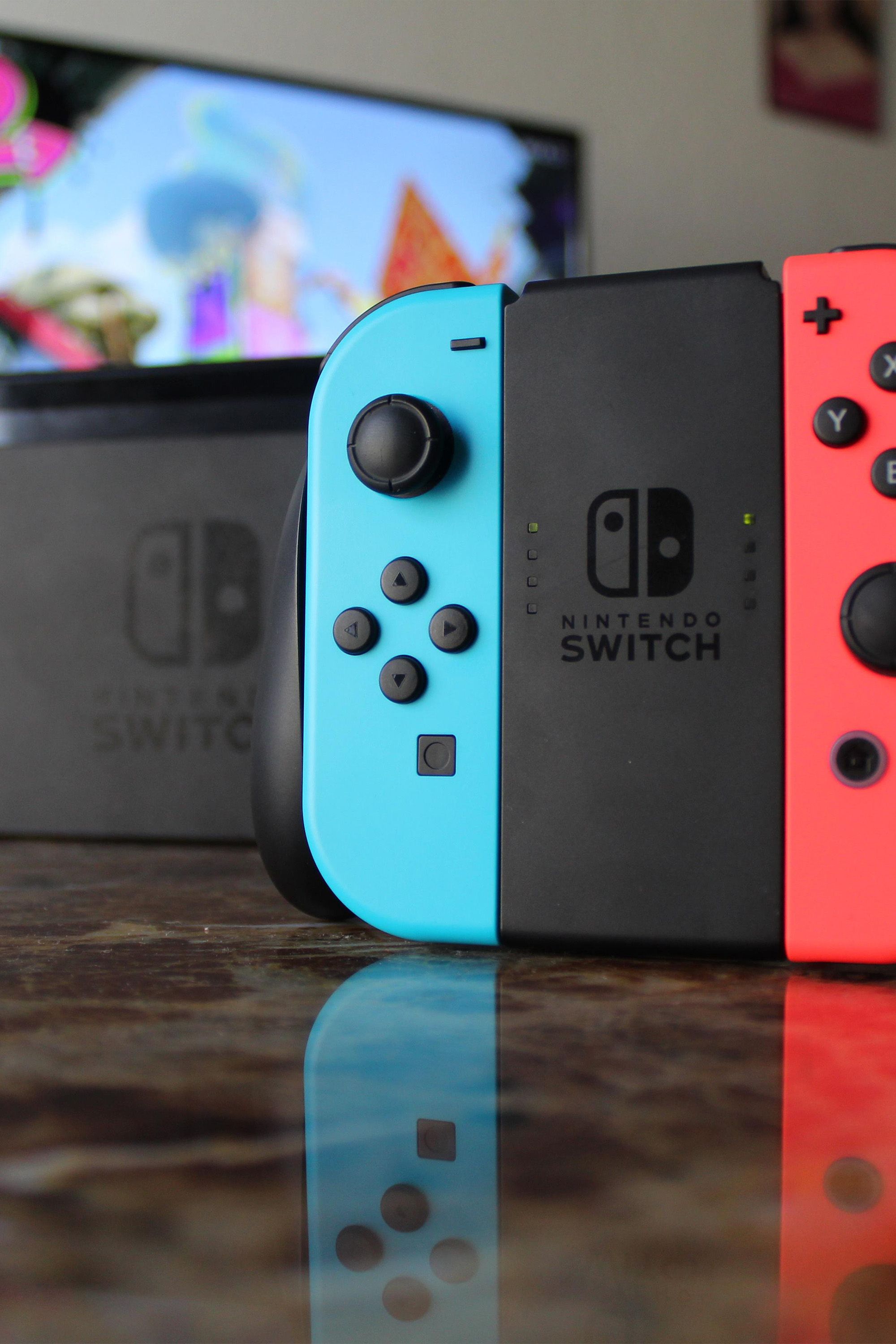 A late addition to the eighth console generation, the Nintendo Switch is a hybrid platform that can be experienced as a home or portable system. Launching with The Legend of Zelda: Breath of the Wild, the platform has amassed a wide selection of triple-A and indie titles. Since the console's debut, Nintendo has released two other models: the Switch Lite and OLED. 
Brand

Nintendo

Original Release Date

March 3, 2017

Hardware Versions

Switch, Nintendo Switch Lite, Nintendo Switch OLED Model