The Big Picture
Jason Alexander, who played George Constanza on Seinfeld, revealed that he knows nothing about any reboot plans for the iconic sitcom.
Alexander mentioned that Julia Louis-Dreyfus, who played Elaine, also has no knowledge of a reboot. Michael Richards, who played Kramer, is also unaware.
While co-creators Larry David and Jerry Seinfeld have mentioned the possibility of a reboot, it seems that only Seinfeld is continually pushing for it, while the rest of the cast is not in the loop.
When thinking of 1990s television, NBC's iconic sitcom Seinfeld is undoubtedly one of the first shows that comes to mind. The sitcom has remained a cultural hallmark to this day, and rumors of a potential sequel series, reboot, or reunion have circulated around Hollywood for years. But one of the show's stars, Jason Alexander, recently tampered down on fan's expectations of this happening, admitting that he knows nothing about any reboot plans.
"I don't know anything about it. Nobody called me," the actor told Extra in a recent interview. Alexander, who played the lovable-but-insecure George Constanza on the show, told the outlet that if a reboot was happening, it seemingly wouldn't involve him or Julia Louis-Dreyfus, who played George's friend Elaine. "Apparently, they don't need George and they may not need Elaine because Julia and I went, 'Do you know anything about this? I don't know anything about this,' and I just talked to [Cosmo Kramer actor] Michael [Richards] the other day and I don't think he knew anything about it." Alexander did shed some light on the talk of a reboot, though, noting that it started with series co-creators Larry David and Jerry Seinfeld. Alexander noted that Seinfeld had mentioned the prospect during a recent stand-up routine:
"There is only one reason for that rumor. Jerry, apparently, at the end of some stand-up thing, went, 'Larry and I are thinking of something.' I go, well, good for you!"
Talks of a Seinfeld Reboot Have Persisted
Seinfeld's finale aired in 1998, but fans have been asking for the show to be continued nearly since the day it went dark. This is partially because the series finale went in a decisively different direction that many people expected, and has generated mixed feelings as a result. The episode saw the entire group get sentenced to a year in prison after being found guilty of failing to help a pedestrian who was being hijacked. While fans have pushing for a continuation of the series for years, the closest that this ever came was during an episode of David's show Curb Your Enthusiasm in 2009. The episode saw the Seinfeld cast come together for a fictional, in-universe reunion show. However, this is obviously separate from a real-life reboot that would be developed.
Alexander is not the only one who recently weighed in on talks of a reboot; after Seinfeld's comments at his stand-up show, Dreyfus was also asked about her knowledge of the development. She replied in a similar manner to Alexander, stating, "I don't know what the hell [Seinfeld is] talking about." So it seems for now that Seinfeld himself is the only one who is continually pushing for a reboot, and the titular star has often admitted that the original ending to the series left a lot to be desired among fans. He also recently said that he "had a little secret" when it came to the ending. For the time being though, it seems that this is a secret that the rest of the Seinfeld crew haven't been let in on.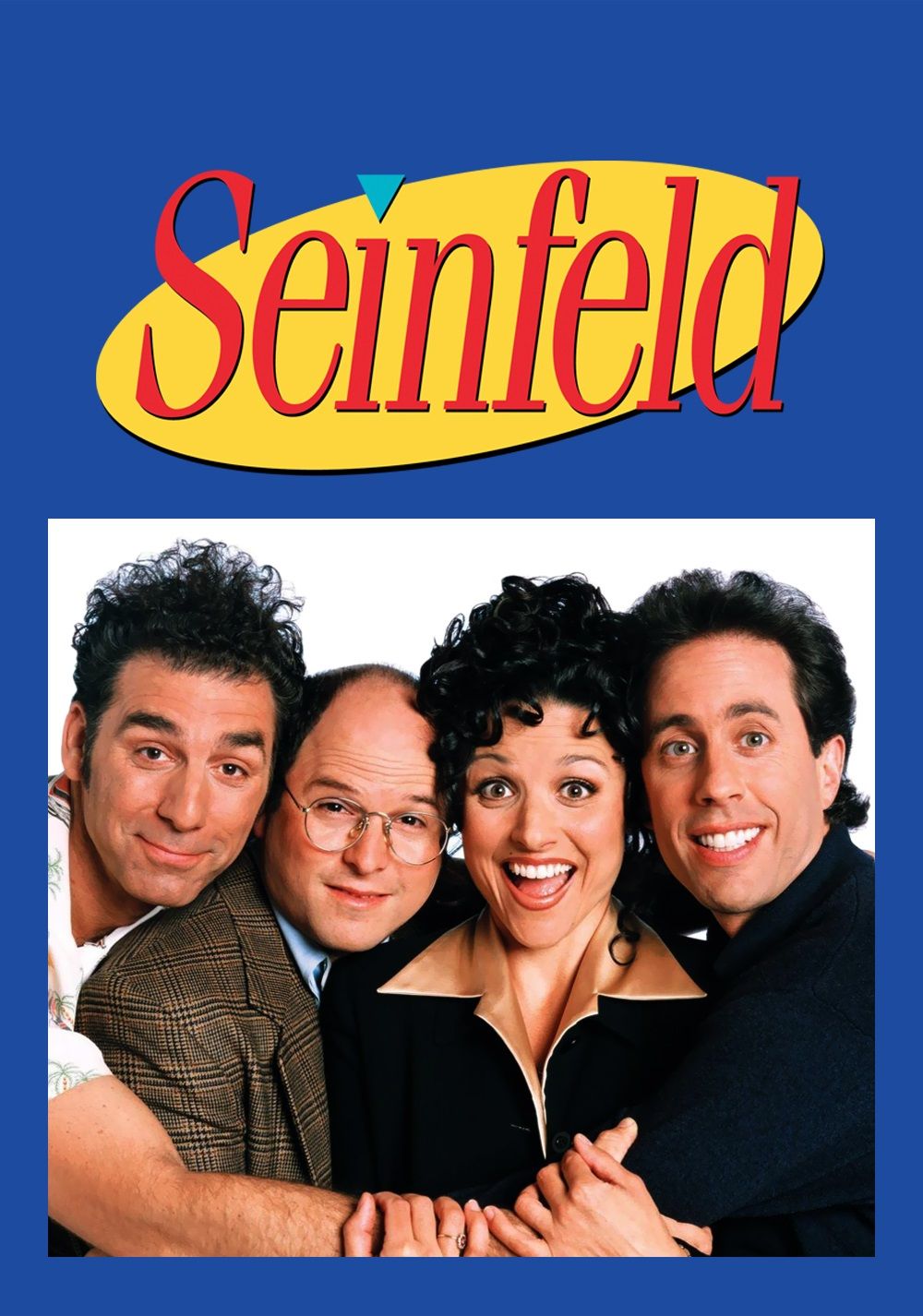 The continuing misadventures of neurotic New York City stand-up comedian Jerry Seinfeld and his equally neurotic New York City friends.
Release Date

July 5, 1989

Cast

Jerry Seinfeld, Jason Alexander, Michael Richards, Julia Louis-Dreyfus

Studio

NBC