Highlights
A Honkai: Star Rail Version 1.6 leak reveals upcoming character re-runs: Ruan Mei and Blade in the first phase, and Dr. Ratio and Kafka in the second phase.
Fans express excitement for Blade and Kafka's Eidolons but also feel conflicted about choosing between new characters and Stellaron Hunters.
Speculation arises that Blade and Kafka may play a significant role in the main story or limited-time events of Version 1.6 update.
A recent Honkai: Star Rail leak revealed the upcoming character re-runs for Version 1.6. Honkai: Star Rail previously revealed the banner lineup for the future update, which consisted of Ruan Mei, Dr. Ratio, and Xueyi.
Honkai: Star Rail is currently preparing to roll out the first phase of Version 1.5 on November 15. The main story quest will see the Trailblazers traveling back to the Xianzhou Luofu to hunt down ghosts with the new five-star Wind-type healer Huohuo. In the second phase of the update, players will be given the chance to pull for the five-star character Argenti and four-star Hanya, and also the Silver Wolf banner re-run.
RELATED: Honkai: Star Rail Leaks Model of New Character Elio
Recently, prominent Honkai: Star Rail leaker Croix revealed that Version 1.6 will have two character re-runs: Blade and Kafka. The first half of the update will reportedly feature Ruan Mei and Blade as the five-star banner characters, while the second half will be Dr. Ratio and Kafka.
Rumored Honkai: Star Rail Character Version 1.6 5-Star Warp Banners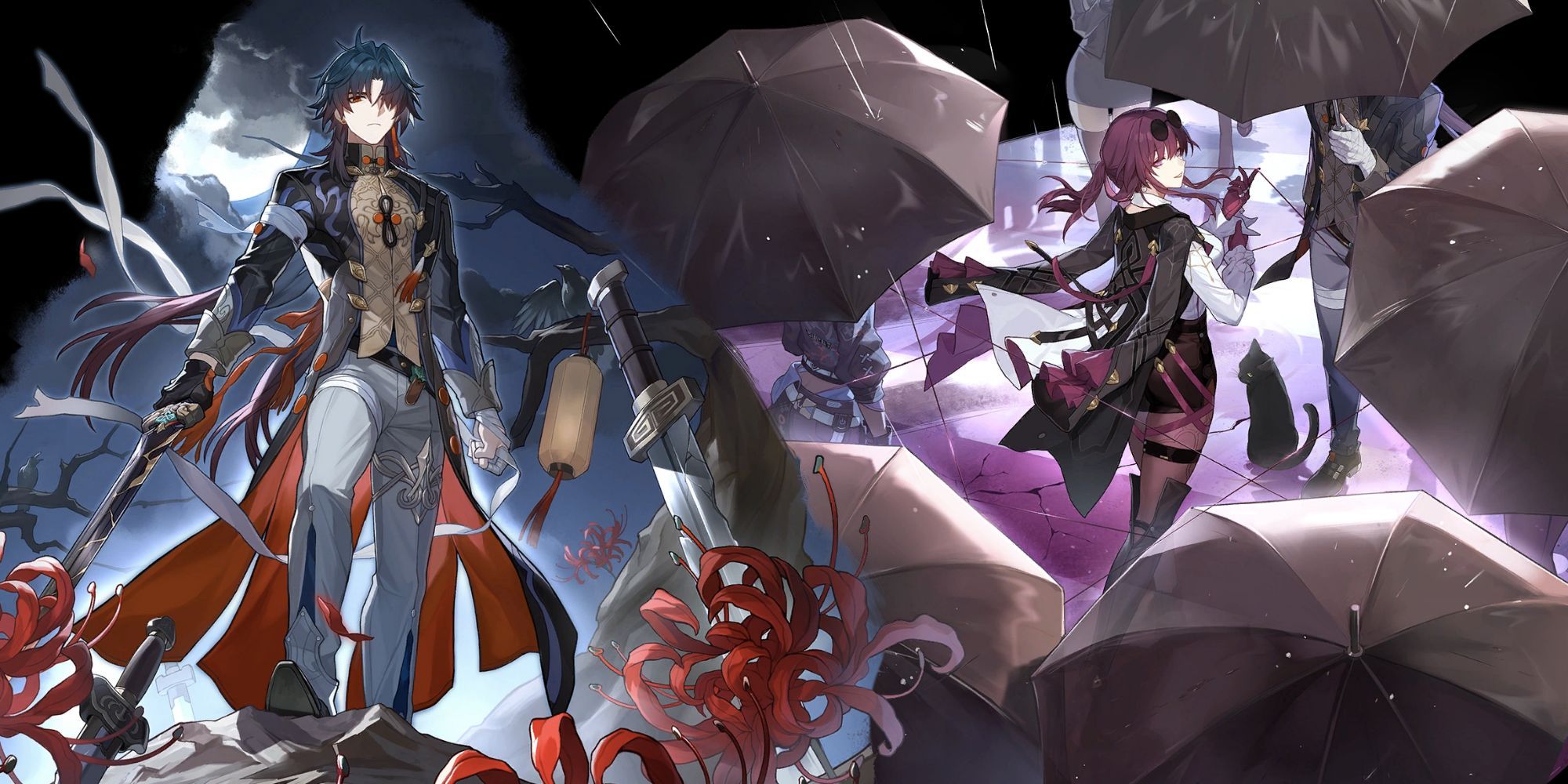 First phase: Ruan Mei and Blade
Second phase: Dr. Ratio and Kafka
The news made many Honkai: Star Rail fans excited, saying that they're looking forward to pulling for Blade and Kafka's Eidolons. Meanwhile, some players feel conflicted because it means they have to choose between the new characters and the Stellaron Hunters. They also said Blade's re-run was "too soon," and that they were expecting Jing Yuan to get a re-run before him. HoYoverse hasn't confirmed the re-run news for Version 1.6, so this banner lineup could still change by December.
Honkai: Star Rail has so far only done two banner character re-runs, Seele in Version 1.4 and Silver Wolf coming in Version 1.5. These two characters are also Honkai: Star Rail's top banner revenue earners, with Jing Yuan coming in third, which led many players to believe that he would be next in line. But if it's confirmed that Version 1.6 will re-run Blade and Kafka, it might mean that they'll play a significant role in this update's main story or limited-time events.
The HoYoverse title has many features planned out for Version 1.5. Apart from an exciting new Warp Banner and a spooky Trailblazer mission, it will have new stages and items for Stagnant Shadow, Cavern of Corrosion, and Simulated Universe stages, and limited-time events to farm Stellar Jades and upgrade materials. The second half of the update is also expected to be the debut of the next location, Penacony, which will finally advance the main story away from Jarilo-VI's Belobog City and the Xianzhou Luofu.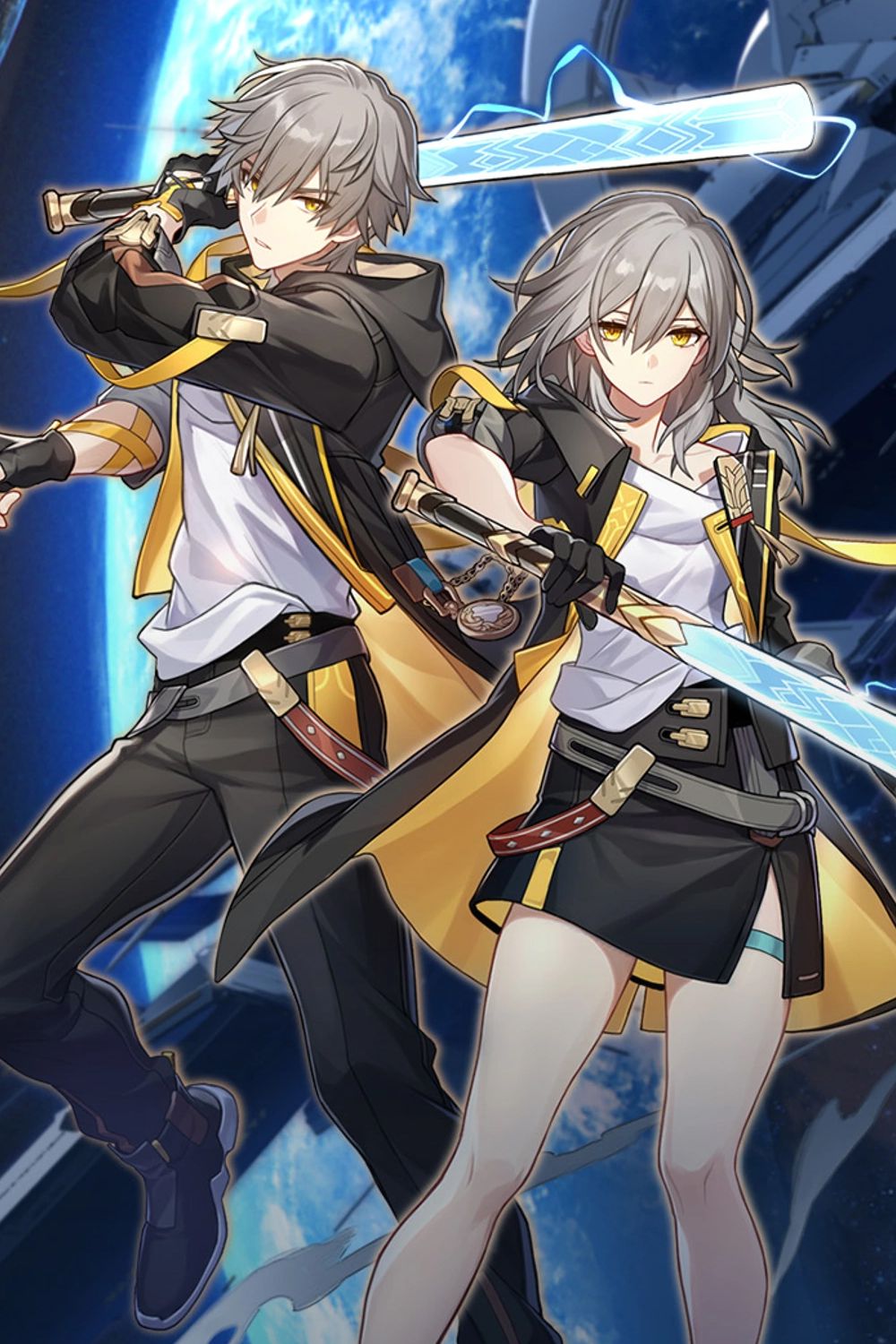 Platform(s)

Android, iOS, PC, PS5

Released

April 26, 2023

Developer(s)

HoYoverse (Formerly miHoYo)

Publisher(s)

HoYoverse (Formerly miHoYo)

Genre(s)

RPG

ESRB

T for Teen