Xbox Game Pass has proven itself to be the gift that keeps on giving, with the addition of Coral Island being the latest in the November selection. In farming sim Coral Island, players leave the big city of Pokyo (with the name seemingly being a parody of Tokyo) and move to the idyllic coastline to start their own farm.
It's worth noting that, on November 13, Xbox Game Pass added Spirittea. This is another Stardew Valley-like farming simulator, though with designs reminiscent of Spirited Away. In other words, Xbox Game Pass is building up a solid selection of games for farming simulator fans, all while keeping the general variety intact and adding big games like Like a Dragon Gaiden: The Man Who Erased His Name.
RELATED: Upcoming Xbox Game Pass Game is Inspired by Sekiro and Bloodborne
Coral Island plays much like one would expect, with its Xbox Game Pass release today officially marking its exit from early access too. Players are able to customize their Avatar and build their ideal farm with whatever structures, crops, and animals they'd prefer. Players also have the freedom to farm, explore, romance certain Coral Island NPCs, work on the seas, or check out monster-filled caverns. It's the coast element of Coral Island that makes it the most distinct from Stardew Valley, but fans will no doubt enjoy it regardless. Players can go diving, help restore the coral reef, mine gemstones from caverns, hunt insects, catch fish, and take part in many community projects around the town; in other words, it embodies the cozy game archetype.
It should be noted that, because of its exit from early access, there's not much in the way of reviews for Coral Island. Metacritic is pretty barren; however, there are over 7000 reviews on Steam that trend "Mostly Positive." If someone is a fan of Stardew Valley, farming simulators at large, or cozy games overall, then it sounds like Xbox Game Pass has a gift for them as the holiday season inches ever closer.
Of course, it doesn't stop there either. Xbox Game Pass already has three more games confirmed for November 2023, and fans probably expect a few more surprises.
Xbox Game Pass (November 14 – )
Coral Island (November 14)
Persona 5 Tactica (November 17)
Rollerdrome (November 28)
Dune: Spice Wars (November 28)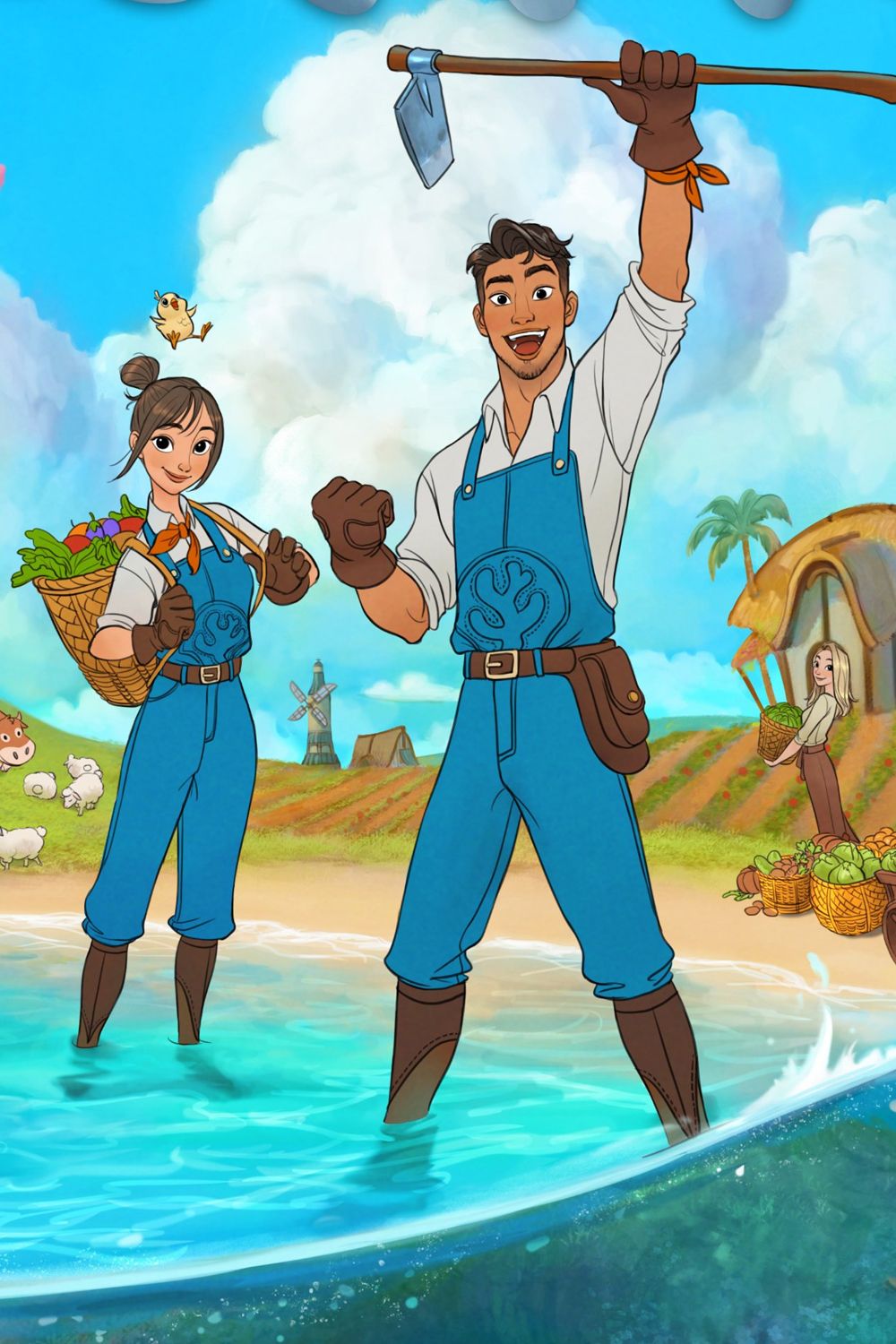 A farming sim set on a tropical island, Coral Island grants players the freedom to cultivate their land while pursuing love.
Developer(s)

Stairway Games

Publisher(s)

Humble Games

Genre(s)

Farming, Simulation

Engine

Unreal Engine 4