Highlights
Xbox Game Pass is adding Dune: Spice Wars on November 28, expanding its library of games.
The service also includes other new additions like Coral Island, Persona 5 Tactica, and Rollerdrome, providing a range of gameplay experiences.
While new games are introduced, some titles like Battlefield: Bad Company and Eastward will be removed.
Xbox Game Pass is adding Dune: Spice Wars on November 28. Xbox Game Pass subscribers are in for a treat this November, as the service presents an enticing lineup of new game additions and updates.
At the time of writing, Xbox Game Pass boasts incredible games, some released this year, such as Lies of P and Starfield, as well as popular indie titles like Celeste, and highly acclaimed games like Grand Theft Auto 5. The catalog of games is constantly changing, with new additions and removals, offering players a varied experience over time.
RELATED: Xbox Game Pass is Losing 7 Games on November 30
Dune: Spice Wars is set to join the Xbox Game Pass roster on November 28. Developed by Shiro Games, creators of Northgard, Dune: Spice Wars is a 4X real-time strategy game that immerses players in Frank Herbert's Dune universe. Whether through diplomatic finesse or military might, players must vie for control over the unforgiving desert planet of Arrakis. Since its early access launch in April 2022 and subsequent full release in September 2023, Dune: Spice Wars aims to captivate strategy enthusiasts and fans of the original book.
New Xbox Game Pass Games for November 2023 Wave 2
Coral Island (November 14)
Persona 5 Tactica (November 17)
Rollerdrome (November 28)
Dune: Spice Wars (November 28)
Xbox Game Pass has more games coming in the second half of November. Among them is Coral Island, a farm sim reimagining that adopts the successful formula of Stardew Valley and transplants it to a different setting. Coral Island is available as of November 14. Persona 5 Tactica, a spin-off from the renowned Persona series, is set to release on November 17. The game departs from the conventional turn-based JRPG style, embracing the tactics genre and transporting the Phantom Thieves into a Medieval Europe-style world.
Also coming in the last days of November is the BAFTA award-winning third-person action shooter Rollerdrome, a skating game with an intriguing setting and gameplay mechanics that blend high-octane combat with fluid motion. This second half of the month also brings updates to some games already available on Xbox Game Pass.
As the Xbox Game Pass library welcomes new titles, it bids farewell to a few. Among the games leaving on November 30 are Battlefield: Bad Company, Battlefield: Bad Company 2, Eastward, and Grid. It is worth noting that members have the option to use their membership discount to retain these games in their personal library for continued play.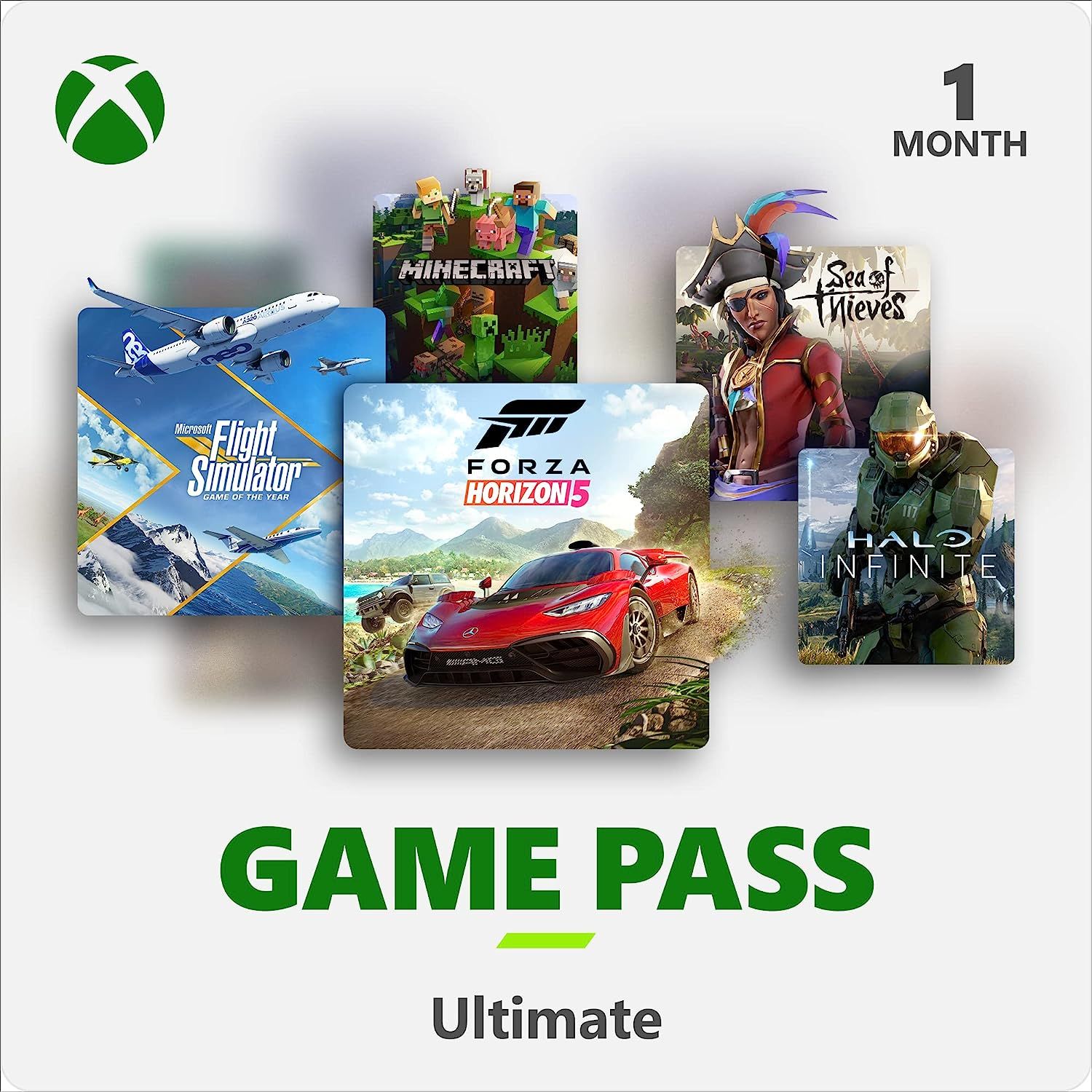 Xbox Game Pass Ultimate
Xbox Game Pass Ultimate is the highest tier of Microsoft's flagship game subscription service that offers over 100 game titles that you can play with a single purchase, making it one of the most outstanding value propositions of the Xbox ecosystem to date.