Highlights
Digital Bros Group, a major game publisher in Europe, is laying off around 30% of its workforce as part of an organizational review to adjust to the "new competitive environment."
The company says the move won't impact its financial projections for the fiscal year 2024.
The gaming industry has experienced many layoffs in 2023 as a result of a worsening economic outlook that has inhibited venture capital and made loans more expensive, among other issues.
Digital Bros Group, one of the largest game developer-publishers in Europe, is laying off approximately 30% of its workforce. Its newly announced move is just the latest in a long series of layoffs that has been hitting the gaming industry throughout 2023.
The recent slowdown in global economic growth has led to a worsening outlook that influenced a variety of new monetary policies across the globe, many of which curbed the available venture capital that's a frequent source of funding for gaming businesses, among other issues. According to the International Monetary Fund, the current downtrend stems from a combination of factors, including the persisting effects of the COVID-19 pandemic, rising interest rates meant to combat inflation, and the Russian invasion of Ukraine. As an indirect result of those circumstances, many game companies like EA, Ubisoft, CDPR, and Bungie laid off a significant portion of their staffers in recent times.
RELATED: Bungie Reportedly Made Layoff Decisions, Not Sony
Digital Bros Says Layoffs Will Help It Align With 'New Competitive Environment'
That group is now joined by Digital Bros, the parent company of Control publisher 505 Games. The Milan, Italy-based conglomerate recently started an organizational review spanning the entirety of its development studios and publishing arms that's meant to help it deal with "the new competitive environment" it now finds itself in. While the full effects of the ongoing evaluation are yet to be seen, Digital Bros expects to lay off approximately 30% of its global workforce as a direct result of the move.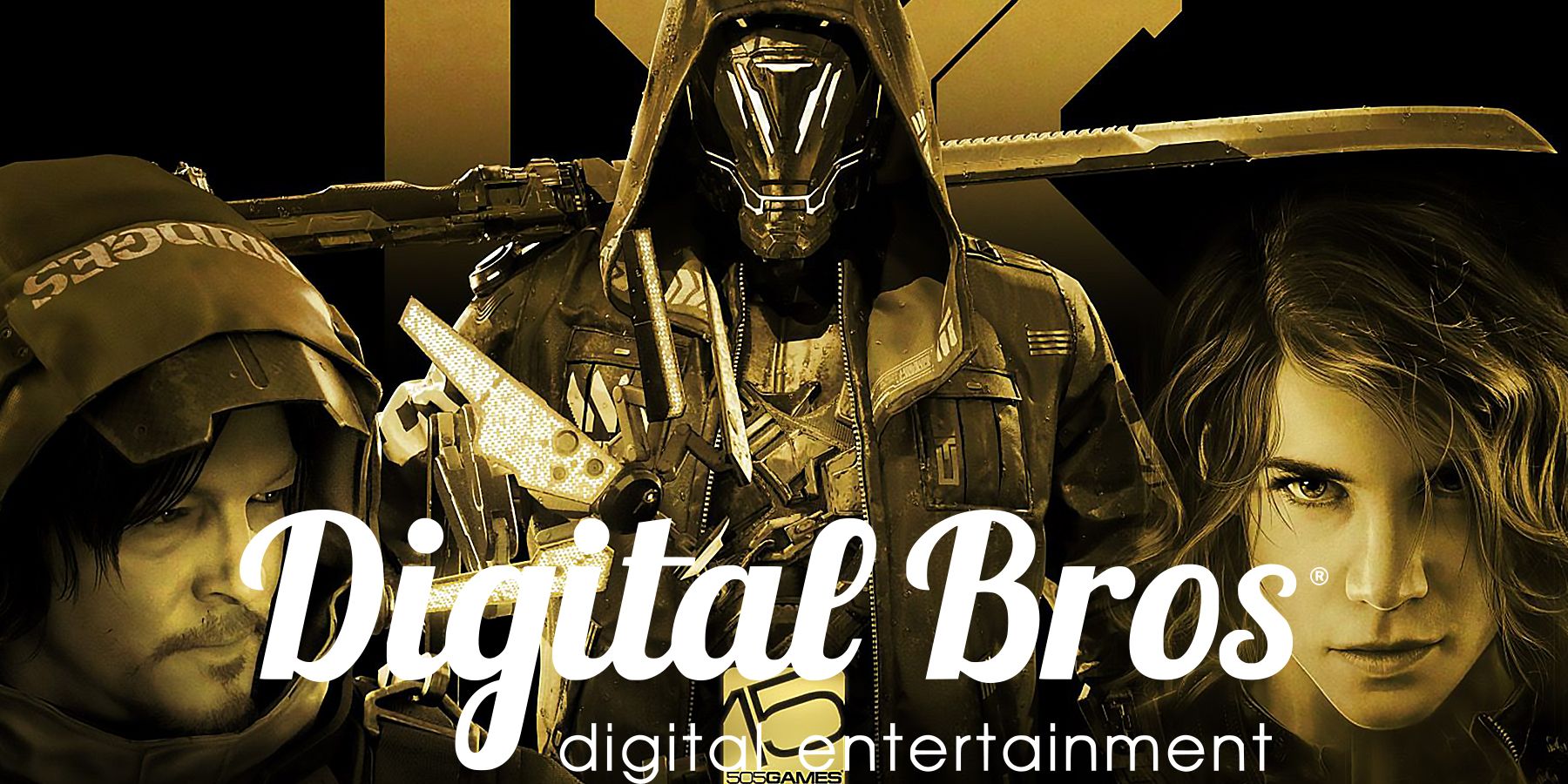 The publicly traded company assured investors that the restructuring effort won't meaningfully impact the previously projected financial results for its fiscal year 2024, largely on account of the resulting payroll savings. The layoffs themselves will primarily impact game developers working at Digital Bros subsidiaries, with the publisher explaining how the "predominant portion" of the cutbacks will be "concentrated within [its] studios."
Many Game Developers Lost Their Jobs in November 2023
November has so far proven to be a difficult month for game industry professionals; Assassin's Creed developer Ubisoft Montreal eliminated nearly 100 roles earlier this month, while almost twice as many employees at Amazon's gaming division lost their jobs during this period. Engine maker Unity also announced its fourth round of layoffs in 17 months in mid-November. The move was confirmed just as Warframe developer Digital Extremes laid off several dozen people, as well.
Although the very term "game developer" is often used synonymously with software engineers, it also applies to any other role that would typically be seen in any given game's credits: localizers, marketing professionals, accountants, HR representatives, etc. As far as the U.S. side of the business is concerned, some industry watchers expect that the layoffs will slow down once the Federal Reserve stops hiking interest rates to curb inflation, consequently making debt cheaper and facilitating venture capital.
MORE: 8 Indie Game Publishers Everyone Should Know
Source: IMF