Highlights
Ubisoft reveals plans for Avatar: Frontiers of Pandora Season Pass and story DLC packs, signaling a promising future for the open world game.
The first story DLC, "The Sky Breaker," launches in Summer 2024 and revolves around a mysterious threat to the Na'vi clans during a festival.
The second DLC called Secrets of the Spires adds a new region to explore and seems to focus on aerial combat with the banshee.
Ubisoft announces its plans for the Avatar: Frontiers of Pandora Season Pass as well as revealing story DLC summaries. It's been a longer than anticipated road for Massive Entertainment's upcoming open world title, with Avatar: Frontiers of Pandora suffering a number of delays, effectively pushing its launch out nearly one whole year after James Cameron's Avatar: The Way of Water hit movie theaters.
However, following its December release date reveal at Ubisoft Forward earlier this year, things seem to be trending up for the open world game. New details have emerged more frequently with many hands-on previews indicating that Avatar also pushes new grounds with its open world formula, not heavily relying on what Ubisoft has done before in many of its franchises, like Far Cry or Assassin's Creed. With less than a month left before the game officially launches, Ubisoft has begun detailing its plans for what comes after.
RELATED: Avatar: Frontiers of Pandora Has Gone Gold
Taking to social media, Ubisoft revealed a new trailer for Avatar: Frontiers of Pandora, highlighting the studio's post-launch plans with a Season Pass as well as two story DLC packs. Interested players can pick them up through the Season Pass or have them included in the Gold and Ultimate versions of the game. While both editions include the Familiar Echoes bonus quest, players who opt for the Ultimate Edition also receive a digital artbook, Sarentu Heritage Cosmetic Pack, and Sarentu Hunter Equipment Pack as well.
Avatar: Frontiers of Pandora Story Expansion Details
As part of the reveal, Ubisoft provided more details on both story DLC packs.
The Sky Breaker – With a planned Summer 2024 launch date, this first story centers around a mysterious shadow in the sky, threatening Na'vi clans during their celebration at the great festival of games. The RDA seems to be the main enemy in this story.
Secrets of the Spires – Coming during the Autumn 2024 season, this story pack introduces a new canyon region and seems to focus on the flight mechanics of the Banshee for "epic aerial combat."
Alongside all of the previously revealed features, it seems PS5 owners are getting a few exclusives of their own. Earlier this week, Ubisoft confirmed that the DualSense controller's haptic feedback and adaptive triggers will provide a more immersive experience when using certain weapons like the bow or using traversal mechanics including sliding after a sprint, or jumping off of special flora.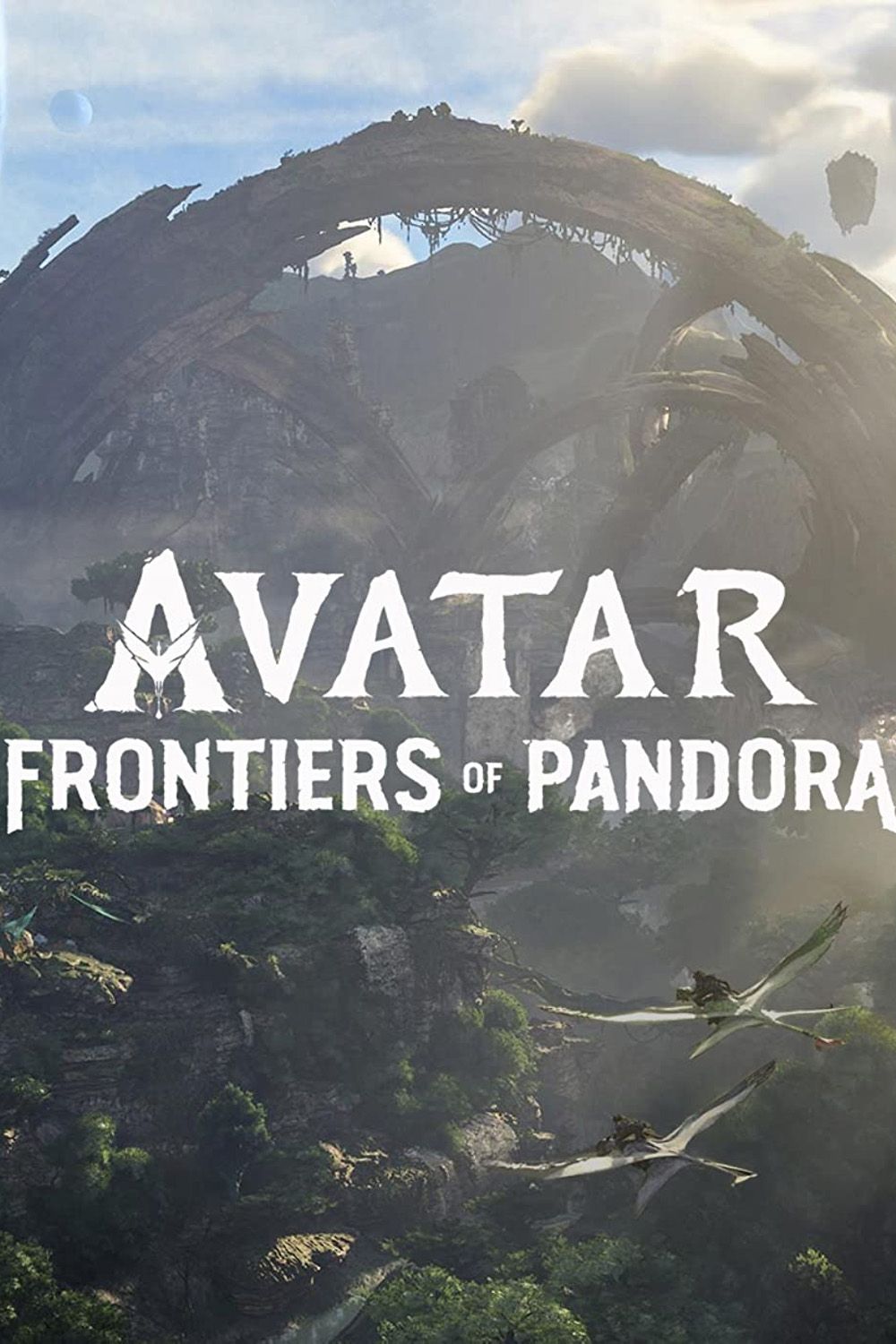 Developed by Massive Entertainment and set to be published by Ubisoft, Avatar: Frontiers of Pandora is an open-world game set within James Cameron's popular Avatar universe. The title will highlight a new region of Pandora called the Western Frontier.
Platform(s)

PC, PS5, Xbox Series X, Xbox Series S

Released

December 7, 2023

Developer(s)

Massive Entertainment

Publisher(s)

Ubisoft

Genre(s)

Action-Adventure