Elden Ring is a great game for players who like having the option of various playstyles. Players can choose between a melee build that focuses on speed and strength or a magic-based build for distant attacks. Magic skills in the game fall into two categories: Incantations and sorcery. Sorcery relies on Intelligence stats, while incantations require finding sacred seals and using Faith stats.
Players can find various sacred seals scattered throughout the expansive Elden Ring world. To acquire these seals, they will need to defeat bosses and explore the Lands Between. Sacred seals allow players to cast a spell from a distance and are tied to the player's Faith stat. Clawmark seal is one of the nine seals in the game; read on to learn how to find and use this seal in Elden Ring.
RELATED: Elden Ring: Hardest Weapons to Master
Clawmark Seal Location in Elden Ring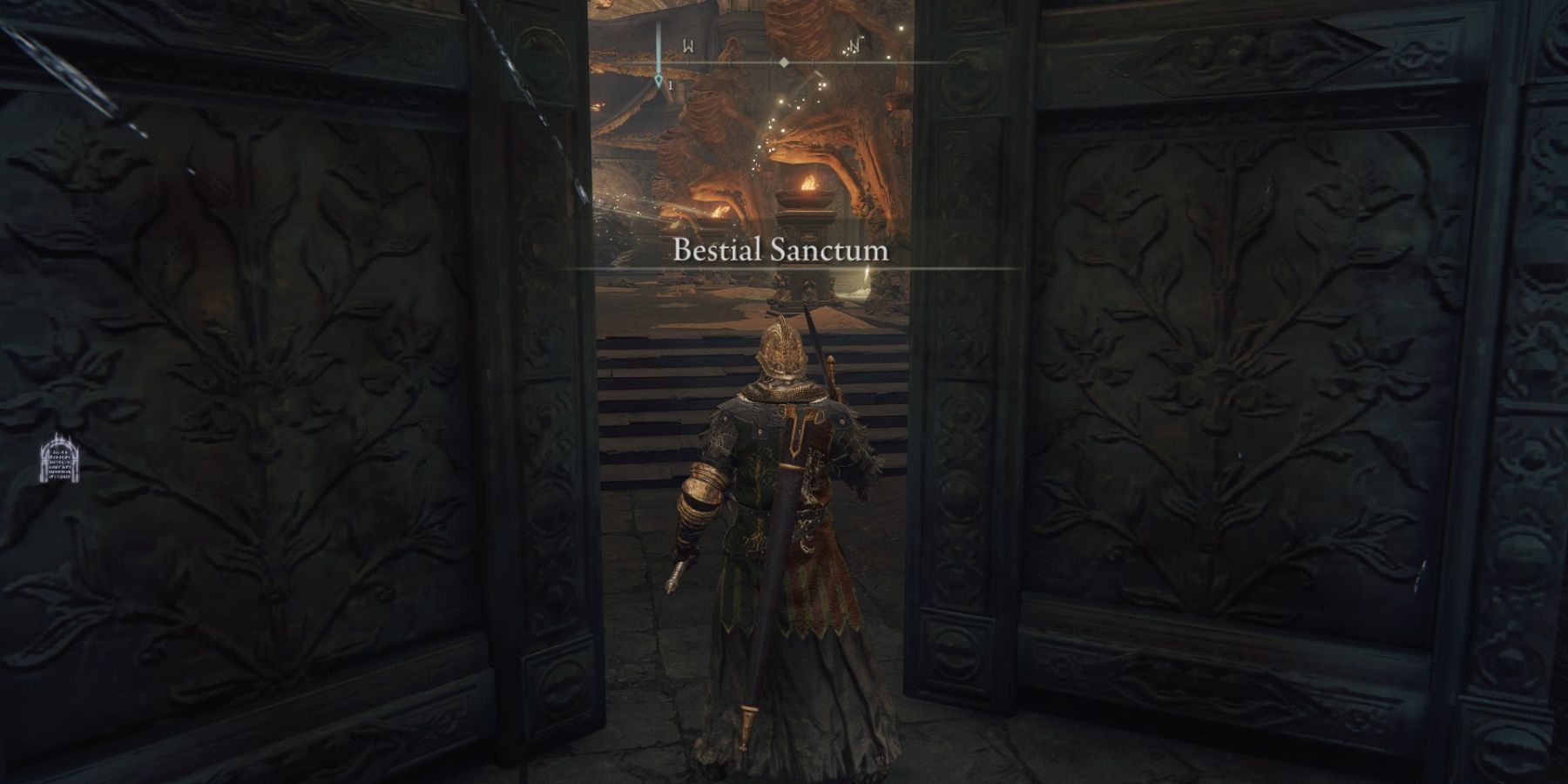 To obtain the Clawmark Seal, players will have to travel to the Bestial Sanctum, which is located in the northeastern Dragonbarrow. They can access this area via a waygate in Limgrave. First, head to Summonwater Village in northeastern Limgrave. Starting from the Saintbridge Site of Grace, travel east along the road to reach the village quickly.
In this village, players will face Tibia Mariner, a roaming world boss. Once players defeat it, it will drop Deathroot. They can collect it and show it to D, Hunter of the Dead, who will share some information about Gurranq, Beast Clergyman, and guide them to a waygate in Limgrave. This waygate will take them to Bestial Sanctum, where they will encounter Gurranq, Beast Clergyman.
Upon finding Gurranq, Beast Clergyman, players can present him with the Deathroot that they collected earlier by defeating Tibia Mariner. In return, the beast will reward them with the Clawmark Seal and Beast Eye, an in-game item that will help players find more Deathroots. For every Deathroot they provide, Gurranq will give them a seal and other items. However, when players give it the fourth Deathroot, it will turn hostile and attack them, so they will have to fight it until it surrenders. Players can find a total of nine Deathroots spread throughout the Lands Between.
How to Use Clawmark Seal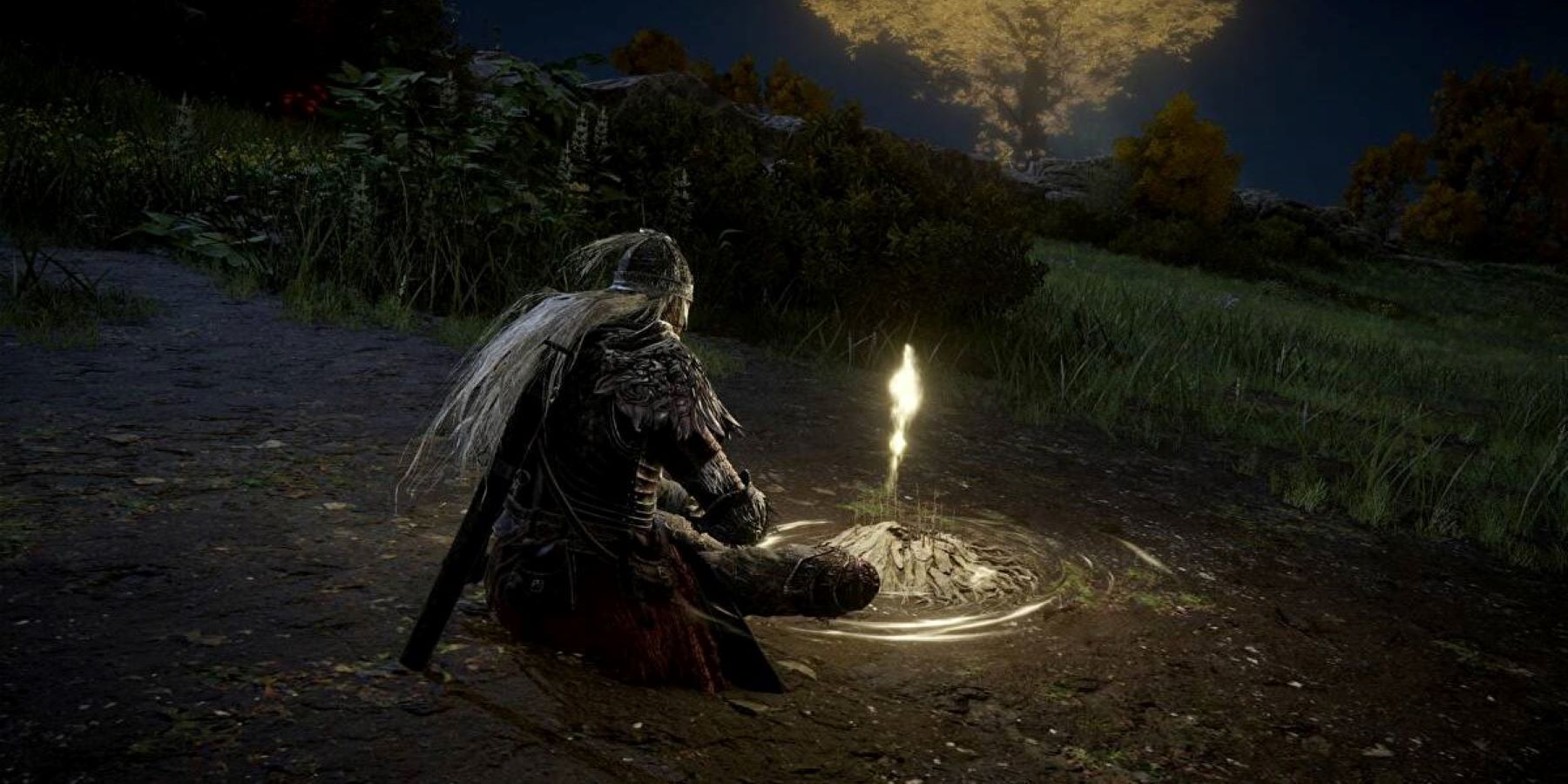 After obtaining the Clawmark Seal, gamers will need to go to a Site of Grace and memorize spells. Once done, they can equip the seal and cast incantations. This seal allows players to cast all types of incantations, but what sets it apart is that it makes Beast incantations 10% stronger.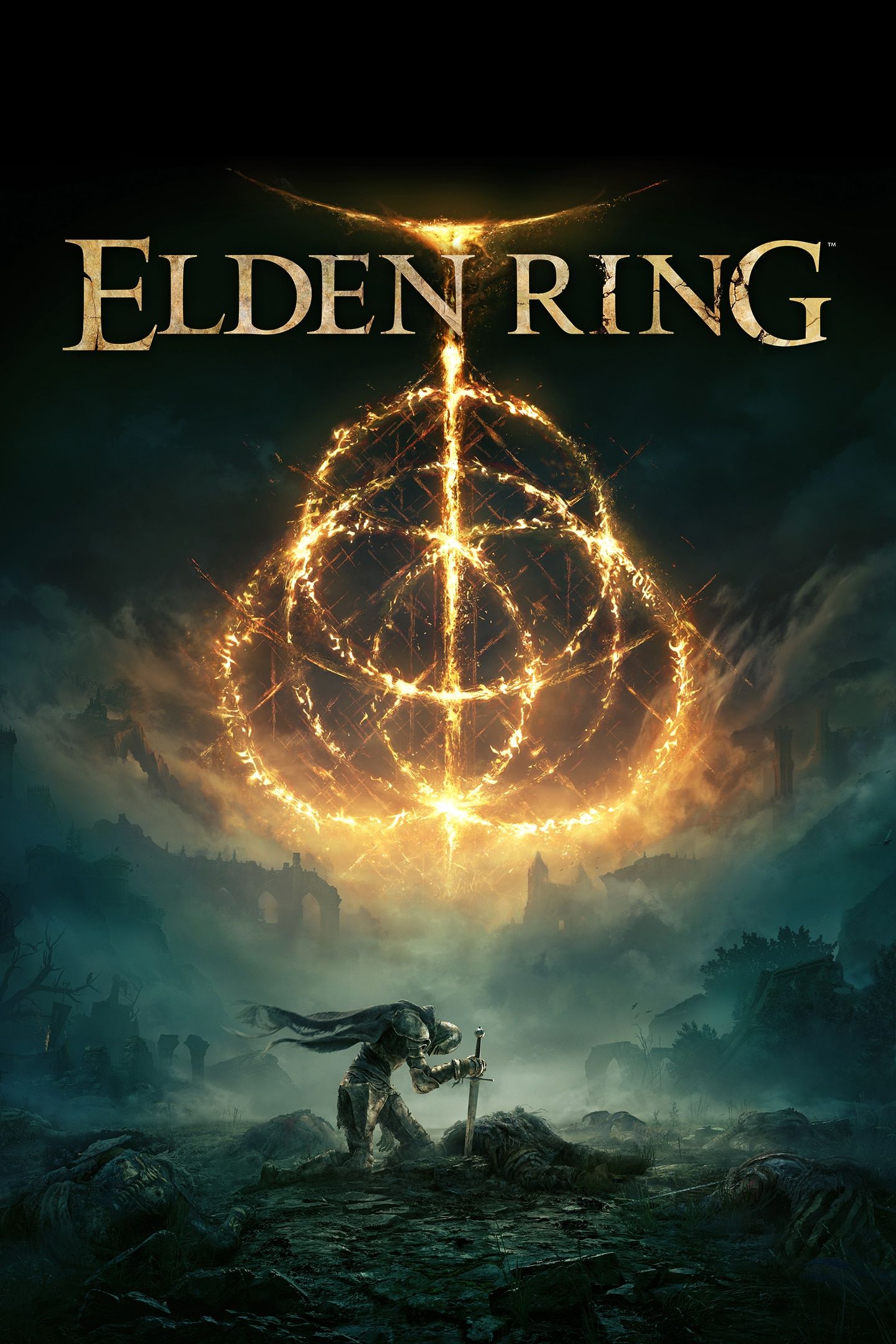 Platform(s)

PS5, Xbox One, PS4, Xbox Series X, Xbox Series S, PC

Released

February 25, 2022

Developer(s)

From Software

Publisher(s)

Bandai Namco Entertainment, From Software

Genre(s)

RPG, Action