With the release of Patch 1.2.2, the developers of Diablo 4 have reintroduced Malignant Rings, which players may remember from previous seasons of the game. There are 5 rings in total, 1 for each class, and they provide gamers with unique effects that will be useful for many late-game builds.
This guide describes in detail how players can get Malignant Rings in Diablo 4. It is not difficult to do, but it may take a lot of time to farm the necessary resources and kill the boss standing in the way. By following the instructions below, fans can accelerate the process.
RELATED: How to Get Black River in Diablo 4
How to Get Malignant Rings In Diablo 4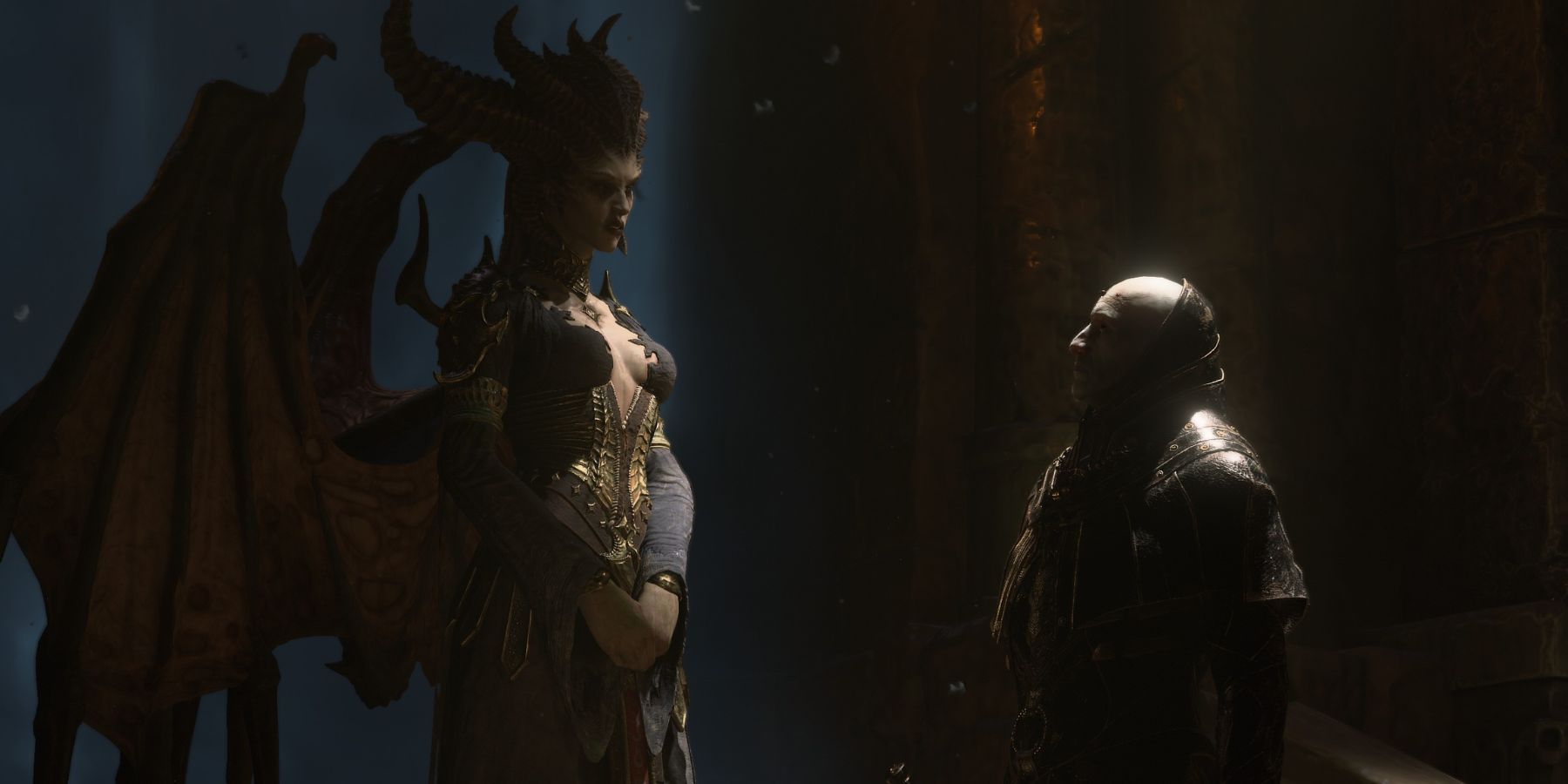 As stated above, there are a total of 5 Malignant Rings in Diablo 4:
Barbarian – Ring of Red Fury
Sorcerer – Tal Rasha's Iridescent Loop
Druid – Airidah's Inexorable Will
Rogue – Writhing Band of Trickery
Necromancer – Ring of the Sacrilegious Soul
To get them, players will need to fight the boss Varshan, whom fans should remember from Season of the Malignant. Players must face him in World Tier 4, so it's important to be well-prepared for the battle. This boss can be found by going to the Malignant Burrow, which is located in the eastern part of the map, near the Tree of Whispers waypoint.
So, when players finally get to the right location, the next step is to summon the boss using the Malignant Altar. And it's not all that easy because to do so, gamers will need to collect parts of Varshan's body:
Blackened Femur
Gurgling Head
Malignant Heart
Trembling Hand
To get all of the above items, players need to participate in Whispers of the Dead and open reward caches there. An alternative is to kill Grotesque Debtors, which players can meet after killing world bosses or during Blood Harvest.
RELATED: How to Get Distilled Fear in Diablo 4
If gamers have one body part more than another, they need not worry because the developers foresaw this possibility and added a solution to the problem. To exchange some body parts for others, players will have to visit Alchemist, who will provide them with the following offers:
Offer
Requirements
Gurgling Head

Malignant Heart
Abtruse Sigils x4
Veiled Crystals x15

Trembling Hand

Malignant Heart
Baleful Fragments x4
Veiled Crystals x15

Blackened Femur

Malignant Heart
Coiling Wars x4
Veiled Crystals x15
Once all the body parts have been successfully collected, the last thing players have to do is summon Vasrshan by using them on the altar. After killing the boss, players will receive many different rewards, as well as one of the rings if they are lucky.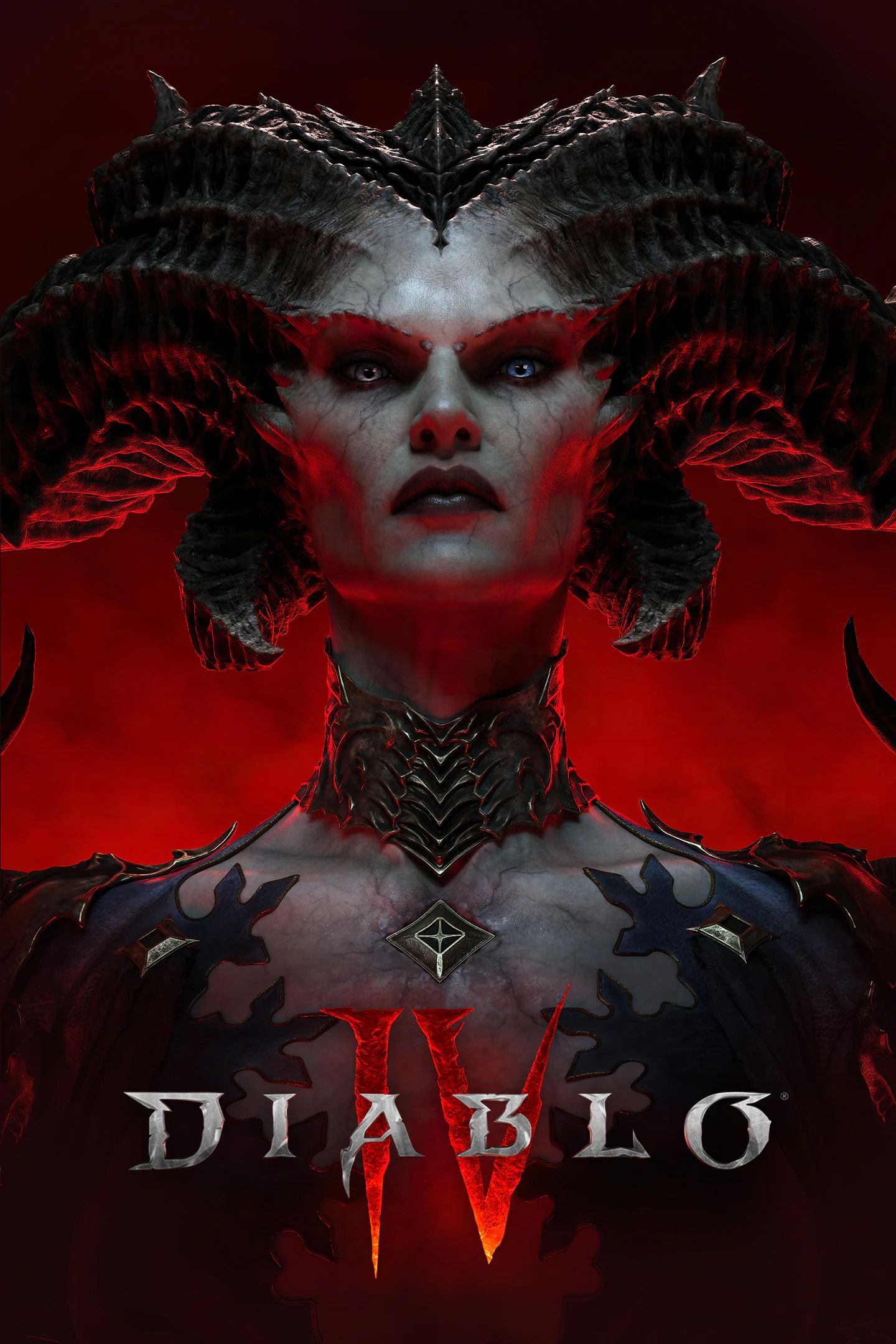 $45 $60 Save
$15
Platform(s)

PC, PS4, PS5, Xbox One, Xbox Series X, Xbox Series S

Released


June 6, 2023

Developer(s)

Blizzard

Genre(s)

Action RPG, Hack and Slash