The Big Picture
Sony's upcoming film Madame Web will feature Dakota Johnson as a younger, more powerful version of the comic book character Cassandra Webb.
The movie will introduce a new origin story for Madame Web, who assembles a team of formidable allies to combat a new threat.
Madame Web is the first of three films planned for Sony's Spider-Man Universe in 2024, with Kraven the Hunter and Venom 3 set to follow.
Ever since Sony announced Madame Web, everyone involved has done their best to keep audiences in the dark about where they planned to take the unsung comic book character. That all changes today as the first trailer highlights Dakota Johnson as she dons the powers of the clairvoyant Cassandra Webb. The fourth film in Sony's Spider-Man Universe will see the Fifty Shades star playing a different take on Webb as she springs into action to combat a new threat to her world.
Readers will be familiar with a blind and elderly Madame Web who is kept hooked to a spider web-like life support machine due to her myasthenia gravis and often uses her abilities to support other heroes like the friendly neighborhood Spider-Man. The early 2000s-set film, directed by The Defenders and Jessica Jones veteran S.J. Clarkson, instead stars Johnson as a younger Webb in what producer Lorenzo di Bonaventura billed as a new origin story for the character as she's molded into the powerful figure seen within the comic pages. While her abilities to see within the Spider-World are strong, she'll seek the help of other formidable allies to set things right.
Hailing from Morbius writing duo Burk Sharpless and Matt Sazama, Madame Web will be a strong female-led superhero film as Johnson is joined by breakout Euphoria star Sydney Sweeney. She swings in as the second Spider-Woman, Julia Carpenter, a character who eventually inherits the title of Madame Web in the comics. She'll lend her strength to Cassandra Webb, who assembles a badass team that also includes Celeste O'Connor and Isabela Merced. The rest of the cast doesn't lack talent, with Emma Roberts rounding out the powerhouse ensemble in her first Marvel project with Tahar Rahim, Mike Epps, Adam Scott, and Zosia Mamet.
'Madame Web' Is Only the Beginning of Sony's Spider-Man Slate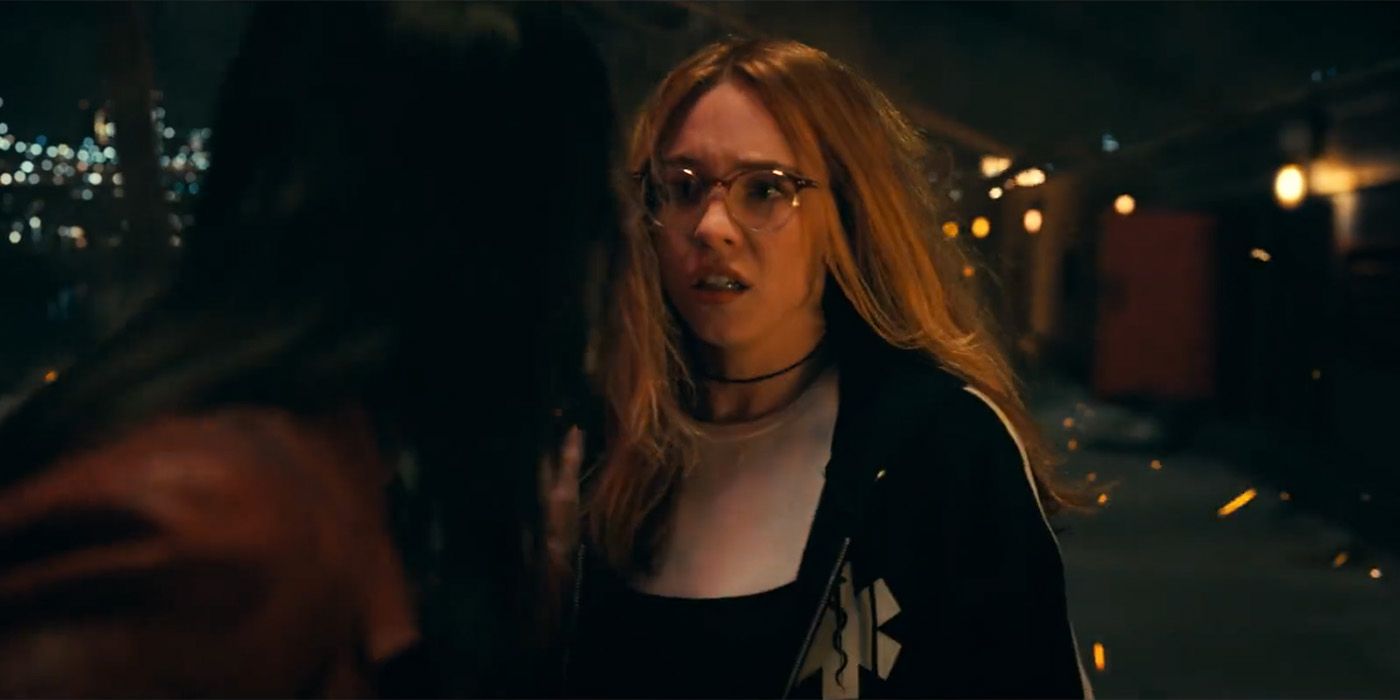 2024 is shaping up as a pivotal year for Sony's extended Spider-Man universe. Madame Web is only the first of three films planned next year with characters from the web-slinger's cannon with the Aaron Taylor-Johnson-led Kraven the Hunter due out on August 30 followed by Venom 3 on November 8. The latter was one of several delays announced in the aftermath of SAG-AFTRA's historic victory in its fight for a better deal, officially landing both films toward the back half of the year around Joker: Folie à Deux in October. Sony has expressed confidence that their projects can stand out among the crowd, however. Kraven in particular is one to keep an eye on as Sony's first crack at an R-rated Marvel project with a bloody and tragic tale surrounding its title character.
Madame Web is due out on February 14, 2024. Read our full guide here for everything we know so far about Sony's new superhero flick. Check out the trailer below.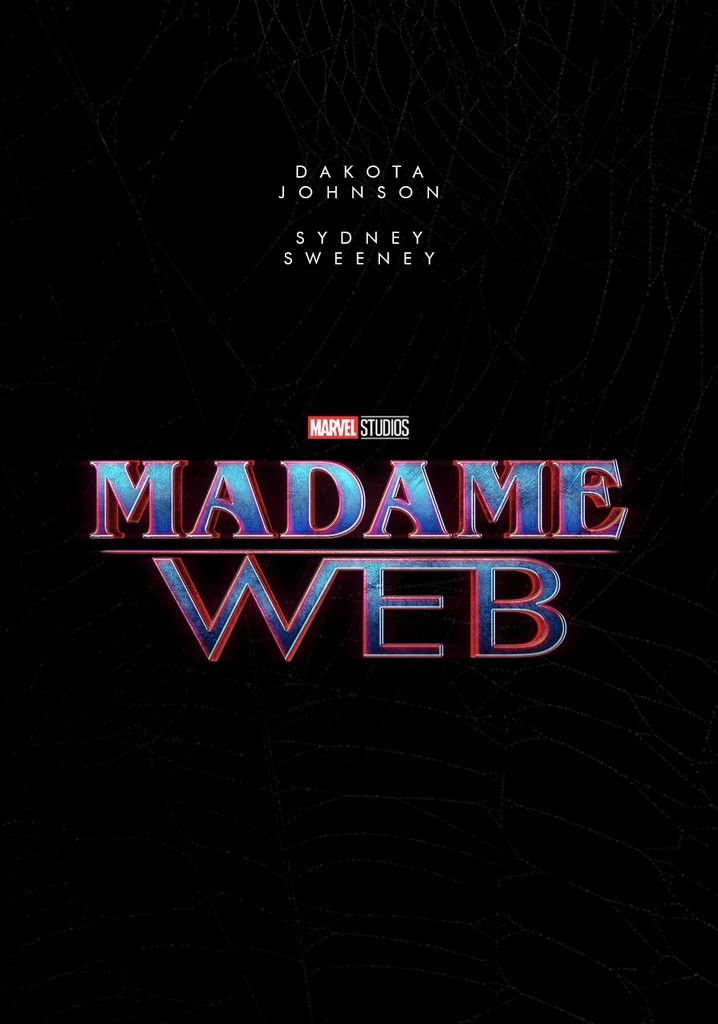 Release Date

February 14, 2024

Cast

Sydney Sweeney, Isabela Merced, Dakota Johnson, Emma Roberts

Genres

Superhero, Action, Adventure, Sci-Fi

Writers

Kerem Sanga, Matt Sazama, Burk Sharpless