Highlights
A dedicated player has already put in 76 hours of gameplay to unlock the Interstellar camo in Call of Duty: Modern Warfare 3.
Modern Warfare 3 may be the lowest-rated title in the series, but fans are still enjoying the multiplayer experience and grinding for new weapons and cosmetics.
The Interstellar camo is a difficult and rare unlock that requires accomplishing multiple challenges for all 36 weapons in the game, making Reidbboy's achievement remarkable.
Call of Duty: Modern Warfare 3 has only been out for a few days, but one dedicated player has already put in 76 hours of work to unlock the Interstellar camo. The latest iteration of the long-running military shooter series launched on November 10 and, since then, gamers have been diving into the action to explore new battlefields, weapons, and other updates. Modern Warfare 3 is the lowest-rated title in the history of the series, but that doesn't mean fans aren't giving it a shot and finding lots to love about the multiplayer experience.
Of course, one of the popular activities for Call of Duty players is grinding for levels and unlocking new weapons, equipment, and cosmetic options. There are 36 new weapons in Modern Warfare 3 and each has loads of challenges attached to it that will unlock new camos to decorate them. Some weapons offer more difficult tasks than others and some camos are more rare and sought after by players, but one fan has done the unthinkable by unlocking a particularly special camo in just three days.
RELATED: Call of Duty: Modern Warfare 3 Players Aren't Happy With the Game's TTK
Call of Duty: Modern Warfare 3 player, streamer, and YouTuber Reidboyy has just unlocked the stylish Interstellar camo after a total of 76 hours of gameplay. In a compilation video posted after the accomplishment, followers of Reidbboy can see highlights of his journey to Interstellar, including the final Longshot kill which unlocked the camo. The streamer was thrilled with the accomplishment, immediately applying the new cosmetic to a weapon and taking it to the practice range for a viewing.
Unlocking the Interstellar camo is truly a remarkable feat, especially so soon after the game's release. It requires unlocking all the other multiplayer camos for all currently available weapons, each of which, itself, requires accomplishing multiple challenges. Earning the Gilded camo in Modern Warfare 3 for just one weapon takes incredible skill and time, and Reidbboy had to do that for all 36 weapons and much, much more.
Remarkably, Reidbboy has since said he's not done with the hunt for camos just yet. At the end of his video, he assured followers that he'll be moving on to those cosmetics that are unlocked in other game modes. In particular, he referenced the Borealis camo which is only unlockable through Zombie mode. Many players argue that Modern Warfare 3's Zombie mode is superior to Black Ops' Outbreak so, hopefully, Reidbboy will have a good time as he explores some new gameplay in search of the next great challenge.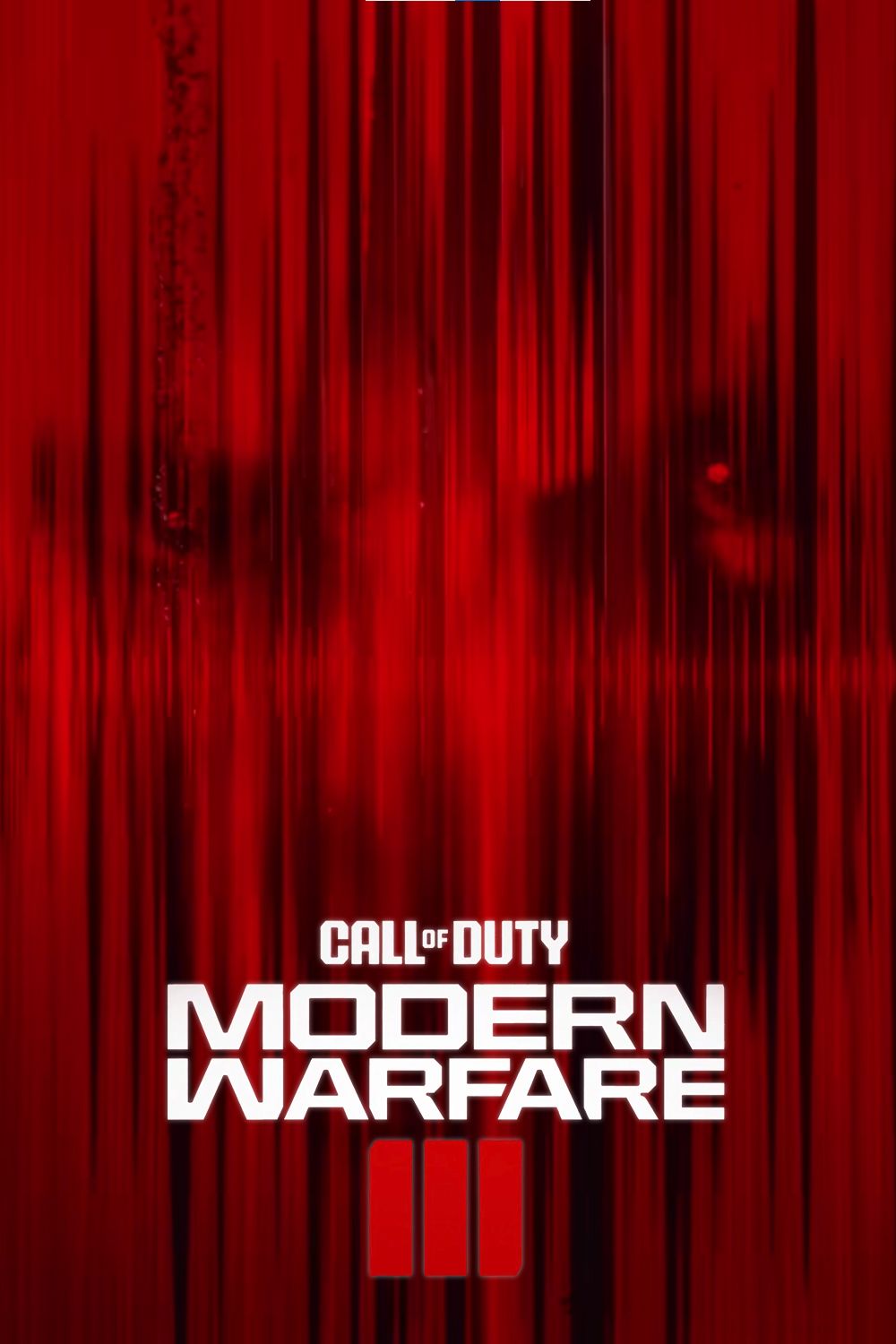 Set for a November 10, 2023 release, Activision's Call of Duty: Modern Warfare 3 (2023) continues Captain Price's story from the 2019 and 2022 games. 
Franchise

Call of Duty, Call of Duty: Modern Warfare

Platform(s)

PC, PS5, Xbox Series X, Xbox Series S, PS4, Xbox One

Released

November 10, 2023

Developer(s)

Sledgehammer Games