Highlights
Atlus, the developer behind Persona, plans to increase salaries by 15% in 2024 as part of its global expansion efforts and to retain top talent.
This strategic move aims to create a stable income for employees and enhance their quality of life, aligning with the company's vision for global growth.
Atlus' investment in its workforce sets it apart from other companies in the gaming industry and reflects its commitment to talent and stability.
Atlus, the developer behind Persona, has announced a 15% salary increase for all its employees. In a strategic move aimed at strengthening its position on the global stage, the Persona developer has scheduled this raise to take effect in 2024, seeking to retain top talent as part of its ongoing global expansion efforts.
Atlus boasts various popular video games in its portfolio. The Japanese video game developer has brought to life franchises like Persona and Shin Megami Tensei, making its mark on the gaming landscape. Despite its strong position on the global stage, it appears that Atlus is looking for a way to stay ahead of its competitors, showing a forward-looking approach that will undoubtedly enhance its workforce's quality of life.
RELATED: Persona 6 Release Window Revealed by Atlus Leaker
In a press release translated by Game Developer, it can be seen that Atlus is set to implement a notable salary increase in April 2024, with a 15 percent raise in the average annual salary for all employees. For new graduates, the base salary will witness a substantial boost of $1,977. Furthermore, Atlus will be paying performance bonuses funded by worldwide profits. This strategic move is seemingly designed to create an environment conducive to optimal employee performance through stable income, aligning with the company's vision for global growth, similar to a move Sega made earlier this year.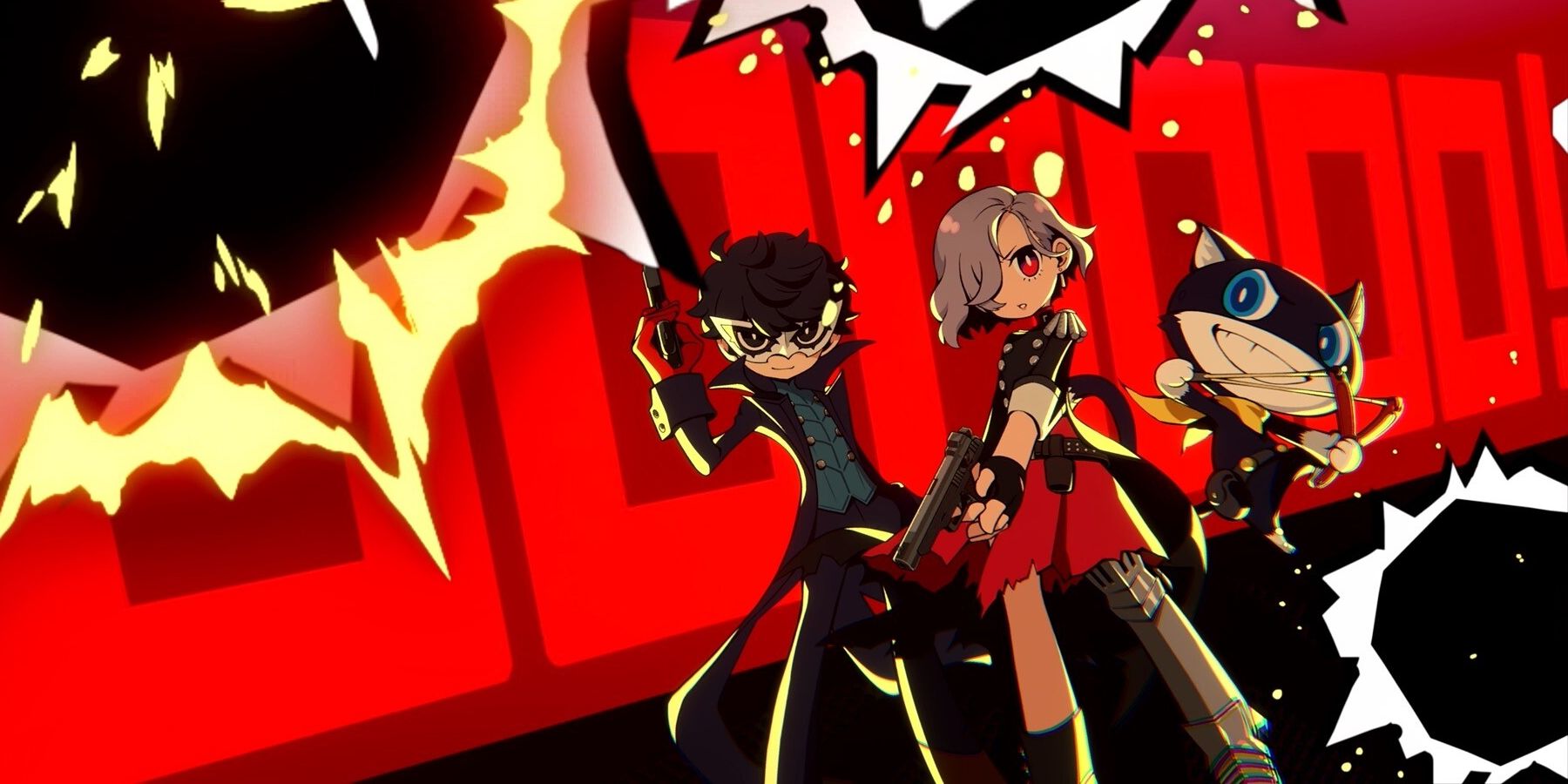 The primary objective behind this salary adjustment is to ensure Atlus remains competitive in the global market and can successfully attract and retain skilled professionals, a unique move in an industry plagued by layoffs across major companies in 2023. Atlus takes a different approach by investing in its workforce, acknowledging the pivotal role talent plays in driving success. This recent announcement follows Atlus' previous decision to raise its annual average salary by 5 percent in April 2023.
Atlus is gearing up for the upcoming release of Persona 5 Tactica on November 17, a game set within the Persona 5 universe that departs from the turn-based JRPG style to the tactical role-playing genre. The game has already received positive reviews, promising to be an interesting new adventure for fans of the franchise.
The salary adjustments reflect Atlus' approach to navigating the evolving landscape of the gaming industry, setting an example in a time when working in the gaming industry seems challenging. As Persona 5 Tactica prepares to make its mark, Atlus' commitment to its employees sets a positive tone, emphasizing the importance of talent and stability in an ever-changing industry.