Highlights
Hydreigon's Paradox form, Malignant Bloom, gives it a terrifying and plant-like appearance, resembling classic movie monsters like Godzilla's Biollante.
Paradox forms in Pokemon Scarlet and Violet imagine past or future versions of existing Pokemon, offering creative and diverse designs.
Jacob_ZQ's artwork of Malignant Bloom showcases the potential for imaginative interpretations of Pokemon's ancient ancestors, adding to the growing list of custom Paradox forms.
Hydreigon is already pretty intimidating, and one artistically skilled Pokemon fan is making it even scarier by designing a creepy new past Paradox form for it. Paradox forms were introduced in Pokemon Scarlet and Violet, and represent altered versions of existing Pokemon from different time periods. These variants have special names that make them stand out from other Pokemon regional variant types, and oftentimes sport different types, elemental abilities, and designs from their present-day counterparts.
Only a select few Pokemon have official Paradox forms in Pokemon Scarlet and Violet, but fans have been hard at work creating new ones through artwork. The subjects of these custom Paradox forms range from already rare and powerful Legendary Pokemon like Mewtwo and Lugia to more common breeds like Diglett and Eevee, but they all provide an interesting look at the possible ancestors or descendants of existing Pokemon.
RELATED: Pokemon Fan Designs Terrifying Hydreigon and Grimmsnarl Fusion
A Reddit user and artist by the handle of Jacob_ZQ has added to this growing list of fan-made Paradox Pokemon variants by sharing their drawing of Scarlet and Violet's Hydreigon on r/pokemon. Dubbed "Malignant Bloom," this past version of the Dark/Dragon-type Brutal Pokemon Hydreigon trades the original's reptilian appearance for a more plant-like design that other users have compared to the classic Godzilla monster Biollante or the Devil's Snare from Harry Potter. Malignant Bloom also changes its type to a Grass/Dragon hybrid, which fans note is pretty rare among Pokemon.
Hydreigon already has a Future Paradox form in Iron Jugulis, a Dark/Flying type creature. As for Hydreigon itself, it is the final evolution of the dinosaur-like Deino and is known for its multi-headed design that often draws comparisons to King Ghidora of Godzilla fame. Fans have created creepy artwork of the already menacing-looking Hydreigon, such as a fusion between it and the equally intimidating Grimmsnarl.
Hydreigon looks even more terrifying than ever before as Malignant Bloom, a custom-made Pokemon Paradox form that represents what the species used to look like in the ancient past. Jacob_ZQ's design for this frightening prehistoric beast is quite imaginative, envisioning Hydreigon's ancestor as a ferocious plant-like being that channels various monsters of the silver screen. Pokemon's Paradox forms are prime material for creative fan designs like this, with each and every creature potentially having a past and future incarnation for artists to dream up.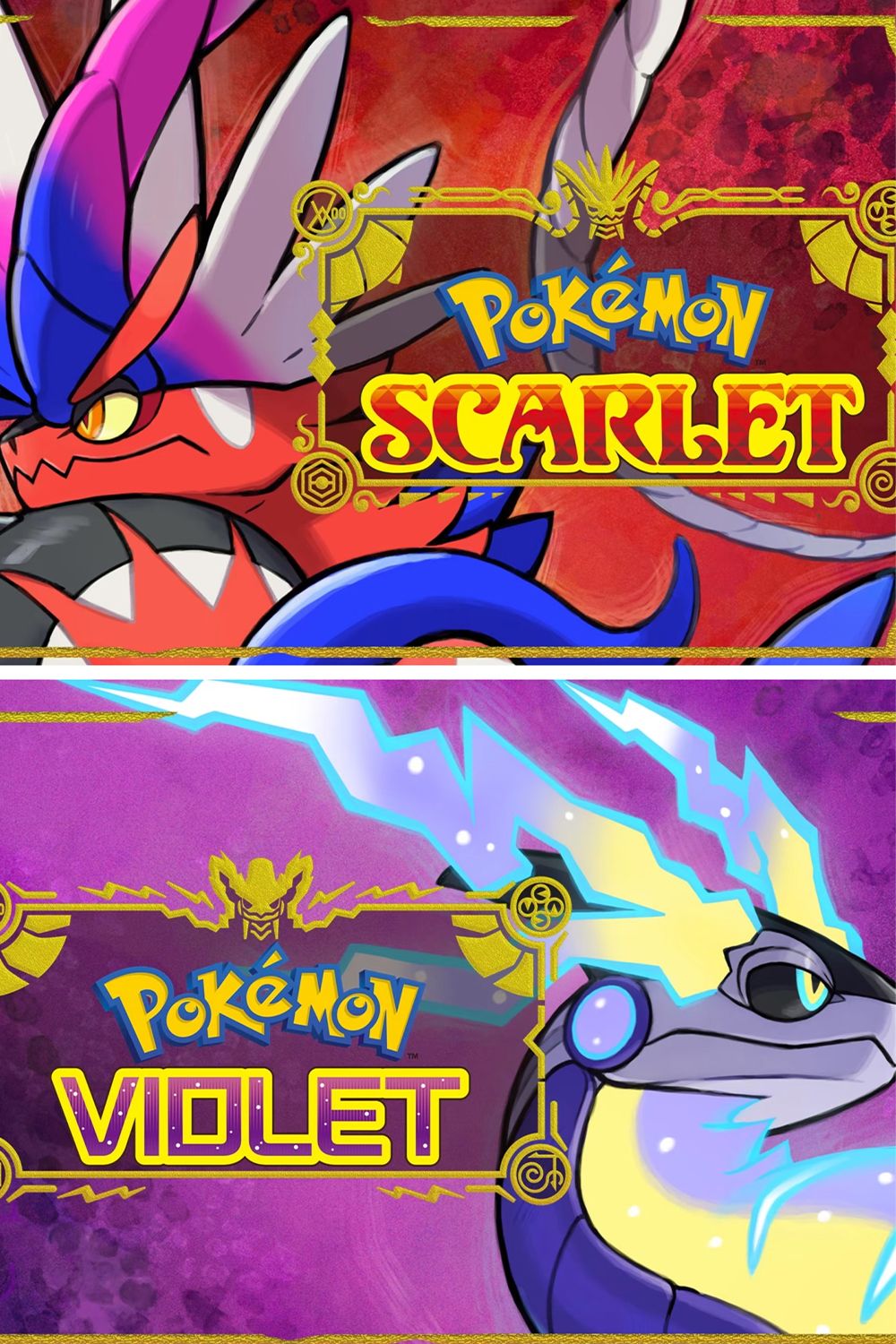 Pokemon Scarlet and Pokemon Violet are the upcoming main series Pokemon games. These two versions will be the arrival of Generation IX.
Franchise

Pokemon

Platform(s)

Switch

Released

November 18, 2022

Developer(s)

Game Freak

Publisher(s)

Nintendo, The Pokemon Company