The Ritualist offers a new flavor of chaos in Remnant 2 with its DoT-oriented kit that can melt faces and blow up weaker enemies with very little effort involved. It's a fun way to experience the Awakened King DLC, which brings a new chapter into the bleak world of Losomn as the Fae and Dran worlds literally collide.
RELATED: Remnant 2: Where to Find All Crafting Materials
Players who love filling their screens with ticking damage numbers have a lot to enjoy with the Ritualist, especially once they kit their characters out with the best possible gear for the archetype. This Remnant 2 build focuses on maximizing the player's outgoing DoT damage while also boosting mod power generation.
Remnant 2 Ritualist Build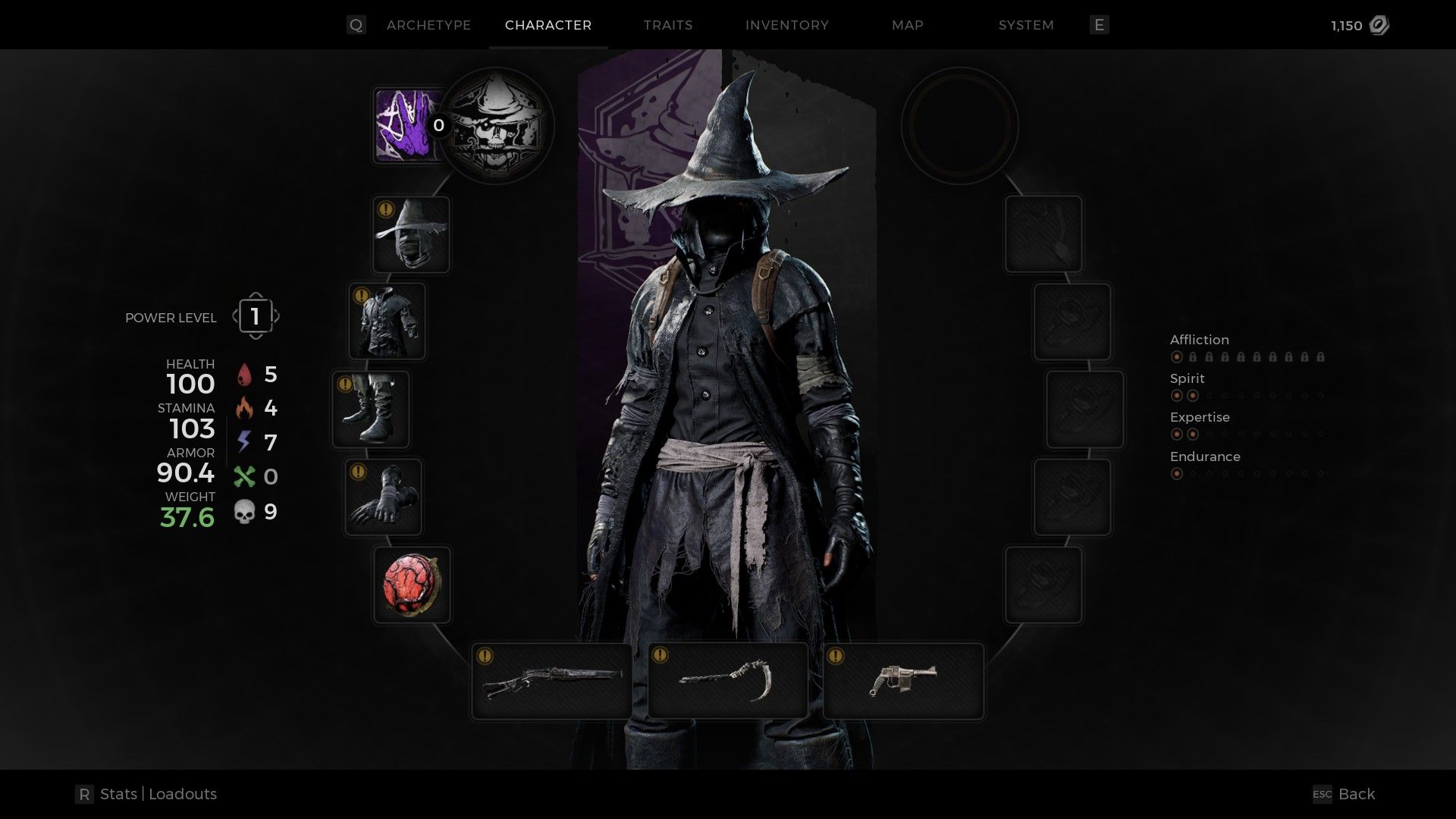 Primary Archetype

Ritualist

Secondary Archetype

Archon

Primary Weapon Setup

Sparkfire Shotgun
Witchfire Mod
Twisting Wounds Mutator

Secondary Weapon

Any Projectile Handgun
Fetid Wounds Mutator

Melee Weapon

Main Skill

Eruption

Secondary Skill

Chaos Gate

Amulet

Energized Neck Coil

Rings

Lighthouse Keeper's Ring
Stone of Malevolence
Spirit Stone
Burden of the Follower

Armor

Any light or medium armor

Relic

Any

Recommended Traits

Spirit
Expertise
Handling
Siphoner
This build relies on inflicting high DoT and burst damage with Sparkfire Shotgun, which deals good base damage on top of inflicting Burning and Bleeding with the Twisting Wounds Mutator. Because of the Ritualist's Vile Prime Perk, enemies hit with the shotgun will additionally receive Infected as a third status effect, greatly increasing the damage they take from DoTs.
Eruption will always deal at least 300% more damage as long as players can inflict all three of their main status effects on an enemy. If they can apply Corroded via a sidearm Fetid Wounds or Overloaded with the Enigma, then the explosive burst will be even more potent. This skill is best used against large crowds of enemies; players who want a stronger boss melter should use Miasma instead.
The Archon archetype synergizes extremely well with the Ritualist thanks to its perks that improve Mod damage and reliability. When combined with the accessories listed above, players will be able to spam Witchfire, which inflicts Burning and deals damage to anything standing on its path of flames. Feel free to experiment with other elemental mods using this setup.
There's still some leeway when it comes to the player's choice of Amulet for this build. The Chains of Amplification is a solid option for Ritualists since it increases the damage dealt to anything afflicted by a negative status effect. Using this boosts the damage of both regular hits and DoTs, so it may be worth using this when creating hybrid builds with the Hunter or Gunslinger archetypes.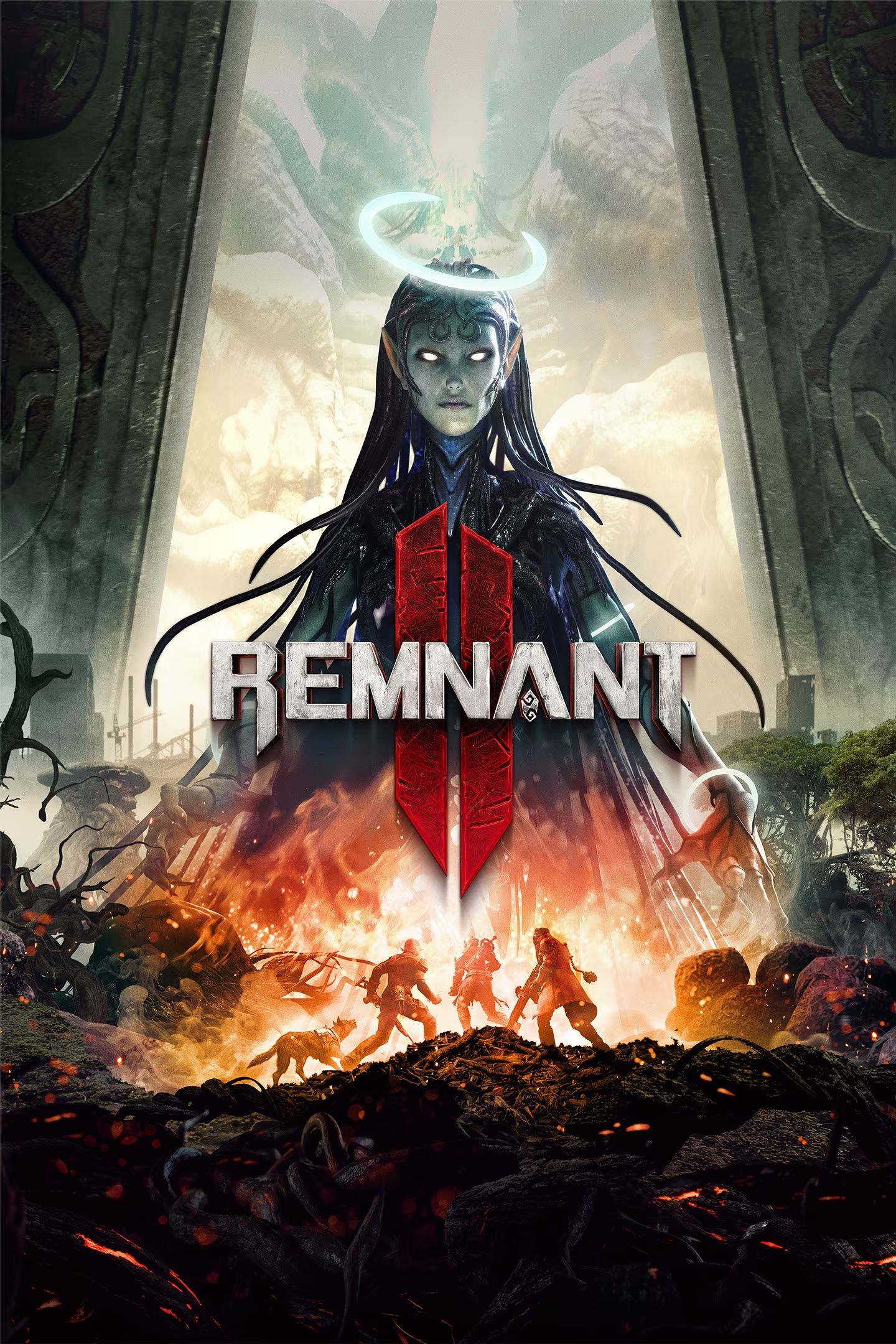 Platform(s)

PC, PS5, Xbox Series X, Xbox Series S

Released

July 25, 2023

Publisher(s)

Gearbox Publishing

Genre(s)

Soulslike, Third-Person Shooter